Telluride Blues and Brews Festival
Telluride Blues and Brews Festival
Date(s)
September
Next date of this event TBD.
Venue / Location
Town Park in Telluride
Town Park
Telluride Colorado
---
The Telluride Blues & Brews Festival takes place in a renowned outdoor music venue with breathtaking mountain peaks for a backdrop. You should visit Telluride for the views alone but Telluride will not stop there. Yes, Telluride is an acclaimed ski town located in the heart of the Rocky Mountains but what may not be known is that Telluride is a festival hot spot. The main street which is steps away from the festival grounds is also filled with restaurants, shops, and bars so when the music ends at the festival grounds the scene continues throughout the town. A town with a great ambience and on this 3 day festival amazing live music will accompany it all. Blues, Rock and Roll, funk, indie, and gospel performances will invigorate the soul. The "brews' aspect of the festival introduces Telluride's microbreweries. Along with the foods, crafts, vendors, shows, and much more make this festival one to celebrate. At the heart of the venue is the Fred Shellman Memorial Stage, a small, humble wooden stage that has held the weight of legends over the years. When B.B. King performed here in 2004, he sat on this same stage, looked out at the mountains before him, and told the crowd, ""Out of the 90 different countries I've been to, I've never seen anything more beautiful than what you have here."" It's not the altitude that'll take your breath away. It's the views.
---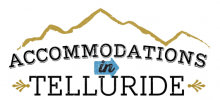 Accommodations in Telluride has been in business since 1997, and the same locals have owned the company since 2004. We are a Full-Service Vacation.. learn more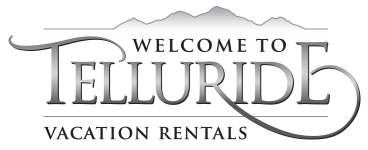 Welcome to Telluride Vacation Rentals
Welcome To Telluride Vacation Rentals is Telluride's "Boutique" Vacation Rental Management Company that offers you a "personal touch". Pam.. learn more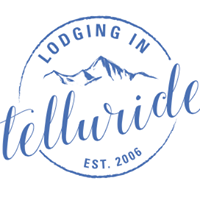 Lodging In Telluride is a locally owned & operated vacation rental management company located in beautiful Telluride, Colorado. We specialize in.. learn more
---