Vacation Rental Managers in Mountain Village Colorado
Telluride Area Destinations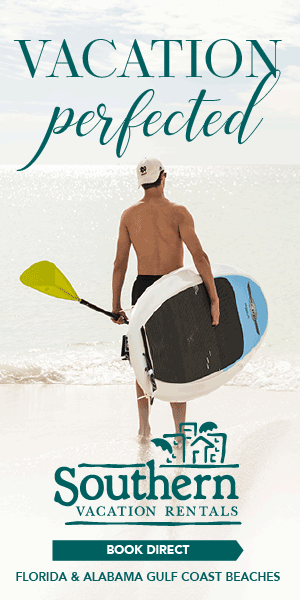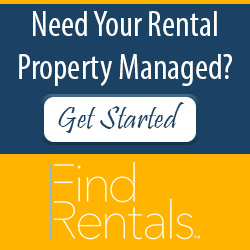 The Vacation Rental Management Companies listed below know Mountain Village, typically have access to dozens of vacation properties, and can assist you in finding the right rental for your vacation.
Not only can you RENT with confidence from these property managers but if you are a property owner these professional companies can MANAGE your property.
In addition, many of these property managers are licensed brokers and real estate agents and can help you BUY and/or SELL a vacation property.
BOOK FROM THE SOURCE
Book Direct with a Vacation Rental Manager & Receive More Service, Savings and Safety
Accommodations in Telluride is a full service vacation rental company located in beautiful historic and scenic Telluride, Colorado. Our vacation rental selections in Telluride and Mountain Village provide the best lodging value in the area. Each residence has been selected for its location, unique...
Vacation Rentals from Accommodations in Telluride
4BR / 5BA
2BR / 2BA
4BR / 4BA
2BR / 2BA
3BR / 3BA
7BR / 8BA
We offer local knowledge and expertise to ensure that our guests find the accommodations that meet their exact needs. Resortia Telluride is owned and operated by Telemark, Inc, a Colorado company who has been serving travelers and homeowners since 1997, and is headed by Peter McGinty. We focus on...
Vacation Rentals from Telluride Rentals By Owner
4BR / 4BA
4BR / 3BA
7BR / 5BA
4BR / 4BA
4BR / 3BA
3BR / 3BA
Welcome To Telluride Vacation Rentals is Telluride's "Boutique" Vacation Rental Management Company that offers you a "personal touch". Pam will help you find the best property for your needs, choosing from vacation rentals in Historic Telluride and European-Styled Mountain Village. Peter will be yo...
Vacation Rentals from Welcome to Telluride Vacation Rentals
3BR / 3BA
5BR / 5BA
3BR / 2BA
4BR / 3BA
4BR / 2BA
3BR / 3BA