New Hampshire Travel Guide: The White Mountains and Mount Washington Valley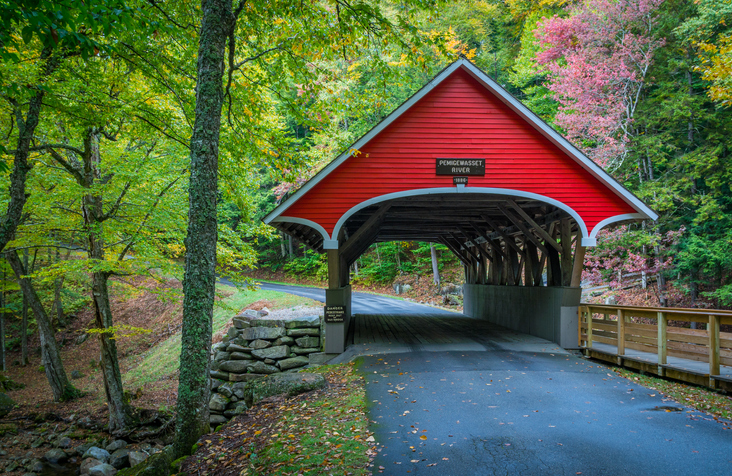 Mount Washington Valley Area New Hampshire
Located in the center of New England is New Hampshire, a beloved vacation spot by families from everywhere. There are plenty of things to look forward to in this place, from its scenic mountain ranges and ocean views to outdoor adventures and amazing attractions. You will surely have the most memorable weekend getaway with your family and friends, whether it's summer, fall, winter, or spring.
New Hampshire indeed offers a lot of fun and adventures for you and your loved ones. But the best time to visit the place depends on what type of activities you want to do and experience. Ensure to plan your getaway and make reservations ahead of time. For your accommodation, make use of Find Rentals to find and book the place that suits you best. We have a list of vacation rentals you can choose from.
The White Mountains and Mount Washington Valley are among the best places you can explore in this Granite State any time of the year. But for a starter, read on below to learn how to make the most out of your trip to these breathtaking destinations.

---
Book Direct and Save with a Vacation Rental Management Company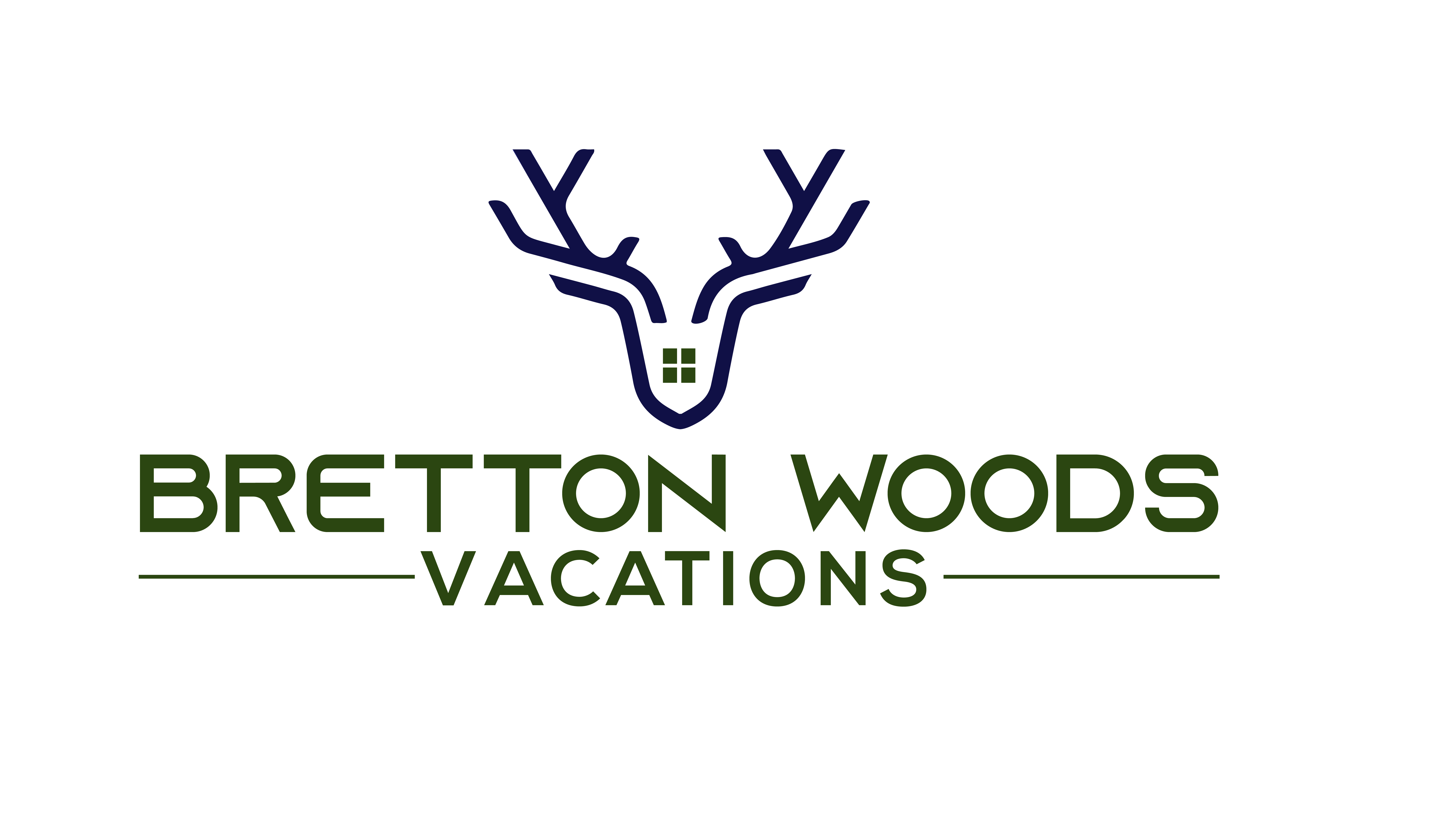 Bretton Woods Vacations is a family-owned business focused on the customer. Rent with confidence knowing that Bretton Woods Vacations is a fully.. learn more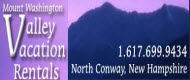 Mount Washington Valley Vacation Rentals
Mount Washington Valley Vacation Rentals is the premier property management company for vacation rental homes in the Mount Washington Valley area of.. learn more
Mount Washington Valley
Situated on the Eastern side of the White Mountains, the Mount Washington Valley area is a beautiful destination during the winter months. It's the highest-point spot of east coast outdoor adventure in wintertime, boasting seven ski areas and 400 miles of snowmobile area, But with its four-season family recreation and attraction, there is always something to charm you any time of the year.
To help you have a one-of-a-kind experience, below is a guide for the great places and things you can explore in this all-year-round vacation destination.
Where To Eat
Known for its commitment to fresh, locally produced food, Mount Washington Valley has a wide range of healthy dining options. But whatever you're looking for, there's always something for every taste and budget. Below are some of the highlights you can find in and around the area.
Max's Restaurant
Tradition's Restaurant
Darby Field Inn
Moat Mountain Smoke and House
Red Parka Steakhouse
Table and Tonic Cafe
Thompson House Eatery
What To Do
As a four-season vacation spot, you won't have any problem finding fun activities in Mount Washington Valley. Below are some of the things you can enjoy with family and loved ones.
Skiing and SnowCoach Tours on the Mount Washington Road
Great rail adventures in Mount Washington Cog Railway
Biking and guided kayaking trips in Great Glen Trails
Visit THe Mount Washington Weather Museum
Tax-free shopping in Settlers Green North Conway
Artwork exhibits in Mount Washington Valley Arts Association
Where To Stay
Mount Washington Valley is also home to a wealth of great accommodation. With stunning views, you can experience a quiet and relaxing time after getting into various adventures. Below we've put together a list of hotels and other places you can stay in and around Mount Washington Valley.
The Glen House
Omni Mount Washington Resort
Stonehurst Manor
The Lodge at Bretton woods
Mount Washington Valley Inn- North Conway
White Mountains
Covering one-quarter of New Hampshire and a fraction of Maine, the White Mountains area is a great place for anyone who loves exploring the outdoors. There's always something for everyone, whether you want to commune with nature, go on scenic drives or take in the picturesque landscapes. Home to state parks, mountain ranges, and trails, you can do plenty of adventure pursuits like hiking, skiing, climbing.
Before heading to this spectacular region, here's a guide to the cool places and things you should visit and do.
Where To Eat
The White Mountains area has plenty of dining options no matter your culinary preferences. From their mouth-watering country breakfast to continental lunch and dinner menu, you'll surely have the perfect dining experience with the incredible view of the White Mountains.
Explore the list of well-loved restaurants we've put together below.
Ariana's Restaurant
White Mountain Cider Company
May Kelly's Cottage Restaurant and Pub
Delaney's Hole In The Wall
White Mountain Bagel Company
Vito Marcello's Italian Bistro
Cafe Lafayette Dinner Train
What To Do
You will never fall short of excitement and adventures in the White Mountains. Here's the perfect roundup of exciting things you can see and do with your family and friends.
Ice-carved tunnels, slides, and fountains in Ice Castles
Old-fashioned train rides in Conway Scenic Railroad
Rafting adventure in Raft NH
Skiing, fishing, hiking, and camping adventures in the White Mountains National Forest
Scenic road trips in Pinkham Notch Loop
Family rides and entertainment in Story Land
Artisan craft and vintage finds in Bethlehem Village Store
Where To Stay
Besides the variety of good food and activities, the White Mountains of New Hampshire has plenty of great lodging options for every taste and preference. Here are some of the best places you can stay and relax at the end of the day.
The Mountain View Grand Resort
Adair Country Inn
North Conway Grand Hotel
Snow Village Inn
The White Mountain Hotel and Resort
Map of the White Mountains and Mount Washington Valley New Hampshire
Additional Find Rentals Articles
---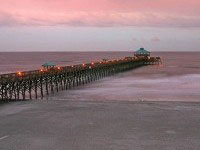 Things to Do in Folly Beach South Carolina
by Anthony Vaarwerk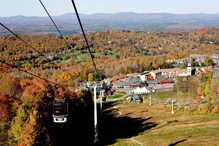 Columbus Day Harvestfest Stratton Vermont
by Anthony Vaarwerk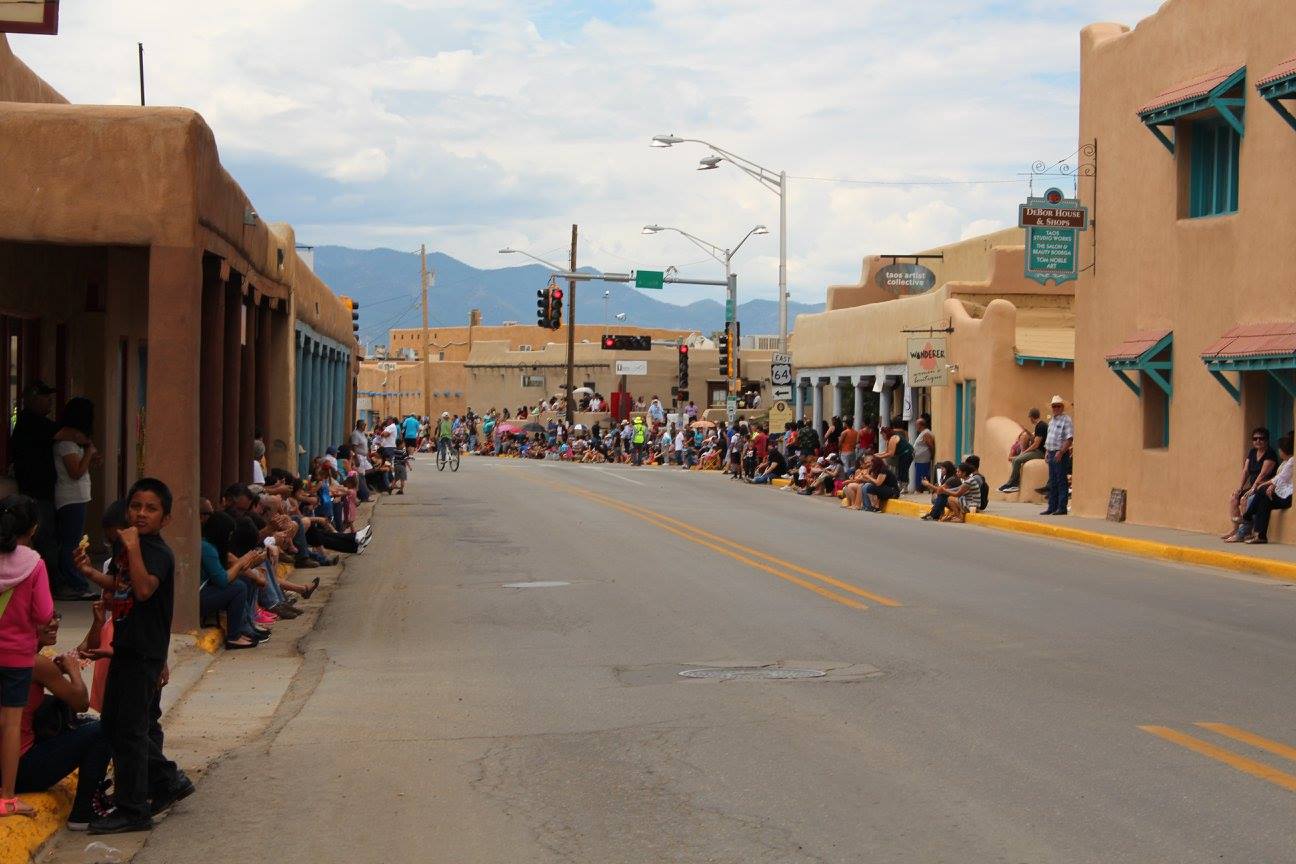 Fiestas De Taos
by Anthony Vaarwerk
---