Sailing Vacations 101
Sailing Vacations 101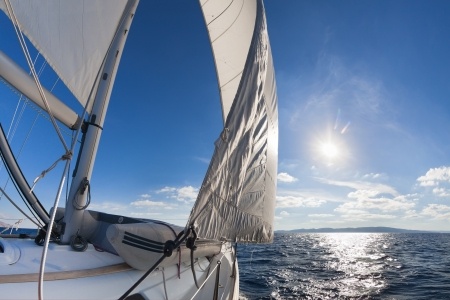 How to Best Plan Sailing Vacations
Are you a sailing fanatic? Or, maybe you just want to be one with sea! Whatever the reason, sailing is a choice activity. However, if you cannot sail at home or are tired of the familiar courses, Find Rentals is here to help you make the best of your sailing vacations. Start by finding your ideal location. Then, choose the type of boat you wish to sail; and finally, take part in the local events and activities. You might find you can take your well-loved boat with you on a race or cruise. And it is great to keep in mind that some vacation rentals offer private boat docks.
Best Areas for Sailing Vacations
Warm weather, consistent breezes, and beautiful scenery are popular attractors of sailing vacations. Hence, the Caribbean is well-known as one of the best sailing destinations in the world—especially during winter. Specific Caribbean hotpots include St. Barts, Antigua, the Virgin Islands, the Grenadines, as well as St. Marten. On the other hand, the Mediterranean Sea is preferred during the summer. Popular Western Mediterranean locations include Italy, Sardinia, and the South of France. In contrast, Eastern Mediterranean areas consist of Greece, Croatia, and Turkey. Nevertheless, wonderful sailing opportunities exist in the United States and all around the world. For example, in the United States, the San Juan Islands in Washington, several spots in Hawaii, the Apostle Islands of Wisconsin, and Florida's Key West are outstanding sailing locations. The choice is up to you.
Sailing Vacations Professionals

Shoreline Properties is a local full-service hospitality and vacation rental management company in Ocean City. We have been providing vacation rentals.. learn more
---
Types of Boats
Your ideal sailboat depends on your personal preferences. For example, how many of you will be sailing? Do you want to go on a gentle cruise or race against the wind? Will you be the captain? If not, you'll need to hire someone to be in charge of the boat. Try renting a catamaran, a luxury yacht, or a charter boat. Companies often provide certain amenities and equipment, as well. You could even bring along kayaks, paddleboard, or snorkeling gear on the mothership.
Activities and Events
Whether you are going for a quick trip or staying out at sea for several days, weeks, or months, sailing vacations can encompass a multitude of activities. If you pick the right vacation rental management company, they can help you find sailing clubs and lessons nearby. Sailing is also the perfect time to detach yourself from your daily life. Work on your tan, stargaze, journal, fish, hire a personal chef, party, bird watch as the sun goes down. Additionally, you can scuba dive, snorkel, swim, or even do yoga. Furthermore, famous races and gatherings include the St. Barts Bucket Regatta, the Antigua SuperYacht Cup, Fastnet, America's Cup, Cowes Week, Antigua Sailing Week, Chicago to Mackinac Race, and the Key West Race Week. Are you prepared? Do you dare to enter these races?
Vacation Rentals Near Great Sailing Areas Home in Governors Harbour Bahamas
2 Beds • 1 Full Bath • Sleeps 6
Eleuthera Vacation Rentals Condo in Nassau and Paradise Island Bahamas
2 Beds • 2 Full Baths • Sleeps 4
Eleuthera Vacation Rentals Home in Governors Harbour Bahamas
4 Beds • 3 Full Baths • Sleeps 8
Eleuthera Vacation Rentals
Suggested Articles
--- Vacation Rentals in Great Hunting Areas
by Find Rentals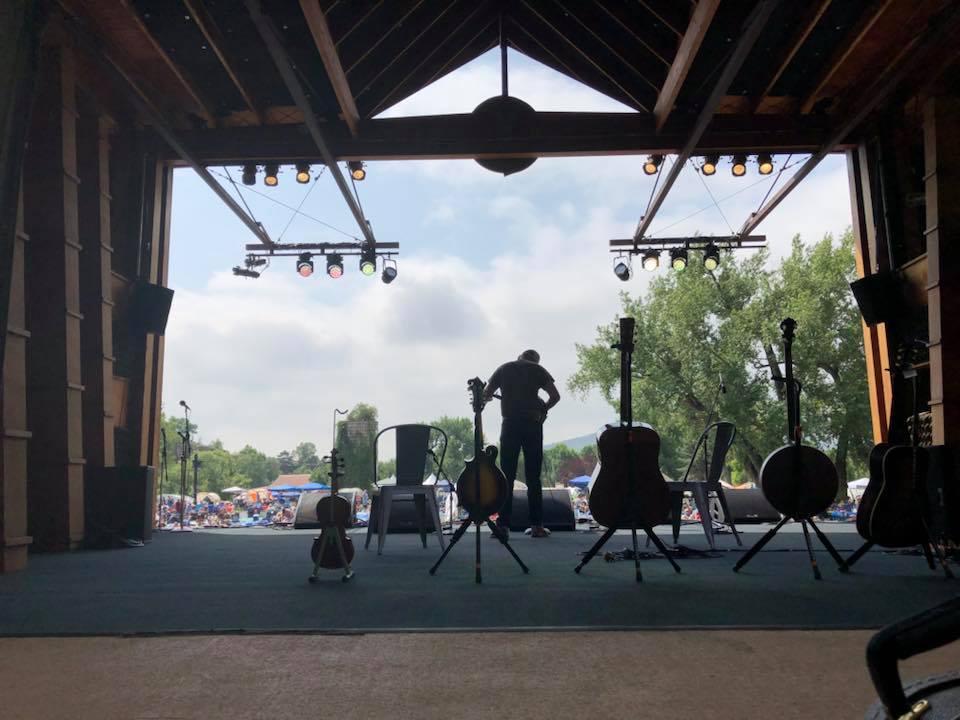 Snowygrass Music Festival in Estes Park
by Anthony Vaarwerk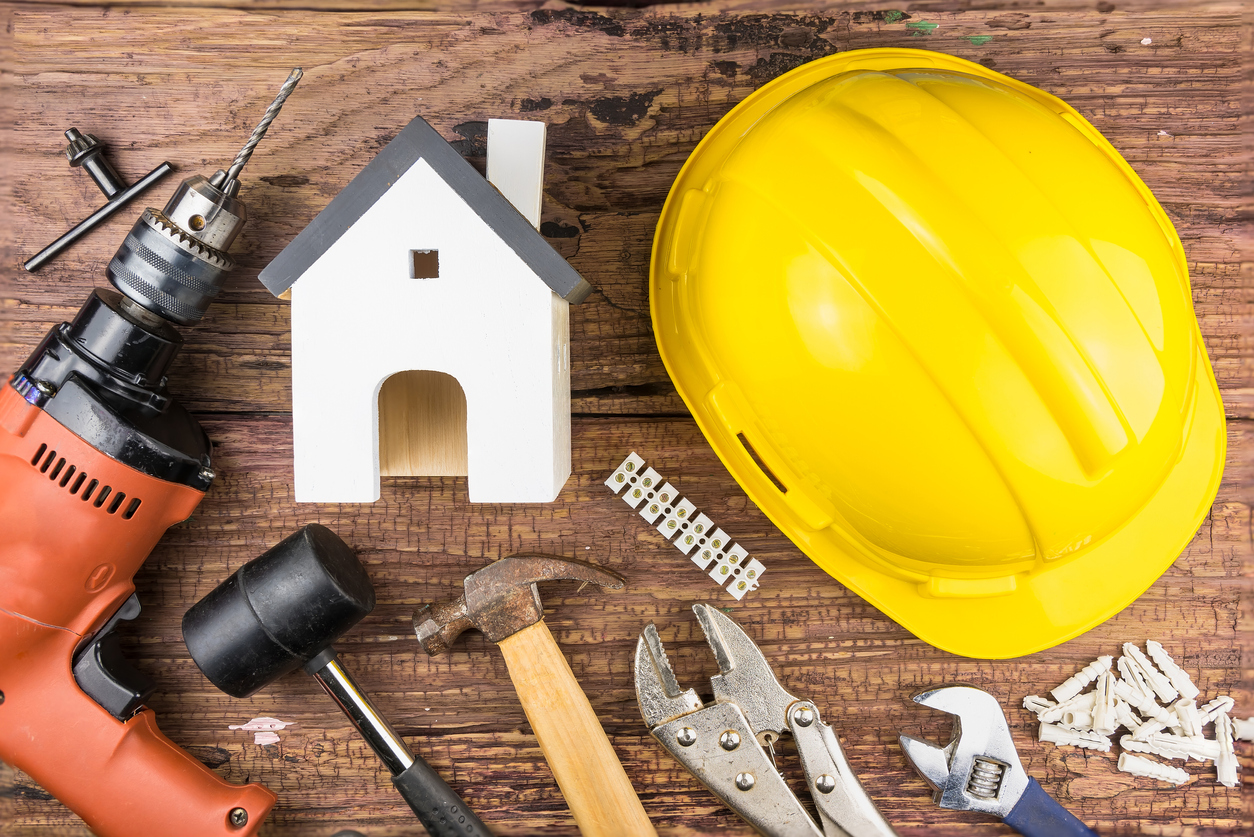 Summer Maintenance For Your Rental Property
by Shawn Mack
---