Student Vacation Destinations on a Budget
Vacation Locations On A Budget
There are so many accessible, fun, and affordable places to visit in the USA that the hardest part is choosing where to go first. Heading away with your friends is one of the best college experiences any student can have. Independent travel with no parents or teachers cramping your style. The freedom to choose where you go and what you do when you get there. Bliss!
So, just where can students travel to for a budget vacation? No matter if you and your friends want to hike or hit the beach there is a pace to suit you and your budget. Here are some of the best budget locations for student vacations.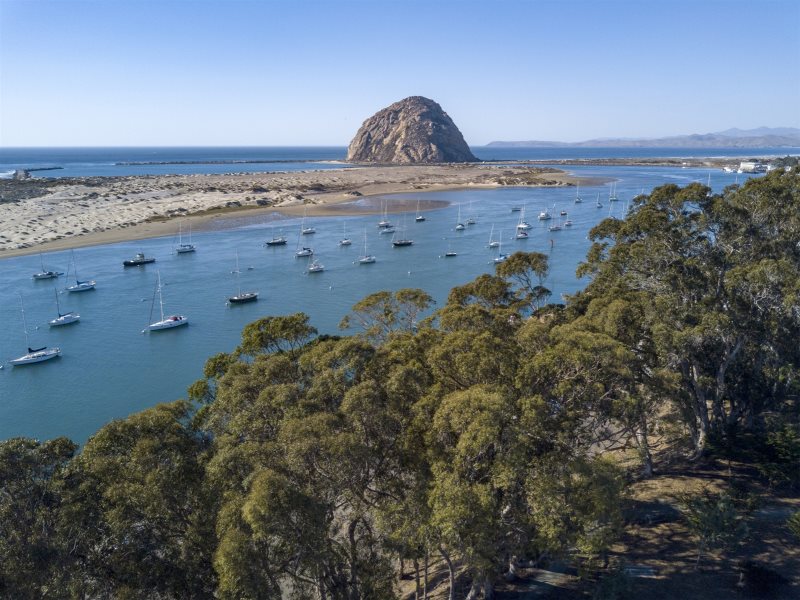 Morro Bay, California
Morro Bay is the perfect getaway for exam weary students just looking to forget about their studies for a few days and have fun on the beach. There are endless activities to try including surfing, paddle boarding, fishing, kayaking, and biking. You can even rent a beach cruiser or four-person surrey and tour the Embarcadero whilst taking in the sites.
There are budget-friendly oceanfront rentals at Morro Bay that will make you think you have won the lottery. Eat-in whilst enjoying the sea views or head out to one of Morro bay's diners. After a few days at Morro Bay, you'll feel refreshed and ready to hit the books again.
Morro Bay Vacation Rental Managers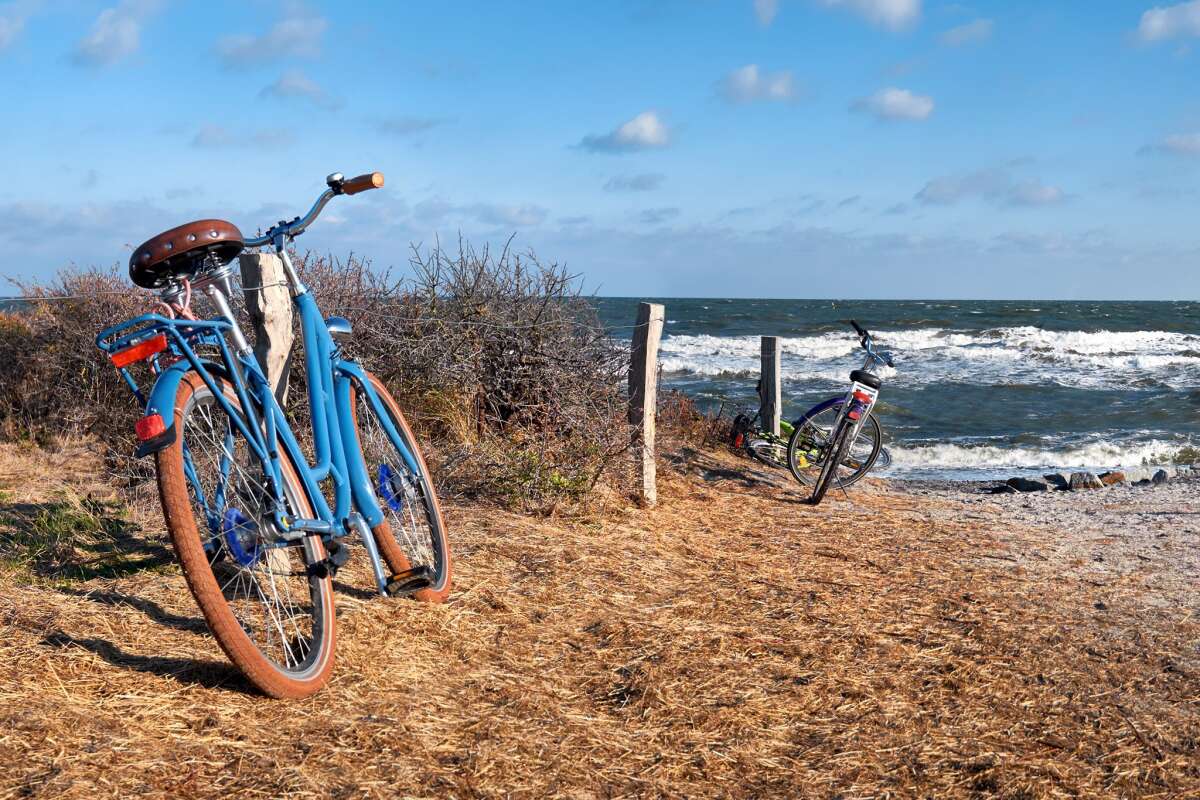 Myrtle Beach, South Carolina
Guaranteed sun in the summer and warm temperatures well into fall, Myrtle Beach has been a favorite with students for generations. With lower rental prices out of season, this is a great place for a budget spring break. Myrtle Beach is a tourist destination complete with all the trappings. While away hours in the arcades and amusement park or hit the beach for a swim in the Atlantic waters.
There are restaurants and rentals to suit every budget at Myrtle Beach. Whatever the size of your group, there are hundreds of condos ad beach view houses to choose from. Myrtle Beach is perfect for a fun-packed few days away with friends or with family.
Myrtle Beach Vacation Rental Managers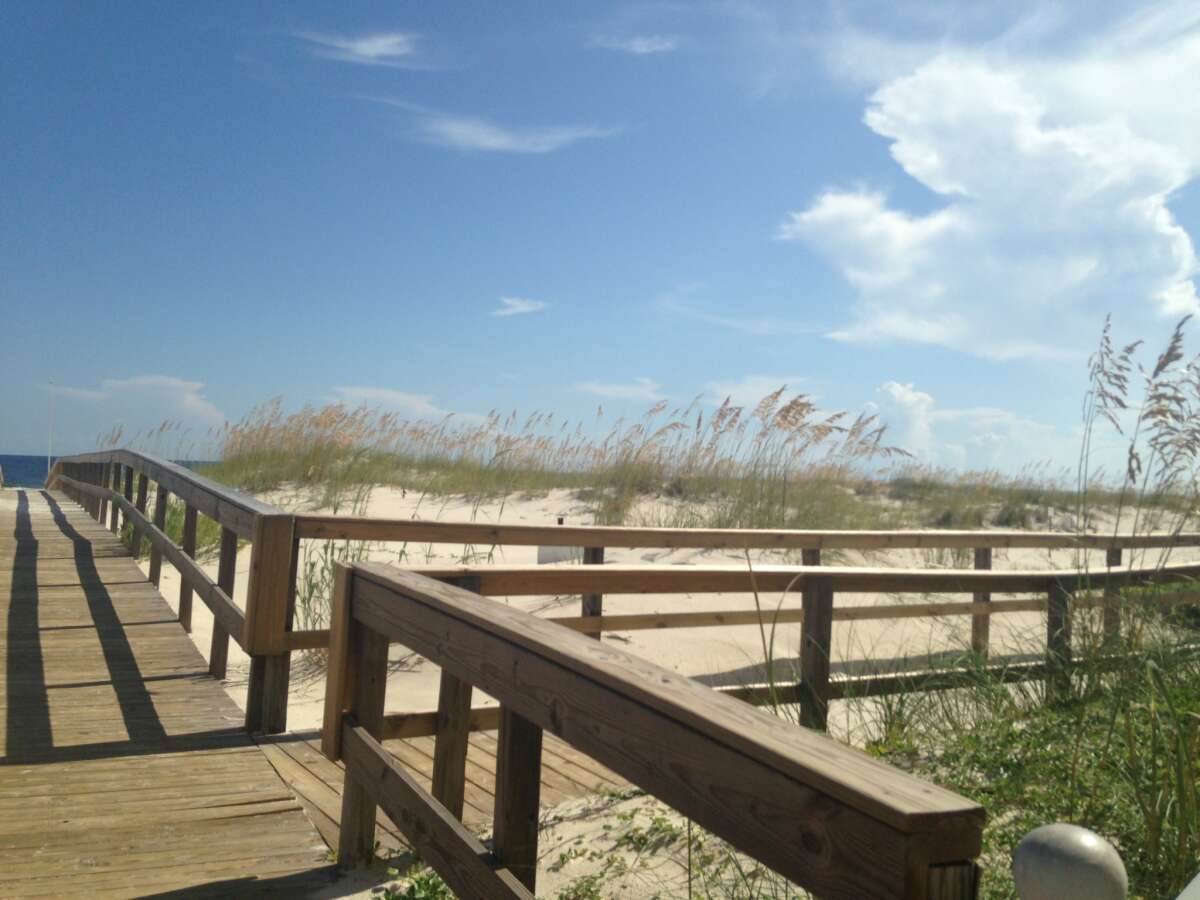 Gulf Shores, Alabama
Head to the South coast for fun at Gulf Shores. For the adrenaline junkies, there is Alabama's longest zipline course to try. Have a blast soaring above the trees along 6000 feet of zipline as you take in the beauty of the coast from above.
Prefer to keep your feet on the ground? Take a hike in the Gulf State Park or in the stunning wildlife Bon Secour Wildlife Refuge. When you're not relaxing on the miles and miles of beach, you can try your hand at fishing or watch the sunset from kayaks on the water too.
There are bars, grills, and restaurants suitable for the budget-conscious student and beachfront rentals that you won't want to leave. And by beachfront, I mean on the beach.
Gulf Shores Vacation Rental Managers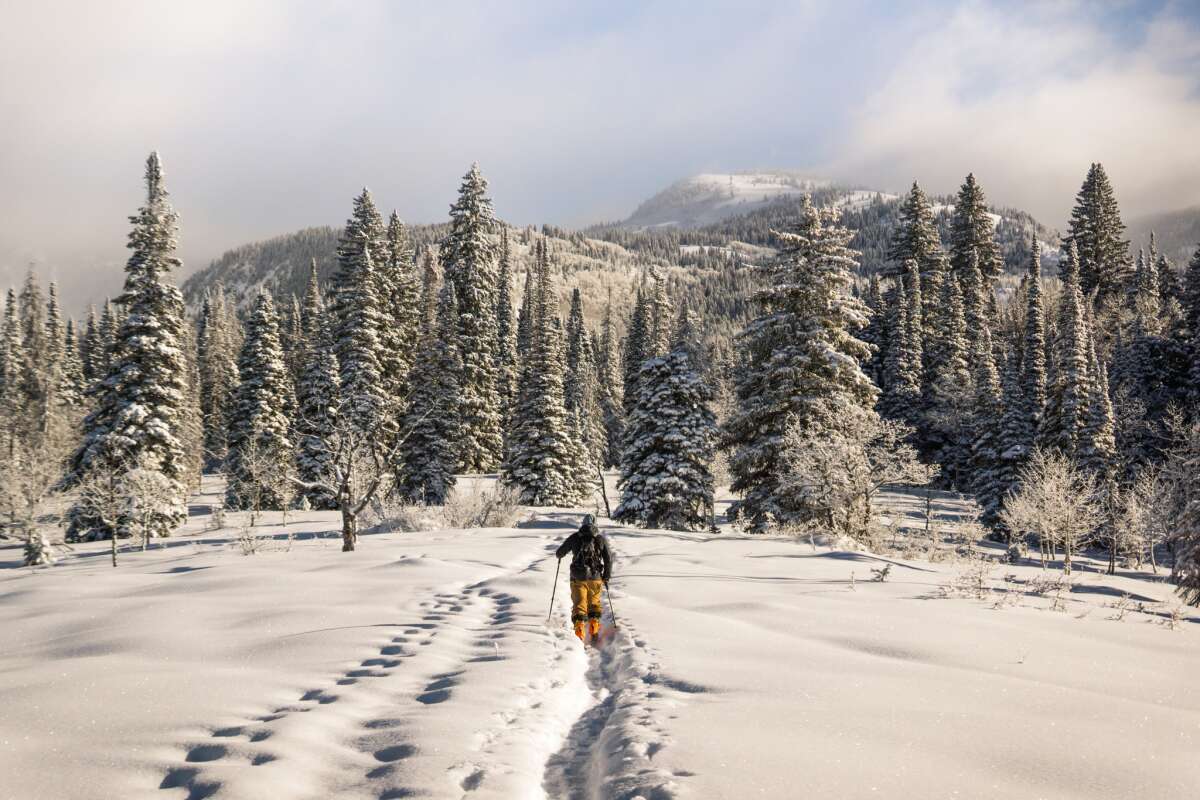 Washington State
Student breaks in the North East states have to include a road trip into the mountains. For the kind of students who don't believe it's a holiday unless there's a hot tub to hand, rent a chalet in Washington for year-round fun. Outside of ski season, Washington offers some of the best hiking trails in the US. Spend your days hiking around the Mount Baker Recreation Area or cycling the mountain roads before heading back to your cabin to soak in your hot tub. A hiking or snowboarding break in Washington is the kind of break where you can really get away from all the stresses of college.
Mt Baker Vacation Rental Managers

South Padre Island, Texas
Surf to your heart's content at South Padre Island, Texas. The surf here is popular with windsurfers and boarders alike. For the best waves, head to South Padre in December or come here to dance at the Spring Break parties. If your budget allows for it, there is an Adventure Park that offers horseback riding on the beach and a zipline for the thrill-seekers in your group.
South Padre knows how to cater to students and you will find a host of suitable accommodation choices. Whether you come for the sun or the surf, you will have the time of your life at South Padre Island.
When you are planning a break for yourself and your student friends, look for accommodation that has the right number of beds. Some rentals will be listed as sleeping 8 people but you could end up sharing a bed with your bestie when it turns out to be 4 queen size beds. Check the rental listing carefully for location and amenities too. You don't want to end up paying extra for taxis if the house is far from the fun.
Padre Island Vacation Rental Managers
About the Author
Katherine Rundell is an editor and travel writer at Boomessays services. Katherine travels extensively in the states and likes to share her experiences for budget holidays in the USA.
Find Rentals Suggested Articles
---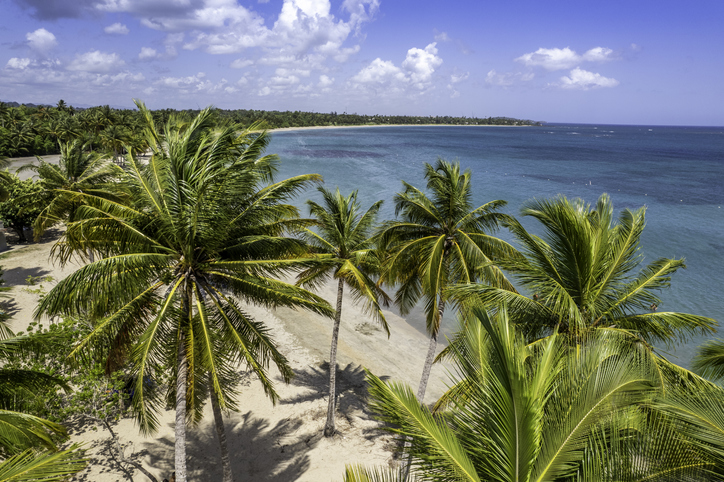 Surfing Puerto Rico in the Caribbean
by Wanda Lafond Oswego Harborfest
by Anthony Vaarwerk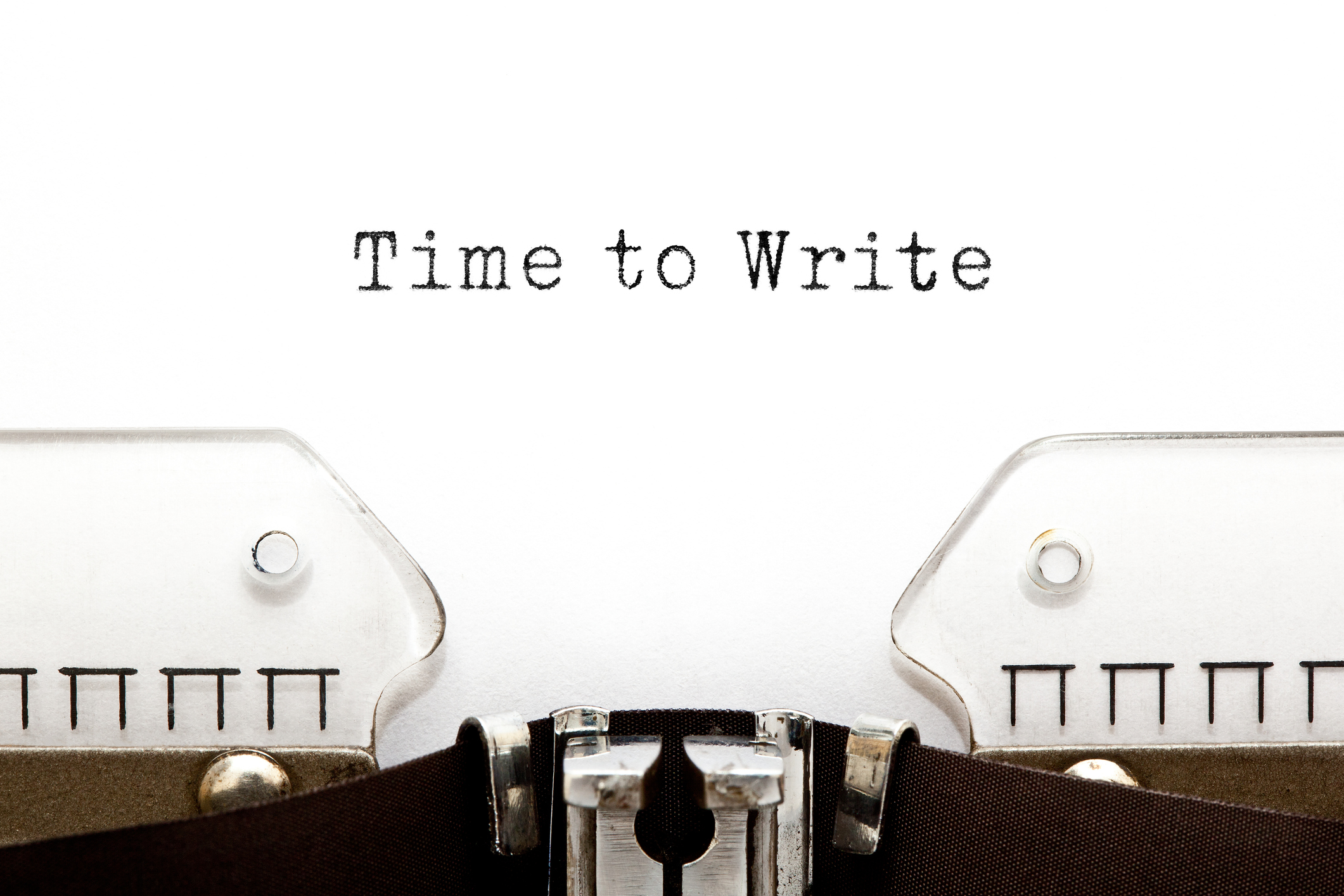 Essentials to Writing a Travel Guide
by Jessica Fender
---