Tips For Finding The Perfect Vacation Rental
Tips For Finding The Perfect Vacation Rental
You want to head out on vacation with your family or friends right now. You want to step out of this mess of a life and enjoy a few moments of peace, serenity, and of course, pure pleasure. But. You can't.
How will you find that perfect vacation rental wherein such a vacation could be possible? It is one lengthy and tiring process. How on earth are you going to make it possible before your vacation spirit dies out?
Fret, no more, we've got your back. Here in this post, we have summed up the process such that you'll get through in no time. The following eight tips eradicate the need for an elaborate guide and have you plan your vacation trip in the quickest way possible.
Before you head onto the tips of finding your perfect vacation rental, we ought to tell you that you must go about this process mutually. And that should mean that the process should have equal involvement of all concerned parties. Be it you and your friends, or you and your family.
Avoid Crowded Areas
Perhaps, the very first thing to ensure when crafting your list of options is to avoid any crowded or touristy areas. You can't possibly expect to enjoy yourself in a place packed up with people. Can you?
Usually, in popular, high-demand areas where there are more people than the resources available, vacation trips often turn out to be disastrous. You fail to avail of the basic utilities, let alone luxuries.
Moreover, a crowded tourist spot would mean increased rents and costs. The place you rent may cost you five times that of the average. Plus, the car rentals, as well as other basics, like food and water, may also have sky-high prices.
Explore and Investigate
Once you have checked off all the crowded places, we encourage you to pay attention to your wants. What exactly do you seek? Do you wish to spend some time in nature? Or do you wish to spend some time in the hustle-bustle of a foreign city, admiring the flow of busy life without having to be a part of it? Well, either way, jot down your preferred cities and areas within them on a piece of paper. And if in a hurry, we'd suggest you shortlist 2-3 names right when you craft the list.
Plan Your Budget
Next, outline the financial plan for vacation rental stay with this adventure. How much can you afford to spend? How much is necessary? Would you like to go the extra mile and be a bit too extravagant? In any case, ensure that you have it all planned. Also, keep a margin on both ends of your budget range.
Decide
Now that you have a list of your preferred places as well as a budget plan in front of you, you can now decide where to and how. We recommend you keep at least three options on your finals list. Why so - we'll look into it later. Your finals list should correspond with your budget and the availability of vacation rentals.
Book Early
Booking your vacation rental does not only call off last-minute stress but may also save you a good amount of money. Pre-bookings often come with discounts and provide plenty of time for planning.
Go Through the Property Rules
Before you move into the rental house or apartment for the vacation, ensure that you have gone through the property rules. Check what the manager or host expects from you and what rules you will be expected to abide by. If you are taking your pets along, make sure the vacation rental is pet-friendly. If not, you might want to consider some other place. Maybe try dog-friendly hotel breaks.
Similarly, checking out the reputation of the house is just as important as the rules for your safety. In case the property associates with any illegal or inappropriate activity, you should know beforehand. You should, particularly, check for this if the vacation rental is unreasonably cheap.
Investigate Some More
Another important aspect to investigate when finding your perfect vacation rentals is accessibility. How accessible is it to the nearby markets and shops? What's the average expenditure of commuting from this place? What would you do in case of an emergency? Before you trust this place with yourself and your loved ones, ensure you have the answer to these questions.
Keep it Flexible
We've advised now and then to pre-decide and preplan. In effect, most of our advice revolves around doing proper homework. Regardless of the very fact, we would like to remind you of the unpredictability of life.
Remember the sudden outbreak of Corona? Remember the way several people suffered mentally & emotionally as they suddenly called off plans they had been looking forward to for so long? That's what we're talking about.
Keep your vacation plans firm but keep your plan for your rental space flexible. Even if after all this preparation, you have to settle with a single room space, do not lose your spirit. Focus more on making the best of it with that energy of yours!
Final Words
Last but not at all least, don't get too caught up preparing for the trip. Too much stress will only lead to killing off the entire energy, which is something we bet that you do not want. So, chill and take it easy. We hope you enjoy it!
Find Rentals Suggested Articles
---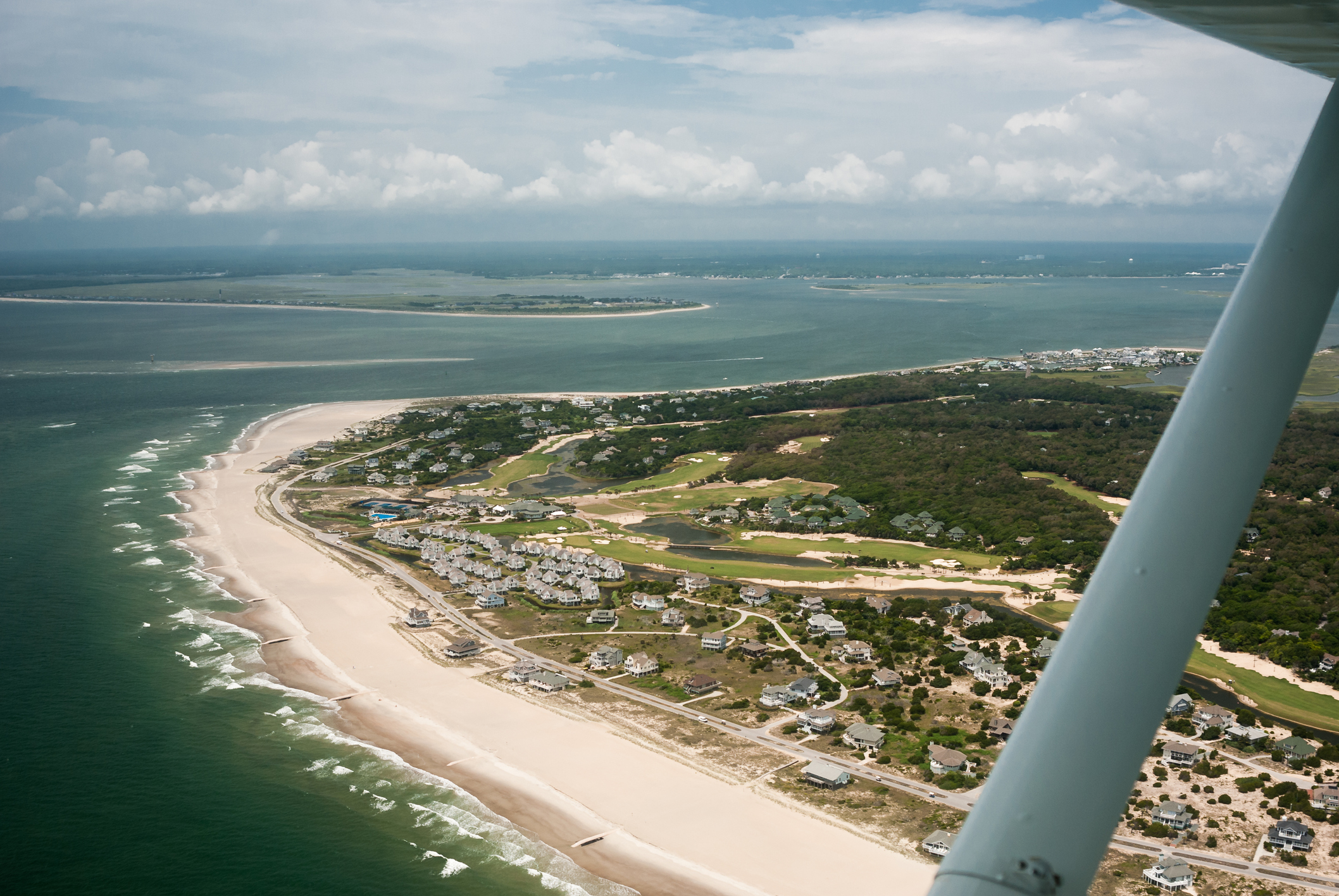 Things To Do in Carolina Beach North Carolina
by Find Rentals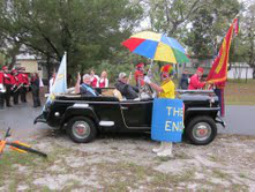 Horseshoe Beach Spring Festival
by Anthony Vaarwerk Stress Free Road Trip with Your Dog
by Tiffany Wagner
---