Tips for Online Property Listing
Great Property and Great Tenants, Top Tips for Online Listing
Renting your property can be a fulfilling and rewarding experience, as well as an excellent way to earn money. But how can you make sure that you are attracting the tenants you want, who will treat your property with care and respect? If you put in a little effort before you list your property, you are more likely to attract the renters you want. Here are some top tips that will help make your listing stand out from the crowd, ensuring you get a good income and great tenants at the same time.

1. Find your Target Market
Your property will stand out to certain tenants if it matches what they want in a property, in the location they want it, at the price they are willing to pay. Therefore, you need to be realistic about who might want to rent from you based on this information. Using this as a starting point create criteria for who you want in the property and keep it in mind when embarking on tip 2!

2. Advertise in the Right Places
You know who you want to rent your property, now you must find them to let them know their dream rental is waiting. What websites might they use when looking for listings? What do they read? Setting aside a small budget to advertise in the right places might be a good idea. Research different listings sites to see the properties they advertise and what extras you can get by listing with them.
3. Boost Value by Offering Add-Ons
If you can offer built-in appliances, lots of storage space, newly installed or upgraded heating or lighting systems, you can ask for a higher rental amount and broaden the appeal of your property, therefore increasing your chance of getting a great tenant in. A small initial investment will lead to higher income over time.

4. Make Sure Your Listing Stands Out
Compelling keywords in the headline often hook a tenant's interest – does your property have a garden? Parking space? A good view or close to transport links? Get these in early to ensure your prospective tenant keeps reading. Make sure you provide the key information concisely. Think about what you would want to know about and make sure it is included. This is more likely to get you a
a larger number of higher quality tenants wanting to view and live in your property.

5. Use Good Quality Images in Your Listing
The more images you provide, the longer a potential renter will look at your advert. If these photos are of a high standard, even more so. Make sure your images capture the selling points of any listing so that it brings the property to life. Get the features and the views photographed well and get the tenant's attention. These days, virtual tours are becoming more popular so think about including one in your listing.

6. Be Approachable and Easy to Contact
You'll need to line up viewings and want to talk to potential tenants, so make sure you look professional and are willing to provide the information asked of you. This will let tenants know that you are capable of taking care of the home they will be living in, and that will give them confidence in you, and you're more likely to attract the kind of tenants you want.
7. Find Out Who You'll Be Renting To
You'll learn a lot about a prospective renter during a viewing, and this, in turn, will give you an idea of the kind of tenant they might be. Do your background checks too - ask for references, check their credit score and their income. Refer to your initial checklist for what you want in a tenant and see if they tick all the boxes – hopefully, they do.
Following these steps should help you secure a great tenant, and if you've got that far you'll want to keep them as long as possible. These tips should also assist you in building a good rapport with the tenant, something that will make the rental process smooth and the relationship between your professional and long-lasting.
About The Author
Regina Wheeler is a freelance illustrator, mainly working for thesis writing service. She has been involved in many projects around the world for small businesses and multinational companies.
Suggested Find Rentals Articles
---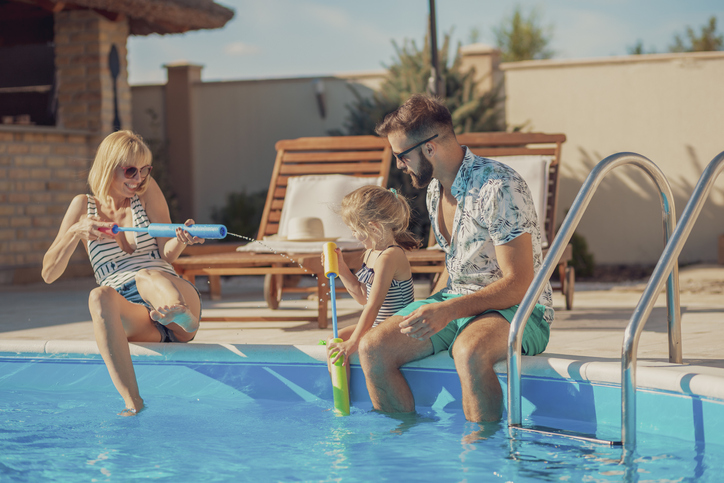 A Vacation Rental Suitable For Families
by Find Rentals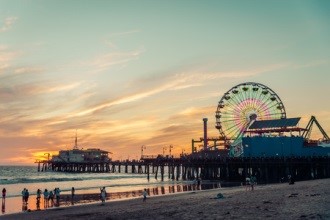 Los Angeles California Travel Guide
by Anthony Vaarwerk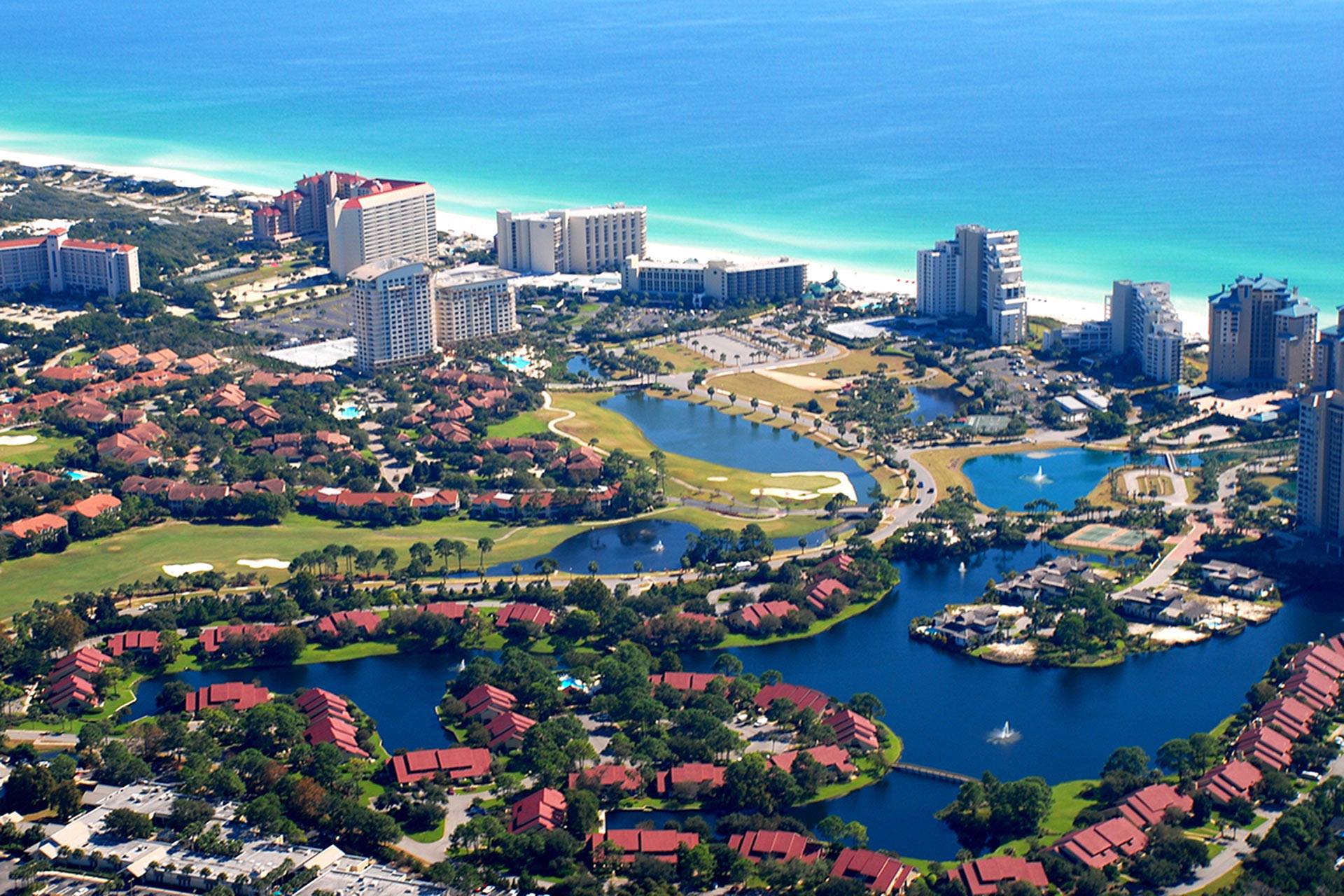 Sandestin Florida 30A Beaches of South Walton
by Tiffany Wagner
---