Where Should You Travel After Coronavirus
Where Should You Travel After The Coronavirus
With most of the world still currently in lockdown, it's hard to imagine traveling to another country without the risk of contamination and a surge in the virus. Thankfully some countries are beginning to open up again with lockdown rules being eased, holiday planning may be allowed and even booked for later in the year. But without a vaccination social distancing rules still need to be in place. What does this mean for travelers? Restrictions will still be in a place and you may not be able to travel until 2021, don't be too disheartened planning and organizing a trip can still be exciting and give you something to look forward to.
Egypt
Egypt is severely underrated and the last people will think of going for a trip away. With a huge amount of history and warm weather, it's the perfect destination for anyone looking for a new adventure to discover the ancient civilization and amazing pyramids. The Grand Egyptian Museum, set to be the largest archaeological museum in the world, is to open this year and hold many ancient artifacts previously unopened to the public eyes. There are many cruises you can book to take along the river Nile as well. Egypt is a place that can be booked virtually any time during the year, this means that there is the possibility of going during the winter months when the coronavirus will potentially be lifted.
Hawaii
Hawaii is not just for couples and newlyweds, it's a great destination for groups and families. With 137 islands to choose from we recommend the lesser-known more off the beaten track, such as The Big Island or Oahu. There are many new resorted being opened around the lesser touristy islands in 2020. After going through the stress and worry of the pandemic Hawaii would be a great place to escape the aftermath. With beautiful mountains, panoramic views, sunsets, and hiking trails, Hawaii would be a great destination to forget and rest your mind.
Australia
Australia is a vast country with many places to choose from, Sydney to Melbourne, Perth to Brisbane. There's also the various amount of islands to choose from if you want to discover something more tropical. The way of life and culture of Australia is much more laid back than mainland Europe and America, so if you're looking for another place to relax and forget about the past epidemic Australia may be the place for you. Great for both families, groups, and single travelers there's many water sports, water parks and sightseeing adventures to discover. Thanks to a hotel boom over the last couple of years, Australia is now house to some stunning and luxurious hotel chains which you can choose from.
Mexico
Mexico city is home to some beautiful boutique hotels to choose from, so why not plan your next destination to this gorgeous country. Cancun, Tulum, and Oaxaca are also placed both popular for their history, culture, and nightlife. After Coronavirus has ended you'll want to be somewhere beautiful, where you can make memories. Thanks to a resurgence in popularity and tourism Mexico's infrastructure has improved meaning that the selection of places to stay and resorts to choose from has only increased. This may the perfect place for you and your loved ones to go as it's usually not the first place people choose to escape everyday life.
Greek Islands
This is a broader suggestion, but there are so many gorgeous Greek Islands to choose from, each filled with culture, stunning beaches, and delicious cuisine. Some of our favorite islands are Corfu, Santorini, and Mykonos. But if you're looking for islands that won't be flocked by tourists after the coronavirus has ended maybe consider the lower-key destinations like Paros or Leros which will have fewer crowds thus more options to choose from. After the epidemic is over you'll want to be somewhere with fewer people, a chance to relax and forget about what has happened, choosing the other quieter islands will mean fewer people talking about it and a chance to discover something new.
When booking your destinations once the epidemic is over remember to always look into travel insurance just as a backup for the worst-case scenario, the last thing you want is to lose out on a holiday and money. Try and book with a trusted resort or hotel where you won't be scammed. You may be anxious to book a holiday with everything still ongoing and that's perfectly normal, try and remember that things will get back to normal eventually.
About the Author
Cheri.S.Jones is an aspiring entrepreneur and business writer. You can find her featured work at Gumessays.com. Cheri has been involved in many daring business projects and managed to find success in the process.
Suggested Find Rentals Articles
---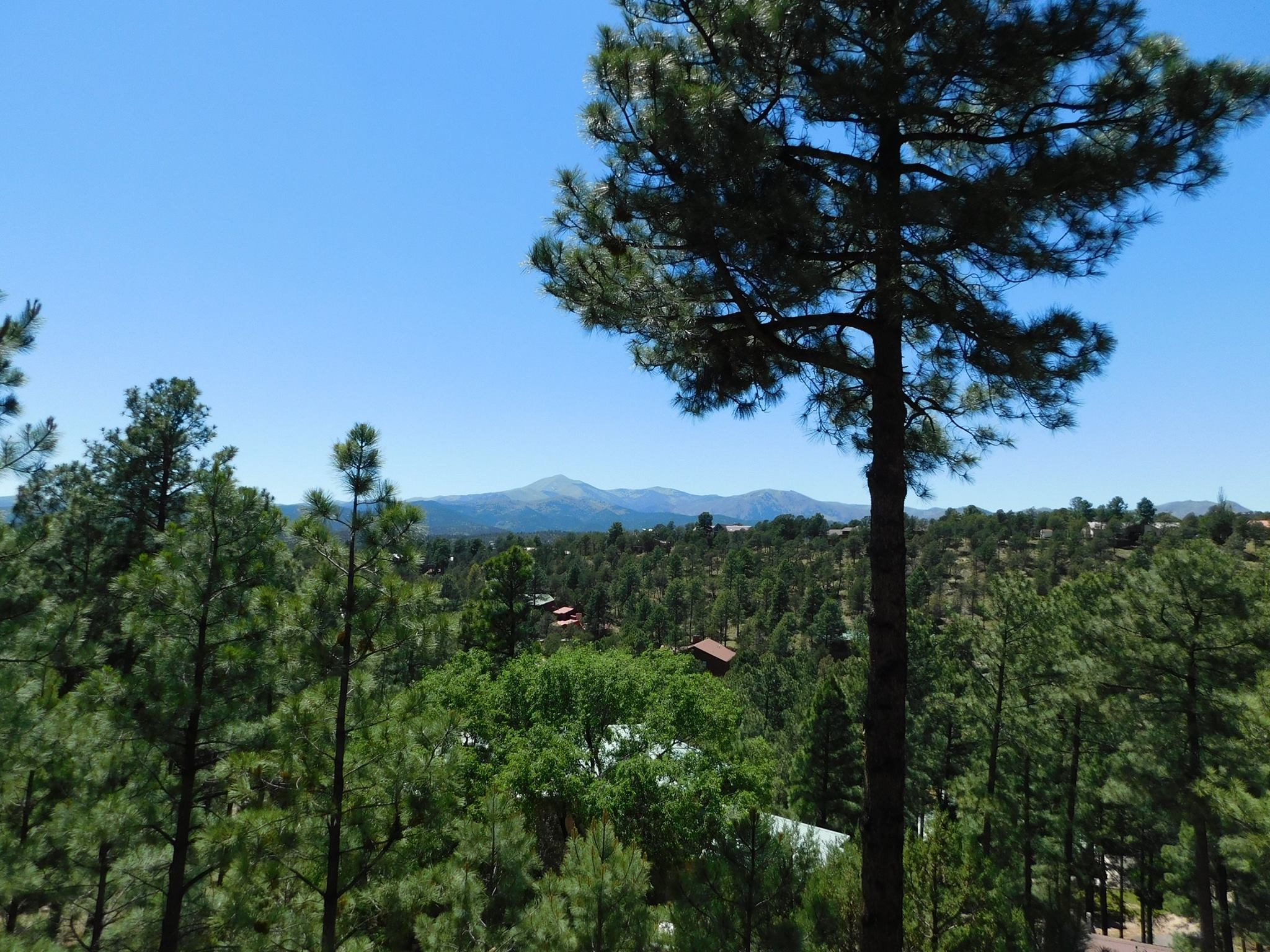 Ruidoso: #6 Top Family Travel Destination
by Find Rentals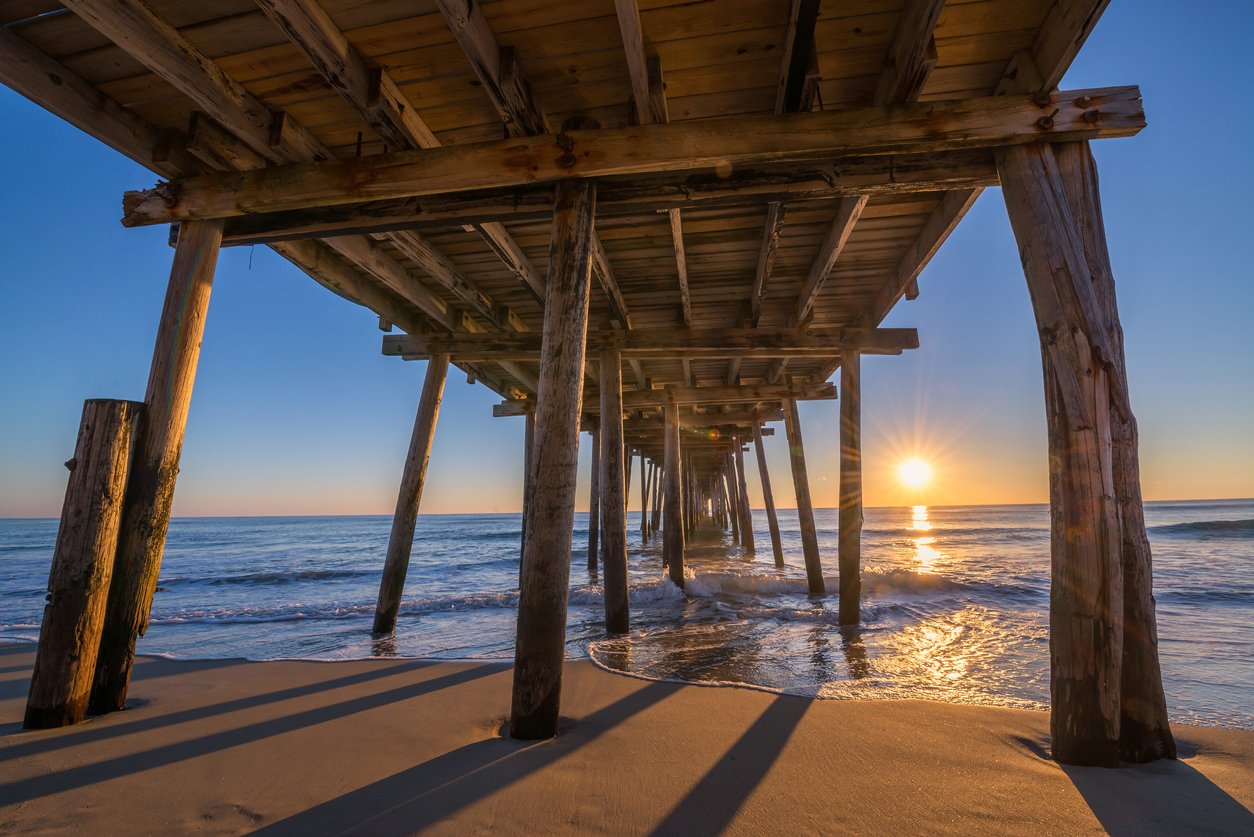 Outer Banks Featuring Avon and Nags Head
by Find Rentals
---