Kaanapali Beach Travel Guide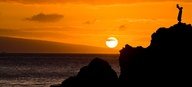 Kaanapali Hawaii
Kaanapali Beach is a resort Island equipped for vacationers looking for retreat and relaxation away from the busyness of life. Plush and rich with Hawaiian beach lifestyle, this beach community offers gourmet and golf to all who visit. This 4 mile beach of West Maui has everything within walking distance to accommodate the traveler's vacation expectations. Underwater adventures await with the sure possibilities of setting eyes on sea life cresting along the waters. The gleaming white beaches and the glittering waves of the coastal waters sing songs of peace and paradise perfect for finding rest long overdue.
---
Rental Managers in Kaanapali Hawaii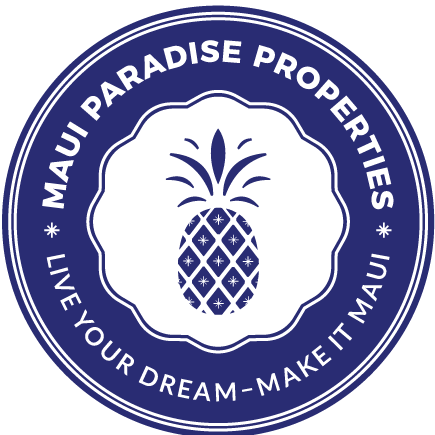 Maui Paradise Properties is a full-service real estate and property management company. We have a Real Estate and a Vacation Rental Team plus a Long.. learn more

Quam Properties offer full-service property management and vacation rentals in the West Maui area. Vacation rental specialists, full-service.. learn more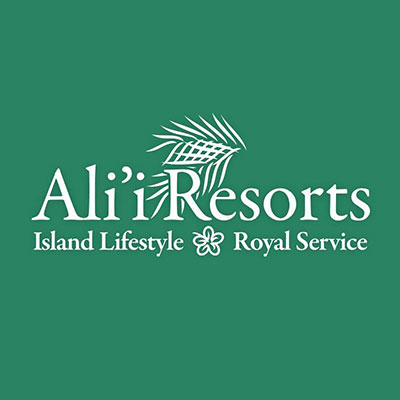 We started Ali'i Resorts because vacation homes with consistent standards and responsive guest services just didn't exist on Maui. We've changed.. learn more
History/Geography
The population Kaanapali Beach as of the 2010 census was 1,045 with more recent calculations approximately 2000, including the working population and the tourists combined. Kaanapali is a West Maui Beach about 4 miles long with a total area of 6.3 square miles and was once covered in pineapple and sugar cane fields with its own short rail system. Sugar cane was at the foundation of the development of Kaanapali Beach. The first of the sugar cane plantations was built in 1849. Because of its beauty and individuality, Kaanapali became known as a resort for the royalty of Maui from early on in its history. After Hawaii became a state in 1959, sugar industry declined greatly. As one of the 5 companies that dominated industry and Hawaiian commerce for over 100 years, Amfac then built the first official planned resort on the island in the 1960's. This resort became a model for resorts all over the world as it lead the way in the standard of luxury beach retreats.
Tourism
Kaanapali beach with its crystal water and white sandy beaches has a variety of resorts and vacation rentals to choose from and because of Kaanapali's simple 4 miles-all are beach front. Also right on the beach is the Whalers Village-an open air world-class shopping complex offering exceptional shops, restaurants, free Hawaiian entertainment and the famous Whaling Museum. In the museum visitors can learn of the first whaling ships that entered Hawaiian waters in the early 1800s, what they did with the whales and their discovery that the blubber of whales could provide them with the base for necessary supplies such as fuel, soap, candles and lubricant.
Although Kaanapali is quaint in its size, it does not fail to offer two amazing championship golf courses, both affording the chance to spot a whale while lining up a shot for the tee. Kaanapali visitors enjoy the scuba experience along the beach with its abundance of coral and rocky underwater scenery. Whether it's a venture in a sea kayak to scope out dolphin or whale on the horizon or catching some sparkling waves with the surf board, hiking through the plush tropical landscape on the island-Kaanapali is full of opportunity to discover new things.
This Signature beach of west Maui is reknowned for its daily ceremonial cliff diving off of the northern most cliffs called Puu Kekaa or Black Rock! Held every evening at sunset, a cliff diver lights the torches along the cliff, diving off of Black Rock in a reenactment of a feat by Maui's revered King Kahekili. This tradition, along with Kaanapali's relaxing resort atmosphere and hospitable Hawaiian spirt, makes Kaanapali Beach a vacation must for all who have not yet discovered its unique treasures.
For more information on the area: http://www.mauichamber.com/
Map of Kaanapali Hawaii