Europe Destinations for Freelancers
Perfect Europe Destinations for Freelancers
The freelance life has, among many others, a huge perk: you can live anywhere you want! And while this may be the ideal living option for many people eager for adventure, new things, and discovering different cultures, choosing a city where you will live and work shouldn't be taken lightly.
When it comes to picking your Europe destination for freelancing, leave your dreamy side behind and get rational. If you want to enjoy your time there to the max, pay attention to some of the factors that determine life quality: standard, prices, society – as well as factors that will have an impact on your freelance career: labor laws, entrepreneurship climate, coworking spaces, peer groups.
Taking all of these factors into consideration, here are our top picks for perfect destinations for freelancers in Europe:
1. Berlin
Berlin is the ultimate king of freelance destinations in Europe, and this has been the case for decades now. The vibrant startup and entrepreneurship spirit, rich and active social life and nightlife, and relative affordability are just some of the reasons why freelancers all over the world flock to this city that never sleeps.
2. Budapest
Unlike Berlin, Budapest is still a quite underrated destination, but it's been rapidly growing in popularity in recent years. If you want to go there early, before there are crowds of freelancers like it is in Berlin now, pack your bags ASAP.
3. Kyiv
If you want to talk about underrated destinations, Kyiv's your place. This is one of the most unforgettable, mesmerizing, and truly authentic destinations in Europe that we almost never see in travel guides. Research some of the most popular digital nomad sites and forums and you will see Kyiv is all the rage.
4. Prague
Prague is absolutely charming, romantic, and picturesque. You will always have something to do and somewhere to take a lovely walk after a day of work. It's also a student city, which can be felt in the cheerful and youthful energy that's pulsating all over the place.
5. Dublin
If you're looking for versatility, fun, and a lot of history, Dublin is a perfect choice. It's also a great option for English-speaking freelancers who want to go outside their comfort zone by going to another country, but where they still speak the language. The only downside to living in Dublin is that it can get quite expensive, so if you're on a shoestring budget, you might want to consider other destinations
6. Lisbon
The laid back Mediterranean vibe, hospitable people, and plenty of sunshine – what more could you ask for? There's also another thing – the city is super affordable. Just try it as a vacation spot and you'll likely stay for much longer.
7. Valencia
Valencia is similar to the vibe you'll be able to experience in Lisbon, but it's much more affordable and there's less hustle and bustle because it's not a massive city (this is why we haven't suggested Madrid or Barcelona). The city is very kid-friendly, so if you have children, you have officially finished the search – Valencia is the perfect city where you can freelance!
8. Toulouse
Just like Valencia, Toulouse is not a capital, but it's still a charming city which will offer you all the fun and opportunities that a big city can, without the hectic, stressful lifestyle. It also reflects on the prices. Go to Toulouse if you want to experience French culture, but you don't want to burn through your budget by staying in Paris.
9. Krakow
Krakow is full of incredible historical anecdotes and legends, and definitely one of the most interesting cities in Poland. Today, it hosts thousands of digital nomads and freelancers, and the numbers seem to be on the rise. It also has great connectivity to other parts of Europe, so if you want to travel around and discover Europe as you freelance, Krakow is a great base to start from.
The tricky part for most foreigners is the language – if you do not speak a Slavic language and this is your first time coming into contact with one, you should know that it will take you quite a while to learn it. According to some surveys, Polish is the hardest language in the world to learn.
10. Belgrade
If budgeting is your priority, but you don't want to end up stuck in a tiny city or a village in the middle of nowhere, Belgrade takes care of both. This is your chance to live in a real metropolis, right in the middle of the hustle and bustle, but without paying exorbitant prices.
Everything from rent, food to leisure expenses is incredibly cheap in Belgrade. You can also use some of that extra dough to travel around because it's located in Central Eastern Europe with convenient flight lines and great connectivity to other big cities in Europe.
Conclusion
Your choice of freelancing destination should be based on your personal work and living habits. To be sure about where you want to go, outline a shortlist of priorities (safety, good healthcare, entertainment, etc.) and choose a city that checks all the boxes.
About the Author
Helene Cue is a professional Content Creator and Editor at TopEssayWriting and ClassyEssay writing services. Her career portfolio consists of goals to deliver approachable and practical content to readers across the globe through essays, articles, and case studies.
Suggested Find Rentals Articles
---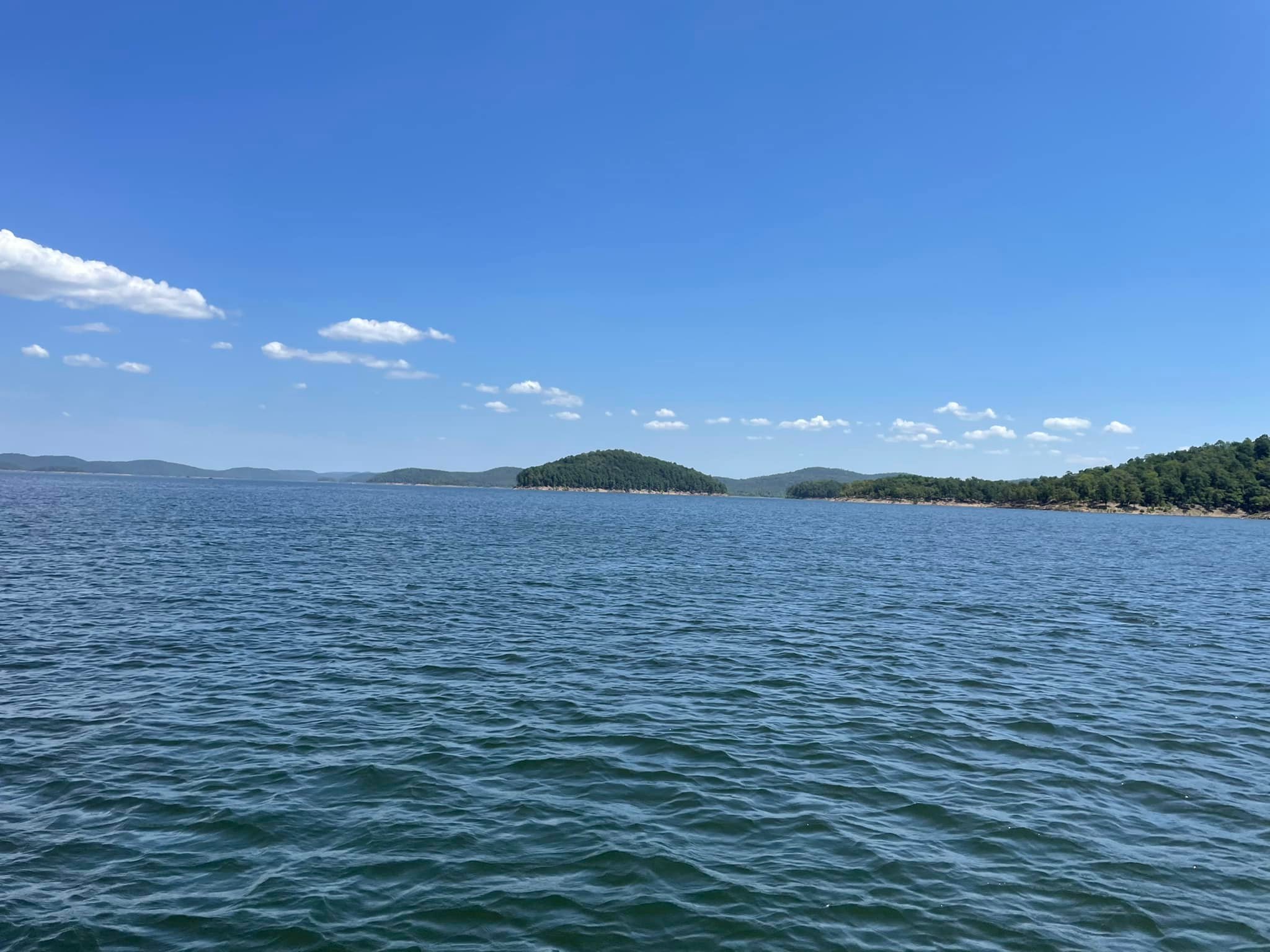 Things To Do Broken Bow Lake Area Oklahoma
by Tiffany Wagner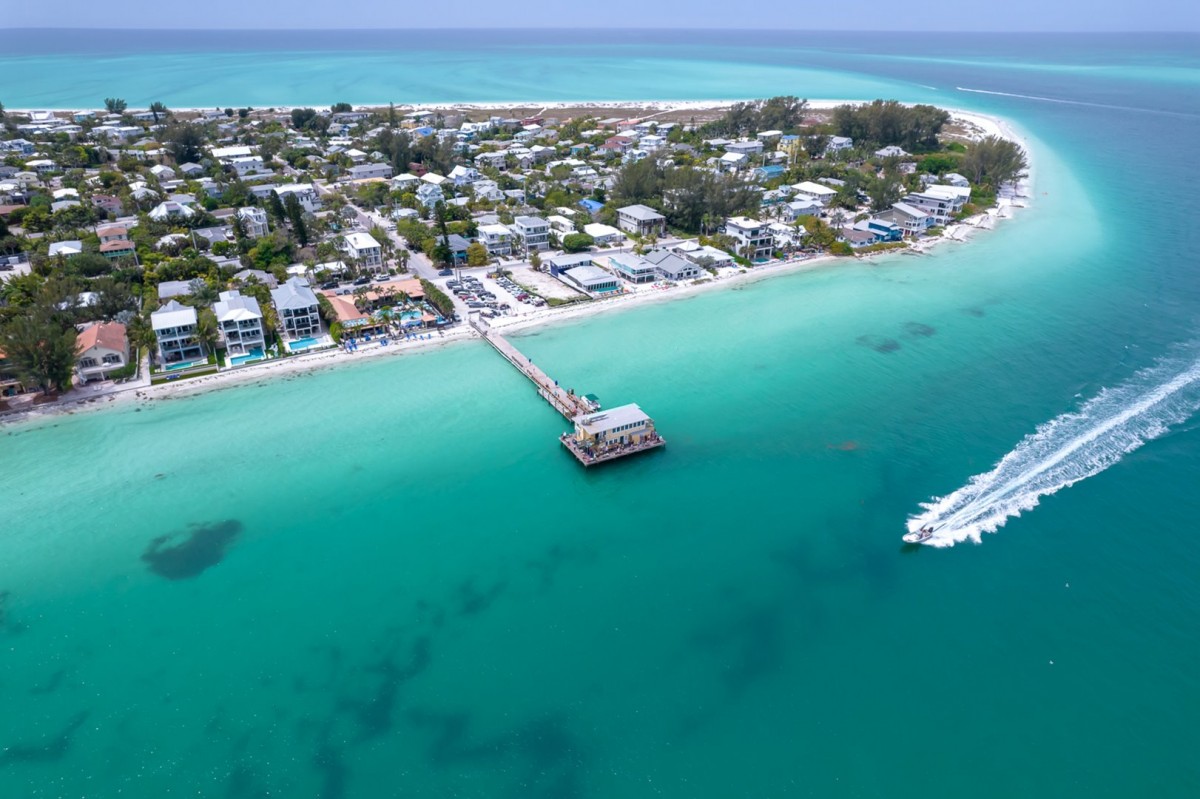 Why You Need To Visit Anna Maria Island
by Find Rentals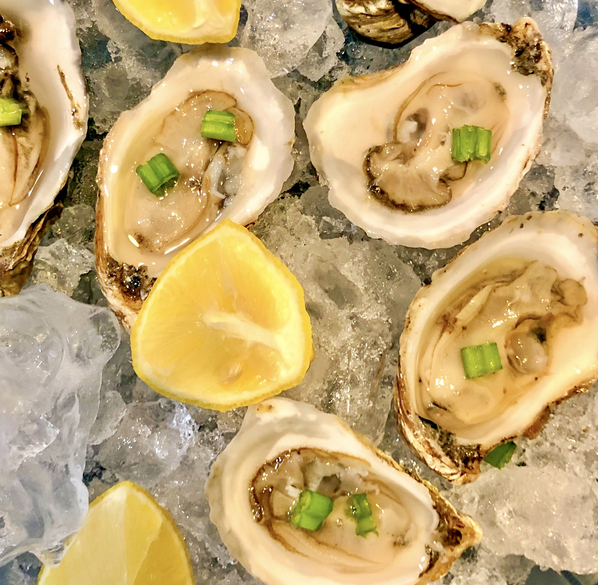 Oyster Cook Off Gulf Shores Alabama
by Find Rentals
---