Things To Do St John US Virgin Islands Caribbean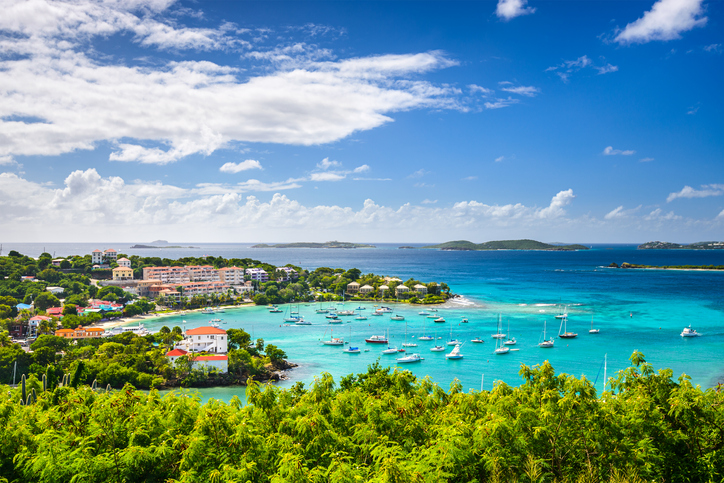 St John Virgin Islands
St. John is the smallest island in the U.S. Virgin Islands with an area of only 28 square miles. The Virgin Island National Park - covering around 7,000 acres of protected area - is the main attraction of St. John. But it's not the only part of the island that will capture your heart because the rest of it will also make you feel in awe of its beauty.
There are beaches, hiking trails, shops, restaurants, cultural and historical buildings, and many more to see and experience on St. John island. Here's a list of essential activities to do for first-timers who are planning to take a vacation on this wonderful island in the Caribbean.
---
Book Direct and Save with a Vacation Rental Management Company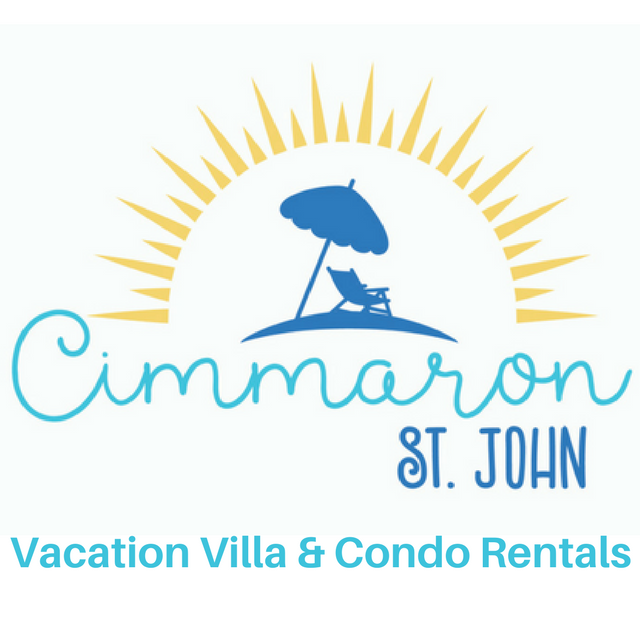 Cimmaron Property Management is a professional and family-owned, full service licensed real estate agency and property management company located.. learn more
Fishing
Yellowtail snapper, kingfish, tuna, wahoo, mahi-mahi (dolphin fish), marlin, and jacks are the common catch in St. John. The island is a haven for anglers who want to test their skill and luck in the waters surrounding the island.
There are fishing charters that will take you to the best spots to go fishing. They offer offshore and inshore fishing trips that take from 4 hours to 10 hours a day. Seasoned anglers can also participate in fishing competitions in February, April, and August.
Scuba Diving
It's a must to explore the amazing and stunning underwater environment around St. John. There's so much to see under the waters such as gorgonian forests of sea whips, sea fans, and corals. You can also find a number of shipwrecks and caves. Plus, the island's underwater is teeming with marine life like blue tangs, parrotfish, and sea turtles.
If you're a newbie, you can hire diving instructors to teach you the basics of scuba diving. Or you can also upgrade your diving skills from beginner to expert and receive a certificate of your newly-learned skills.
Well-known diving spots in St. John are Pillsbury Sound, Maple Leaf, Flanagan Leaf, Eagle Shoal, and Witch's Hat.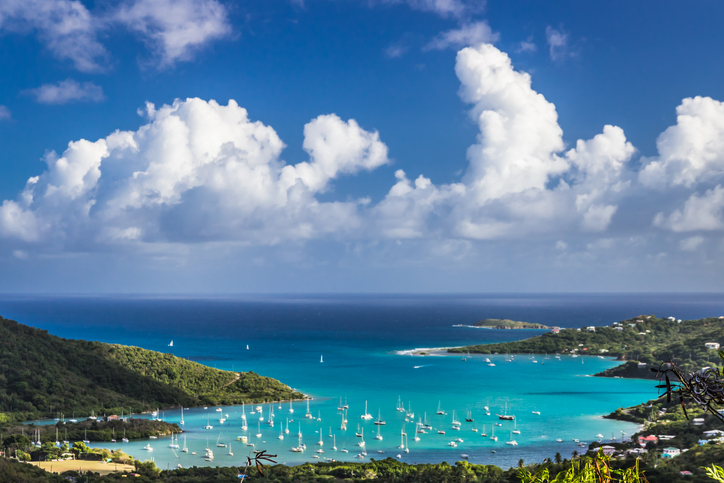 Stand-Up Paddleboarding and Kayaking
You can take SUP and kayak tours to witness the beauty of St. John's coastlines and beach areas. Kayaking and paddleboarding are two enjoyable ways to see the stunning natural scenery of the island.
Several companies offer SUP and kayak tours around St. John. You can have excursions around Caneel Bay, Haulover Bay, Princess Bay, Henley Cay, and the East End part of the island.
Parasailing
St. John has a breathtaking coastline that you have to see from up above. Yes, and you can see it by parasailing. The blue ocean, green hillsides, and coastal view are pretty mesmerizing if you get a bird's eye view of them.
The adrenaline rush of getting lifted off the boat into the clear blue sky and flying via a parachute is an exhilarating experience. It's a perfect activity for friends, family, and couples.
Hiking
The Virgin Islands National Park which is located in St. John is an excellent place for hiking. There are more than 20 hiking trails within the vicinity of this national park. Some of these paths lead you to a beach, others to a historical site and mountaintops.
Indeed, hiking is the go-to way for some tourists who want to explore St. John. You can do it solo, by group, or with the help of a tour guide.
Takeaway
St. John is a well-known tourist destination in the U.S. Virgin Islands that you should put on your travel bucket list. It's home to many beautiful sceneries that will surely satisfy your soul. Plus, there are many things to experience in St. John that will make your vacation unforgettable. So, make sure to visit this wonderful island!
Map of St John US Virgin Islands Caribbean
Additional Find Rentals Articles
---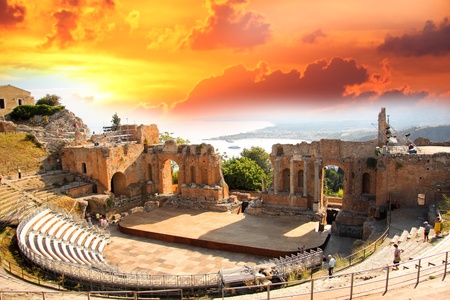 Why Theater is Important on Vacation
by Deborah Nelson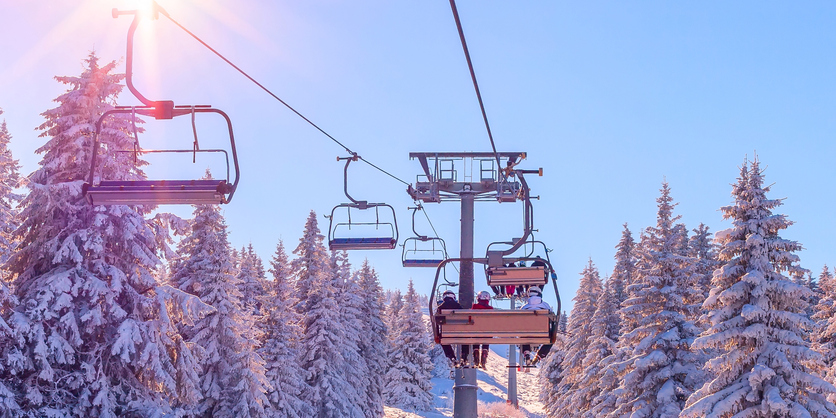 Three Myths about Skiing Vacations
by Find Rentals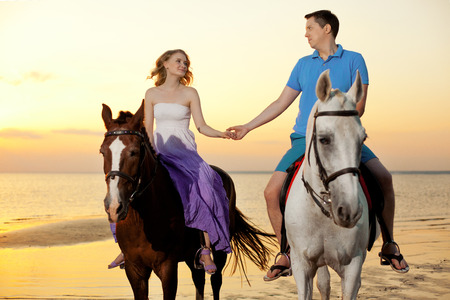 Checklist for Horseback Riding
by Deborah Nelson
---