Essential Things To Do When You Are Traveling
Essential Things To Do When You Are Traveling

Traveling is an ideal way to spend your free time to see new places and experience different cultures, cuisines, and landscapes. You get to visit the must-see attractions and tourist spots in the area. When you do go on a vacation you have to do it right for you to enjoy every experience. To travel is to get out of your comfort zone, putting life in perspective, making friends from across the globe, and meeting places you never imagined existed. However, if you want to make your travel vacation to be more interesting, read on this list to make your trip even better.
Take Photos and Videos
Taking photos and videos while you are on your travel vacation is your way to cherish the moments and keeping them as your souvenir. You can make a diary along with your photos there. You can recap these memories by looking at your pictures and watching your videos. However, some countries that don't take kindly to foreigners suddenly taking pictures of
them or other public places. Locals can see this as arrogance on your side. Don't stick your camera or phone on someone's face and ask permission first if you want to take public photos of someone or some landmarks.
Try Out the Public Transportation
When you go out on a trip, make sure to try to ride on the different public transportation in the area you visit. In that way, you would get to feel and enjoy the view of the city. You could also meet and get along with other people in the place.

Go To the Local Markets
Have a great way to discover local foods, enjoy conversing with other people, and have a good time shopping at local markets of your destination. Take time to buy souvenirs such as shirts, accessories, and food items that can only be found in the region. You can visit some local markets in the place to have a look at what that particular region has to offer. Usually, you can find a lot of trinkets and other stuff that's exclusive to that place. Always plan your trip to have a stopover at a local market and don't forget to buy something
that you can cherish for years to come.
Visit Local Restaurants
Locate some top restaurants in the new places you visit and make memorable meals. Take time to search and visit famous restaurants and dine there. To experience eating in a top-rated restaurant is one of the most memorable moments on your trip.
Locals Know Best
Traveling is the perfect time to do and explore the things you've never done before. You can ask some tips or information from the locals for their recommendations, or research the best places where you can spend your time on a resort or hit the tourist spots in these new areas.
Go On a Day trip
Spend time wandering at your leisure and take a day trip for your vacation. If you plan to go to one city destination, you can spend the whole day to experience a new place and see the most popular tourist destinations in the city.
Try the Nightlife
Most of the time, people only go on day tours. However, almost every tourist destination all over the world has a buzzing nightlife. You can go to bars, clubs, local pubs, and any other nightlife destination that a tourist spot can offer. By going at night, you can get to experience another side of the place you're visiting. Just remember to not drink too much alcohol and always be vigilant about your belongings. No matter how safe a place is, it's always good to be alert and wary about your safety at all times.
Observe Local Customs and Traditions
Be committed to show your respect and behave appropriately to other places' local customs and traditions. It must be your guiding principle in all your actions. Make sure to read some info about their beliefs and traditions to be aware of them.
Follow the Law
Aside from local traditions, tourists should also follow local government law. Most of the time, tourists who disregard city ordinances often get fined heavily or even get imprisoned, depending on the gravity of a crime. Remember, always follow the rules and avoid the hassle.
Getting Outside Your Comfort Zone
Your travel will be more fun if you push yourself outside of your comfort zone. Make your trip genuinely memorable by trying something new. You can eat something new and resist the temptation of planning. You should go with the flow and try shaking things a bit.
Find Out What the Locals Are Doing
Most of the time, there are some activities that locals usually do for fun. As a tourist, you can try out activities as a good experience for your travels. A fishing town, for example, may allow the locals to let you fish in their waters. Some locals might also have delicacies that you can try. Some of the food may be weird, but they do taste great and are worth trying.
Takeaway
Spending your vacation is indeed a better way to free yourself from stress. It must be an ideal way to unwind and enjoy yourself to visit new places and experience the beauty of life. However, there are certain things that you have to do to achieve a better trip. All you have to do is to follow those things above and make your vacation more interesting.
Suggested Find Rentals Articles
---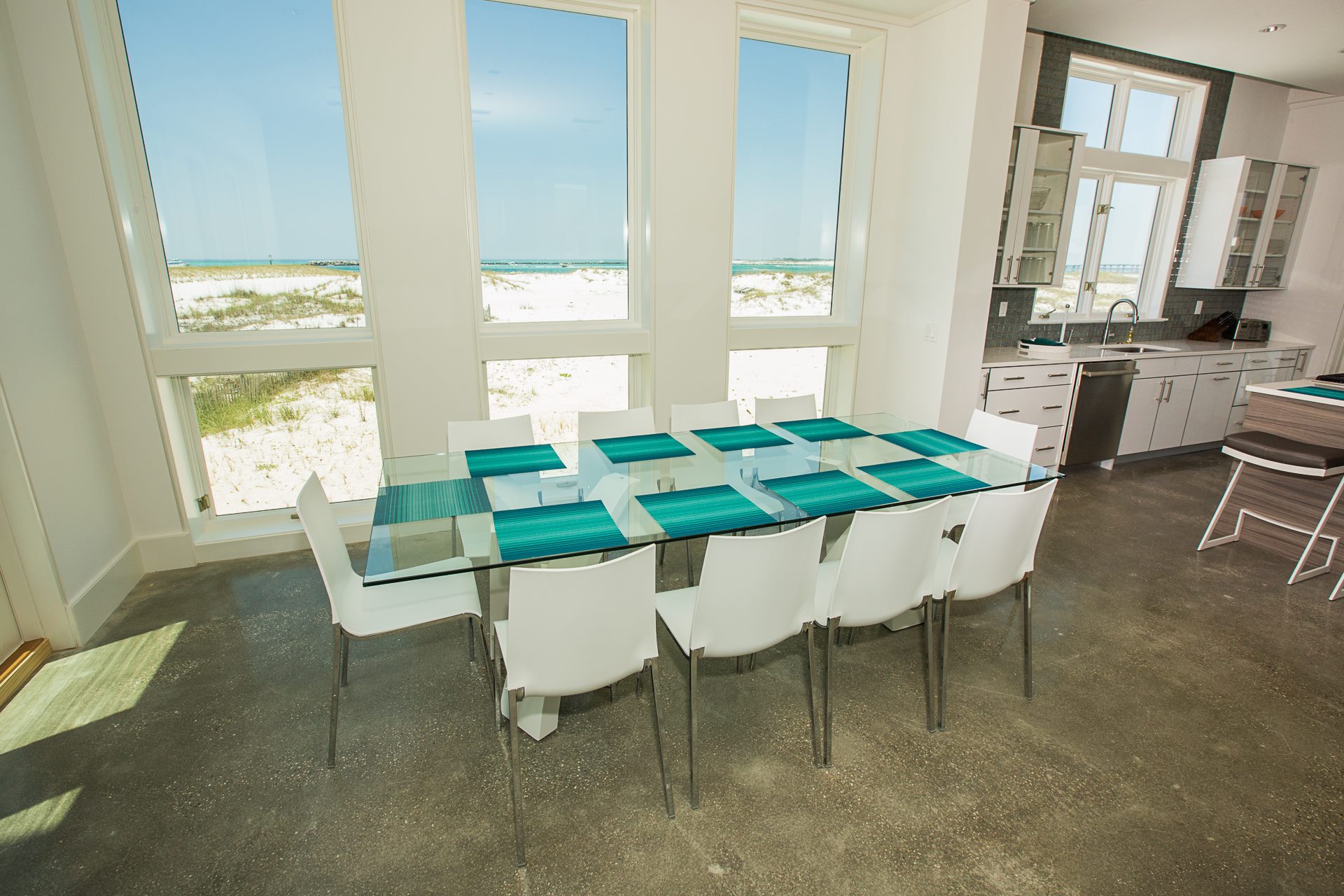 Making Your Beach House Rental-Friendly
by Shawn Mack Tempe, Arizona Travel Guide
by Anthony Vaarwerk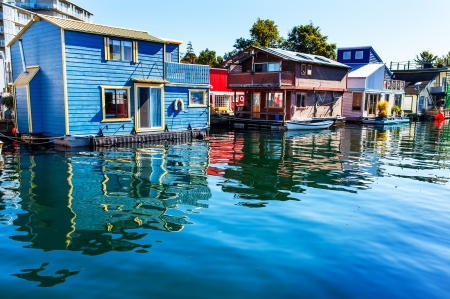 Holiday Twist: Houseboat Vacations
by Tiffany Wagner
---