Boost Curb Appeal
Budget-Friendly Ways to Boost Curb Appeal
Focus on the Front Yard
Your front yard is an important element of your home's appeal. It's also one of the areas where relatively few dollars can go a long way. Hiring a professional to mow and edge your lawn is inexpensive and can make a dramatic difference. Adding accent flowers to bring color to your landscape is one of many ways to improve your yard's appeal at an affordable price.
Tip: When choosing flowers and plants to accent your landscaping, opt for native species. Plants that are native to your climate and location require less maintenance. That means less time watering and fertilizing. They're easier to find and easier on your budget.
Color Where It Counts
Just like floral accents can make a big difference in your yard's appearance, a little paint in the right spots can do the same for the home. Fencing, trim, and shutters are all relatively small painting projects that make a huge statement.
When choosing paint for exteriors, it's wise to spend a little more upfront. Low-quality paint has a tendency to fade, crack, and fail prematurely. Since quality paint requires fewer coats, it'll save you time and effort, too. The amount of paint required for accents is small, so your investment won't be too significant, even if you buy the best paint on the market.
Wash, Rinse, Repeat
When it comes to affordable ways to increase curb appeal, elbow grease is by far your most valuable commodity. Cleaning is the budget-friendliest project you'll find. And what a difference it makes! Fencing, siding, and windows all collect dirt over time. Removing that dirt with soap and water can reveal a surprising amount of color. Some homeowners have found a thorough wash is just as effective as a fresh coat of paint for improving the look of their property.
Walkways, decks, and driveways are also good candidates for cleaning. But tackling these tasks with a bucket and brush would take far too long. For these hard to clean areas, you'll want to rent a pressure-washer (also called a power-washer). These machines are great for cleaning hard surfaces, but be careful with siding and any areas with loose mortar. Many homeowners find out the hard way that pressure-washers are strong enough to damage the siding or gouge out old mortar. So make sure to read the directions for the model you rent. And don't forget to wear your goggles!
Think Family-Friendly
When making updates to any property, family-friendly is usually a safe bet. Since most vacation homes are rented by families, this goes double for rental properties. Family-friendly investments such as bunk beds and board games are easy and inexpensive ideas for indoors. For the outside? Patio furniture and yard games offer a similar return on investment. If you've got a little wiggle room in your budget, consider adding fencing or a covered porch. Both add more space for family activities without the hefty cost of a traditional add-on. They'll also give a boost to your property value while boosting curb appeal.

Find Rentals Suggested Articles
--- Rocky Knob Mountain Bike Park
by Jamel Richardson Prepare Now for the Upswing in Bookings
by Anthony Vaarwerk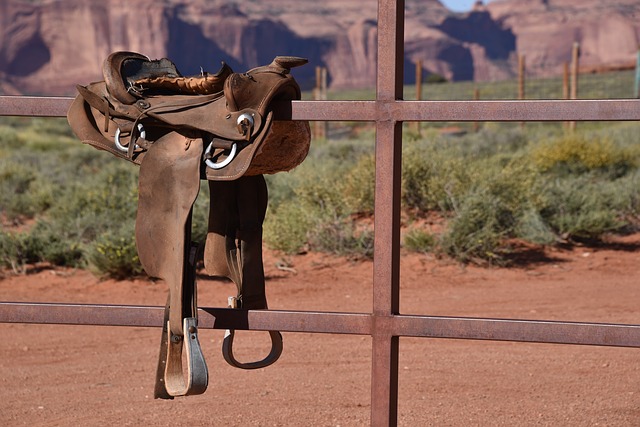 Scottsdale, Arizona Travel Guide
by Anthony Vaarwerk
---