Pinecrest California Travel Guide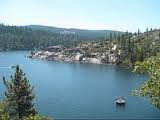 Pinecrest California
Discover Pinecrest California for some rest, relaxation and outdoor fun. The area provides the best in water activities with clean beautful camp grounds for family and friends to spend chatting and star gazing around the fire. Stake out a fishing spot or rent a kayak to meander the local waters. In Pinecrest he opportunities for adventure are endless and the natural beauty is immeasurable. Travelers take part in the offerings of Pinecrest year round and revisit again and again.
---
Rental Managers in Pinecrest California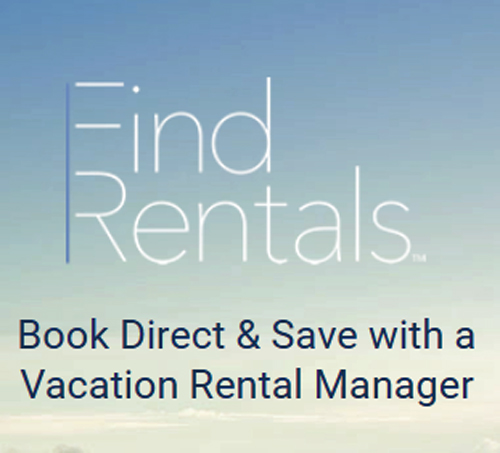 Book Direct with Local Professionals
Travelers - Tell us where you want to go, the type of property you want to stay in, number of guests and the dates your looking to stay and we'll have.. learn more
Geography/History
Pinecrest, an unincorporated Tuolumne County community surrounding a 300-acre lake is owned and operated by Pacific, Gas and Electric Company. Located 30 miles east of Sonora on State Highway 108, Pinecrest recreation area lies in a timbered setting at an elevation of 5,600 feet.
The area is abundant with wildlife- the ubiquitous gray squirrels living in the tops of the trees and the smaller Douglas squirrels, also known as "chickarees" for their chattering. Raccoons and flying squirrels come out at night. Mule deer, gray foxes, black bears and cougars (mountain lions) are also in the area but -but don't worry, they avoid humans.
Originally the Pinecrest area was used by the Me-Wuks Indians as a trading ground. In the early 1800's, the Gold Rush brought activity to Pinecrest because of the need for water to wash the gold out of gravel and dirt retrieved from the creeks in the foothills. By the late 1800s, permanent sawmills were built in the Pinecrest area, with lumber transported by wagon trains pulled by large teams of mules. Logging became the major industry of the area and thereafter several small towns developed in the foothills. Pinecrest Lake was called Strawberry Flat because of the wild strawberries that once grew there. In the 1960's the name was officially changed to Pinecrest.
Tourism
Pinecrest Lake, encircled in the Stanislaus National Forest, is a true outdoor teasure to be enjoyed. Lake fishing is available at Pinecrest Lake and Beardsley Reservoir, while stream fishing can be done in the Stanislaus River and the many creeks and streams that feed into it. Marina and water sports are some of the favorite pastimes offered in the Pinecrest area. A large sandy beach at the south end of the lake allows sunbathing, picnicking, wading, and swimming. Hiking trails run all the way around the lake. Bicycles can be rented, and there are bicycle trails south of the lake. The Pinecrest Theater plays outdoor movies from Memorial Day through Labor Day. The winter months welcome skiiers from all over. Between the snowboarding, cross country and snow shoe fun-a perfect spot for a Snow Play Vacation. For a great local restaurant experience check out the Steam Donkey for fine food and an environment that gives tribute to the logging history of the Pinecrest area.
To find more information about Pinecrest and the surrounding area visit:http://www.tcvb.com/

Map of Pinecrest California