Covid-19-Vacation-Rental-Industry
Stay safe. Stay healthy. We'll see you SOON.
COVID-19 has changed all of our lives in ways we couldn't even imagine as little as 2 months ago. There is still so much uncertainty. We're there with you.
The vacation rental industry has been impacted particularly hard by the virus. As soon as borders started closing and stay-at-home orders were issued, our guests were forced to cancel their reservations.
While of course, this has hit us hard in many ways, the most important message we want to convey is that we're still here and we're not going anywhere. Our office doors may be closed, but our phone and internet lines are open. Our business is open.
Truth be told, we miss you. Remember, as vacation rental managers and owners, we CHOSE the hospitality industry! We miss recommending our favorites restaurants and coffee shops. We miss hearing your vacation stories and telling you a few of our own. We miss your kids and dogs.
But right now, we're all safer where we are. At home with our loved ones. Trying new recipes. Recording TikTok videos. Staying connected on Facebook and FaceTime. Homeschooling and telecommuting. Binge-watching Netflix. Washing our hands. Maybe (probably) going a little stir-crazy.
We know you'll join us in giving thanks for all our selfless first-responders, from the doctors and nurses in the ER to the grocery delivery drivers who keep us stocked. We owe each and everyone a debt of gratitude for their part in keeping the rest of us healthy.
Again, please know that we are hunkered down and riding it out. Most importantly, we're HERE. We're not giving up on our industry and more importantly, we're not giving up on our guests, our owners, and our friends. We will get through this. We're made of sturdy stuff here on [your area] and when it's safe to travel again, we'll be here to greet you. With bells on and dancing a jig!
In the meantime, please know this: This, too, shall pass. The borders will open back up. The day will come when you can travel again. We will all see each other again.
That's the day that keeps us going.
Find Rentals Suggested Articles
---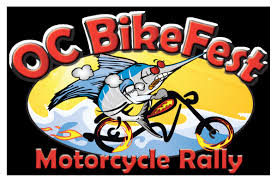 Oc Bikefest
by Anthony Vaarwerk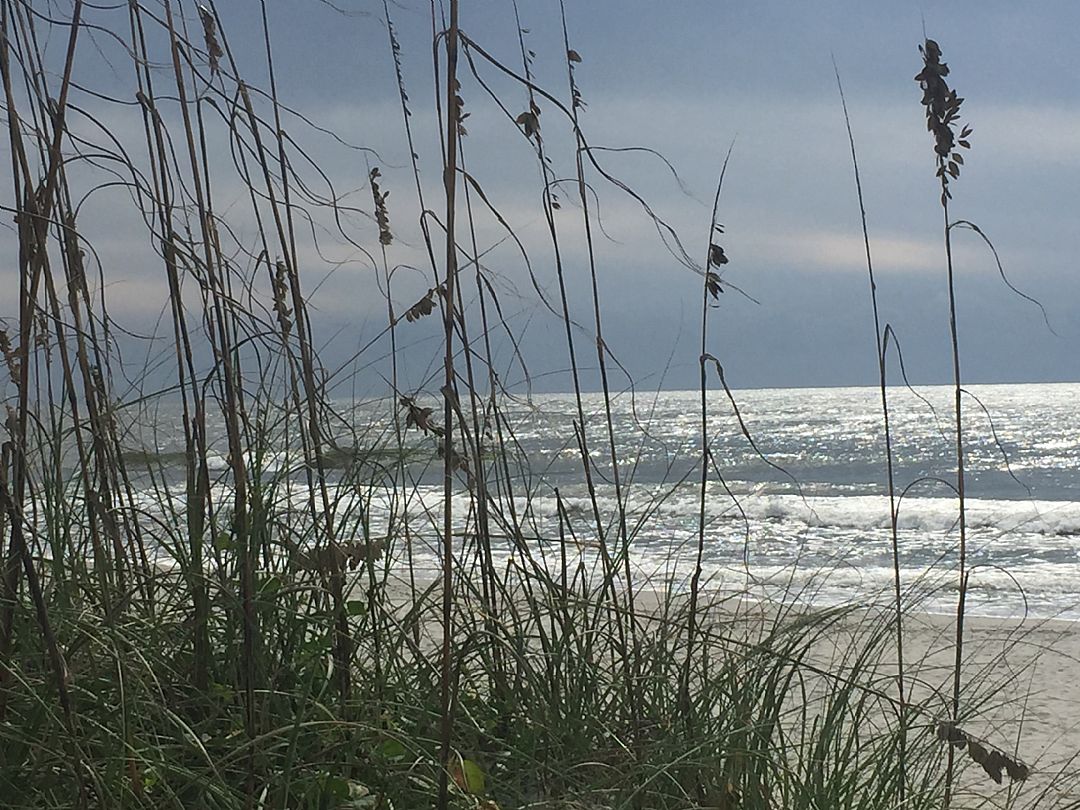 Zero Waste Travel and How to Pack for It
by Kristin Savage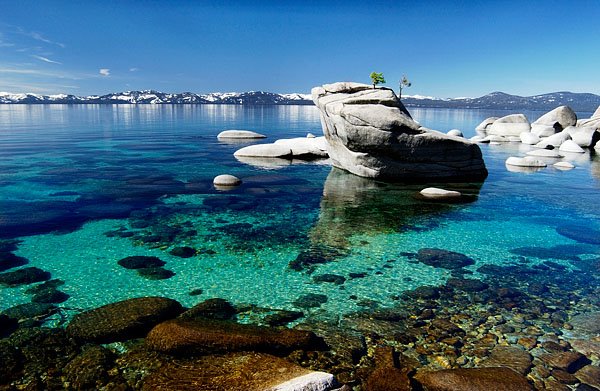 Incline Village Lake Tahoe Nevada Travel Guide
by Anthony Vaarwerk
---