Overcoming Anxiety During Traveling
5 Ways To Overcome Anxiety During Traveling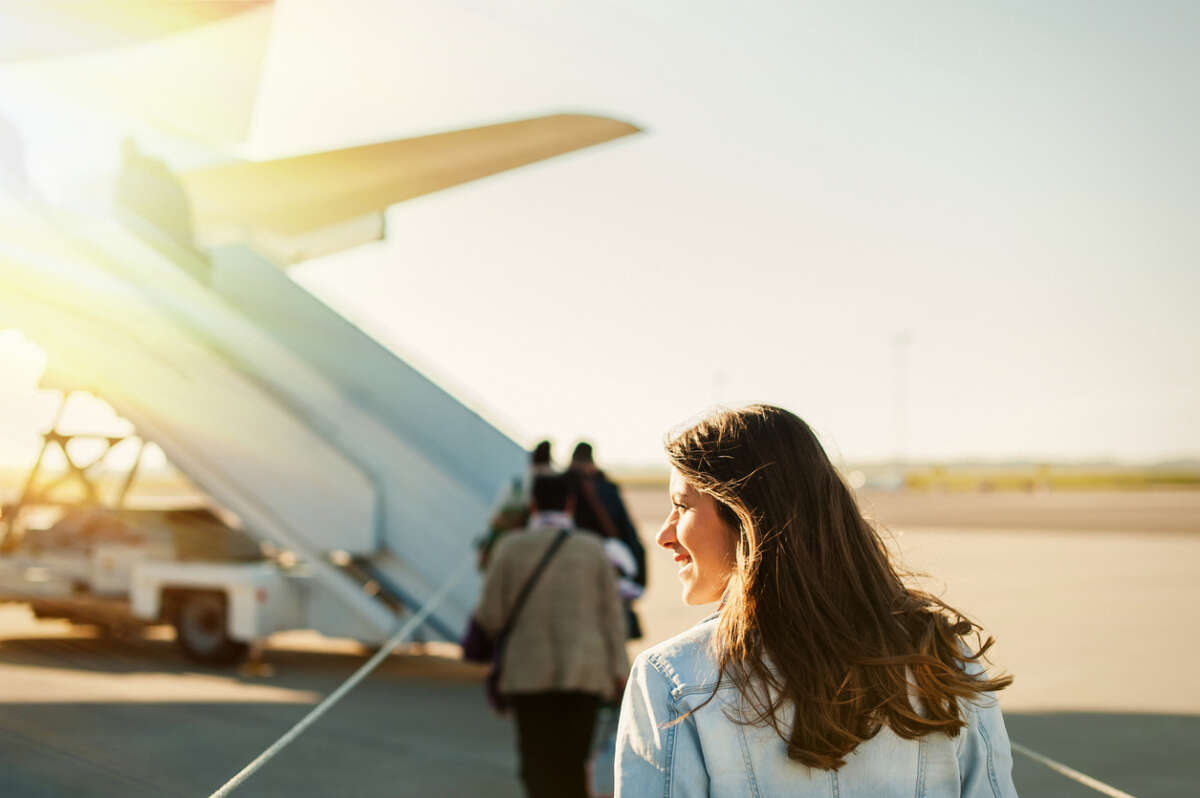 Travel is an incredible way to relieve stress that adds up from your daily schedules. With new journeys to unlock, travel is a way to relax, self-explore, and see new places simultaneously. But for some people, travel itself is a synonym of stress. People often encounter fear of travel that manifests as anxiety during the trip. An article by Calm clinic shows that anxiety and physical health problems are common issues that many people face during traveling. Some travelers fear flying, while the negative travel experiences of others influence others. The feeling of insecurity in an unfamiliar place also increases the anxiety levels in a few.
Fortunately, there are many ways to overcome these situations. Although every person has their symptoms and triggers, here are five general ways to manage your anxiety and make a trip memorable.
1. Distract Your Mind

Anxiety issues intensify with long travel hours. As you focus on your symptoms, you tend to fall into a deep hole. Distractions are the best way to handle anxiety during travel. Instead of concentrating on the anxiety cues, focus on things you love. Reading your favorite book, listening to music, or chatting with co-passengers might help. For long trips, make travel arrangements that include the activities you enjoy. If you're on a road trip, take short breaks, and divert your attention to positive things around. It will allow you to overpower your fear and not to get involved in it.

2. Travel With Companions

Traveling with close ones have their own sets of benefits. Your companions can have a conversation, share your favorite experiences, and help you with travel formalities like security checks. Before traveling, make sure your companions know about your anxiety. Inform them what you'd like them to do when you feel stressed, for instance, playing cards or holding your hands, etc. It will not only prepare them to cope with the situation when it arises but will also make the travel relaxing for both of you.
3. Consult Your Doctor

If you have severe travel anxiety and have tried several unsuccessful remedies, consult your doctor before leaving. Discuss your travel plans as well as experiences with your healthcare professional. Doctors generally suggest a passive coping technique that involves taking anti-anxiety medications. Keep in mind, some medicines may show side-effects. You may feel tired for hours after your journey and feel less mental awareness. However, for a few people keeping a pill in the pocket can soothe them, knowing help is available whenever required.

4. Try Natural Remedies

If you think traveling solo has its share of challenges, give it a second thought. Accompanying your teens for a vacation can be equally stressful. Their varying interests and conflicting needs during the trip can raise your anxiety levels. Conventional anxiolytics may help but has some after-effects. More people are, therefore, turning to a natural remedy like CBD. CBD Cannabidiol or CBD is a non-psychoactive element found in the cannabis plant that helps in alleviating anxiety and inducing relaxation. Research also suggests that CBD has therapeutic effects on various symptoms of fear and anxiety. It can relax the brain, promote a night of good sleep, and is well-tolerated in most patients. Drop into a standalone dispensary, and you will find CBD oils, best CBD gummies for anxiety, and vapes marketed as travel anxiety treatments. As cannabis laws vary with states, please remember to check the same before consuming CBD products to avoid unnecessary litigation.

5. Try Relaxation Tips

The anticipation of travel makes it more stressful. Be ready to face it with solid planning beforehand. Instead of focusing on the prodrome, keep your mind calm by trying a few relaxation techniques. Meditation is one of them. Study shows that mindful meditation for a few minutes can control rapid heart rate, restlessness, and difficult breathing. Taking deep breaths whenever you feel anxious, can relieve stress. Listening to meditation and sleep apps also deal with anxiety by inducing relaxation and a night of sound sleep during traveling. Start practicing these tips a few days before you travel. Regular practice will make you have more control over your mind and help to conquer your fear efficiently.

Conclusion

Without proper remedial actions, anxiety can limit your life. Your fear can prevent you enjoy to the fullest when you travel. It restricts you to explore new places and even go for a vacation with your loved ones. Your anxiety attack certainly is challenging, but it shouldn't hold you back from achieving your travel goals. Start following the above techniques for local trips. See which tip suits you best to fight anxiety. And once you discovered your way out of travel anxiety, embark on the journey you always wished for but thought to be impossible.
Additional Find Rentals Articles
---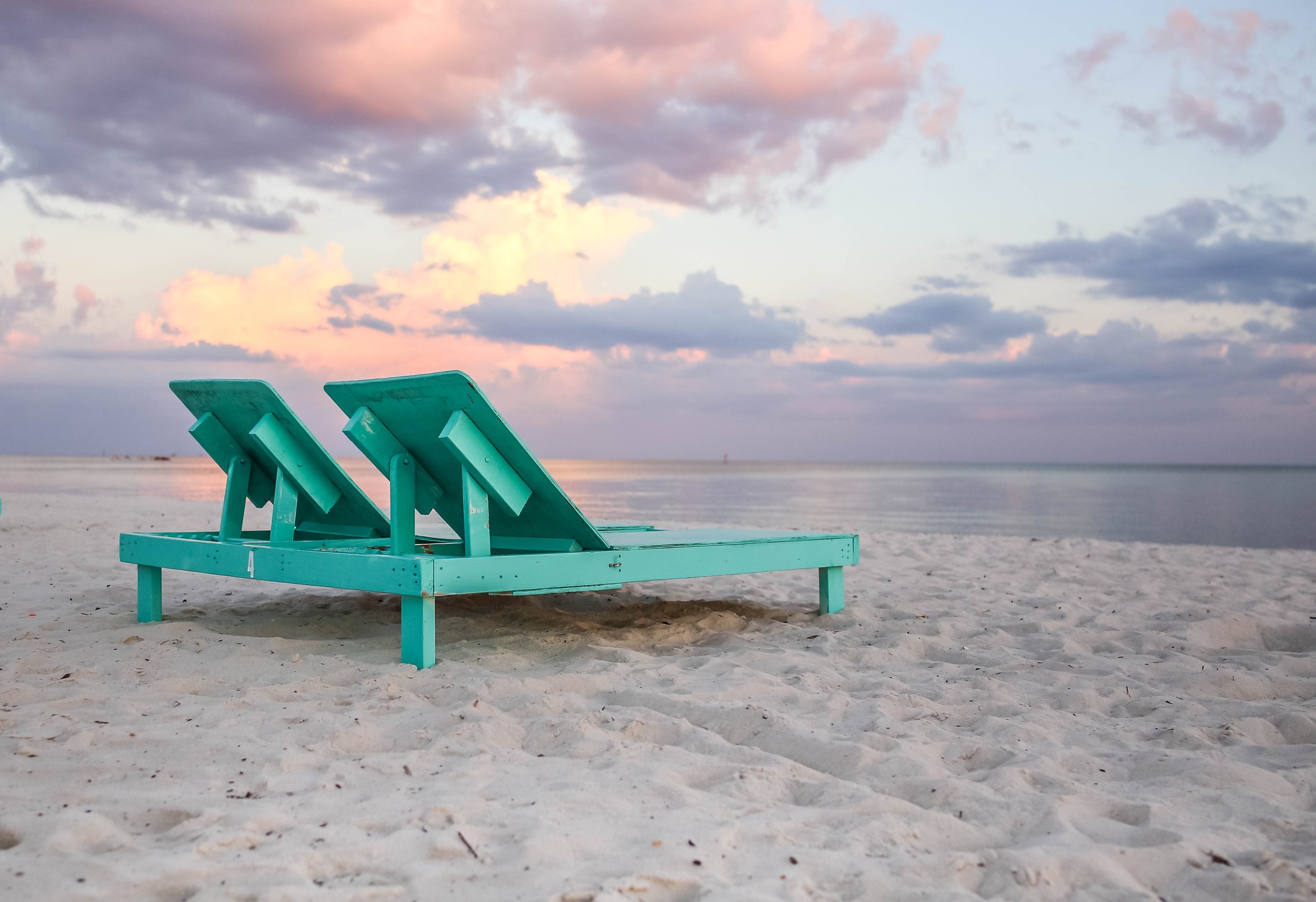 Biloxi Mississippi Beaches and Restaurants
by Tiffany Wagner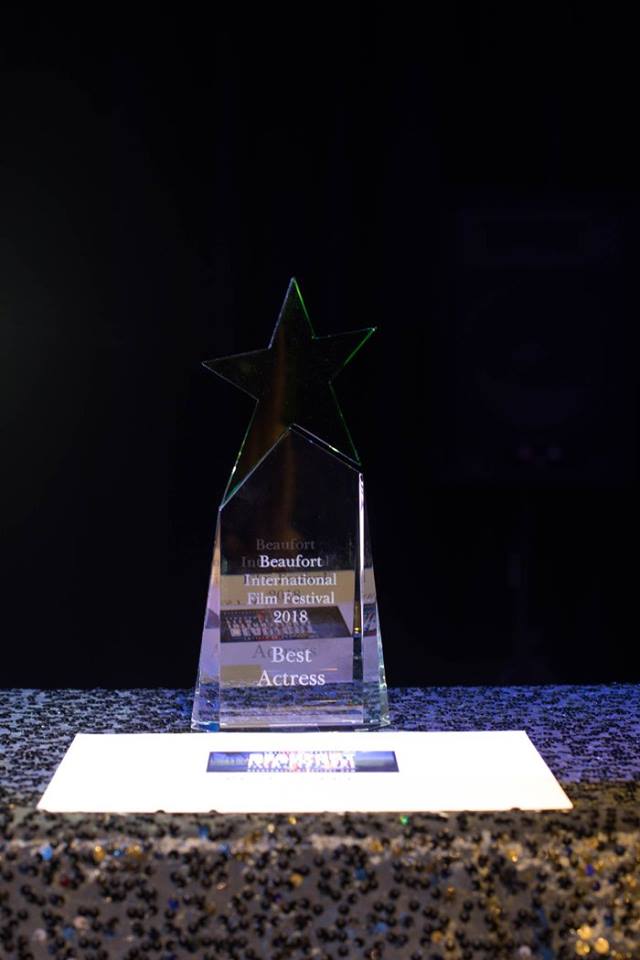 Vacation Rental Accommodations for the Beaufort International Film Festival
by Anthony Vaarwerk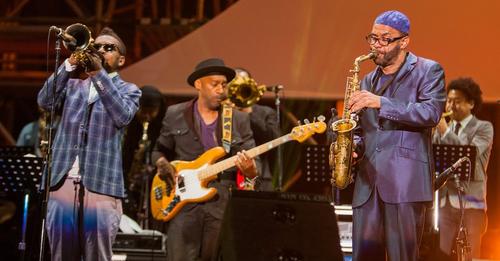 Atlanta Jazz Festival
by Anthony Vaarwerk
---