Social Distancing Trips to Take
Social Distancing Trips to Take
It's an unprecedented time in the world right now. Everywhere you go, you are being encouraged to keep your distance from other human beings. And for good reason. Limiting contact with others helps to slow the spread of the COVID-19. We all get that.
But what if you live in a big city, where isolation is virtually impossible to uphold? Or what if your housemates or certain family members refuse to isolate? If you're feeling restless, cooped up, and anxious about staying in a heavily congested area or unsafe environment, a retreat to a secluded vacation rental mountain cabin could be just what the doctor ordered.
Here are three places to travel to now that provide the space and tranquility you're craving. And with steeply discounted rates available, now is the time to— safely— escape.
The Great Smoky Mountains
Although a majority of the park has been closed to visitors, a stay at a cabin in the Great Smoky Mountains still provides plenty of opportunities to hike and mountain bike through endless picturesque trails. There are also ideal fishing spots and stunning, secluded waterfalls to explore.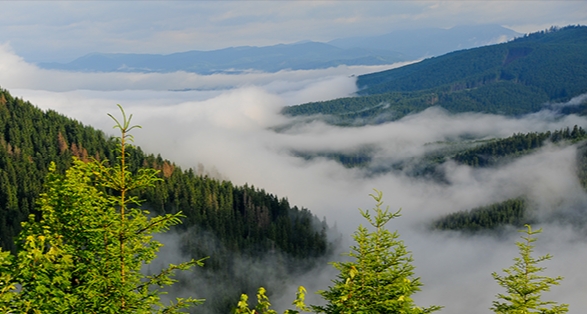 The Blue Ridge Mountains and High Country North Carolina
Beautiful and peaceful, the Blue Ridge Mountains extend over 600 miles through Virginia, North Carolina, South Carolina, and Georgia. Springtime is the ideal time to explore a new trail or fish in one of the sparkling streams.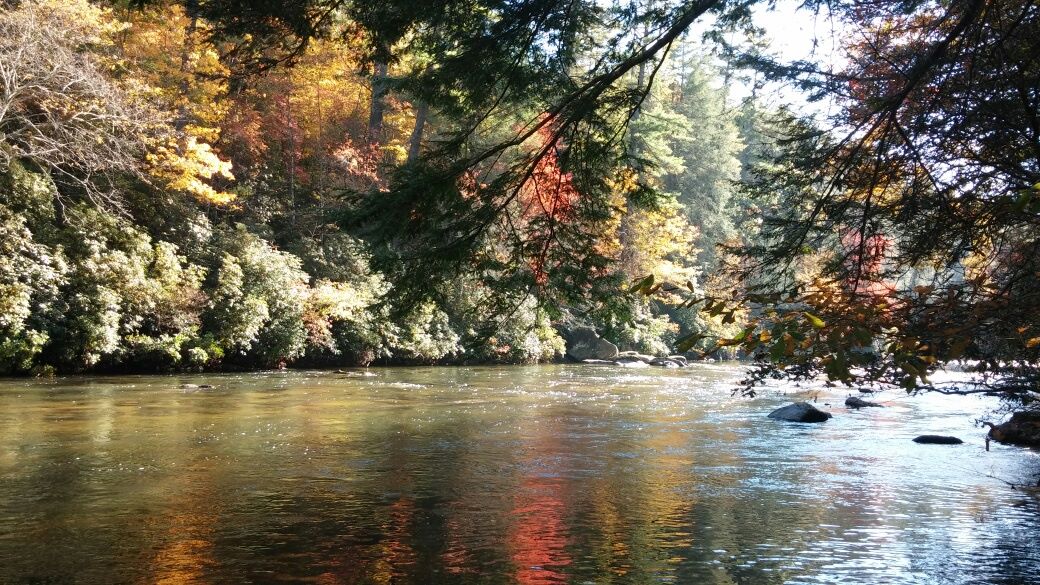 Lake Tahoe California
Lake Tahoe's natural geography makes social distancing a breeze with plenty of opportunities for snowshoeing, cross country skiing, and hiking. Cozy up in a secluded cabin and enjoy the beauty of Lake Tahoe California.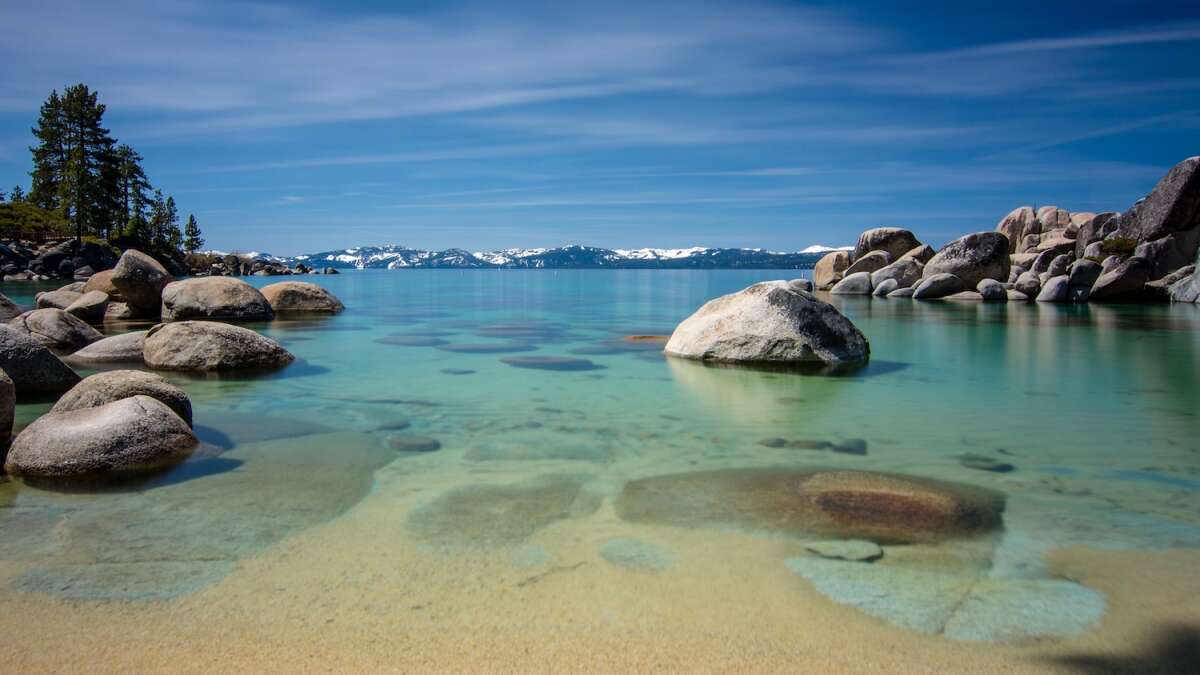 Travel Safe
Keep in mind that respiratory illnesses like COVID-19 spread more quickly in crowded areas. So the best way to reach your destination is to travel by car. Pack plenty of snacks and take fewer rest stops. Bring lots of sanitizing wipes and use them frequently during your trip. Maintain a six-foot distance between you and anyone you may come in contact with— like gas station attendants and food service workers.
Once you've arrived at your vacation rental cabin, maintain your distance from other people and choose activities that will give you plenty of space from others— like hiking, mountain biking, or fishing. Visit grocery stores for essentials only and order take out or delivery from local restaurants. Consider renting a cabin for an extended stay— like the month of April— for even better discounts and safety measures.
Find Rentals has professional vacation rental management companies and homes to choose from in these locations.

About the Author
Wendy Bixby has worked in the short term rental market for over a decade and has specialized in vacation rental marketing since 2015. Originally based in Key West, Florida she now manages online marketing services and social media for vacation rental brands around the country.
Find Rentals Suggested Articles
---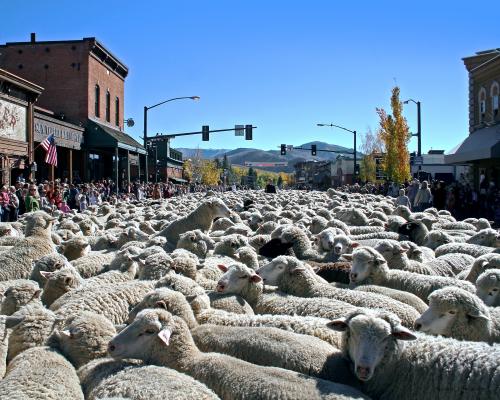 Trailing Of The Sheep Festival
by Anthony Vaarwerk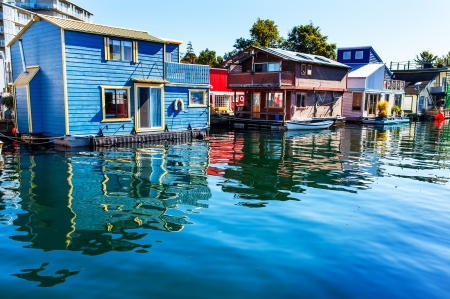 Holiday Twist: Houseboat Vacations
by Tiffany Wagner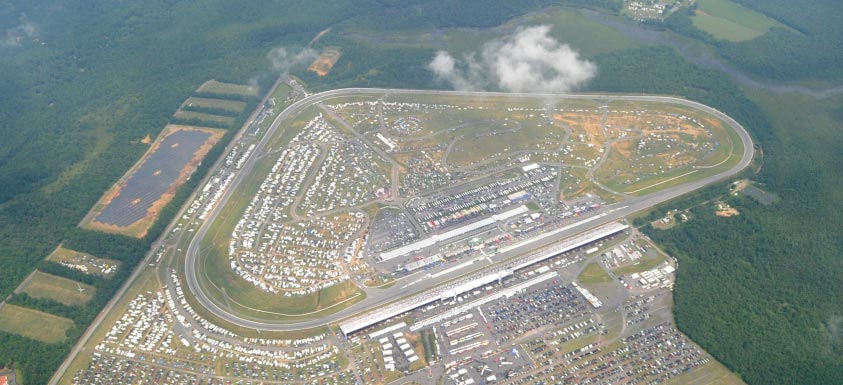 Pocono 400
by Anthony Vaarwerk
---