Tips for Automating Your Vacation Rental Business
Tips for Automating Your Vacation Rental Management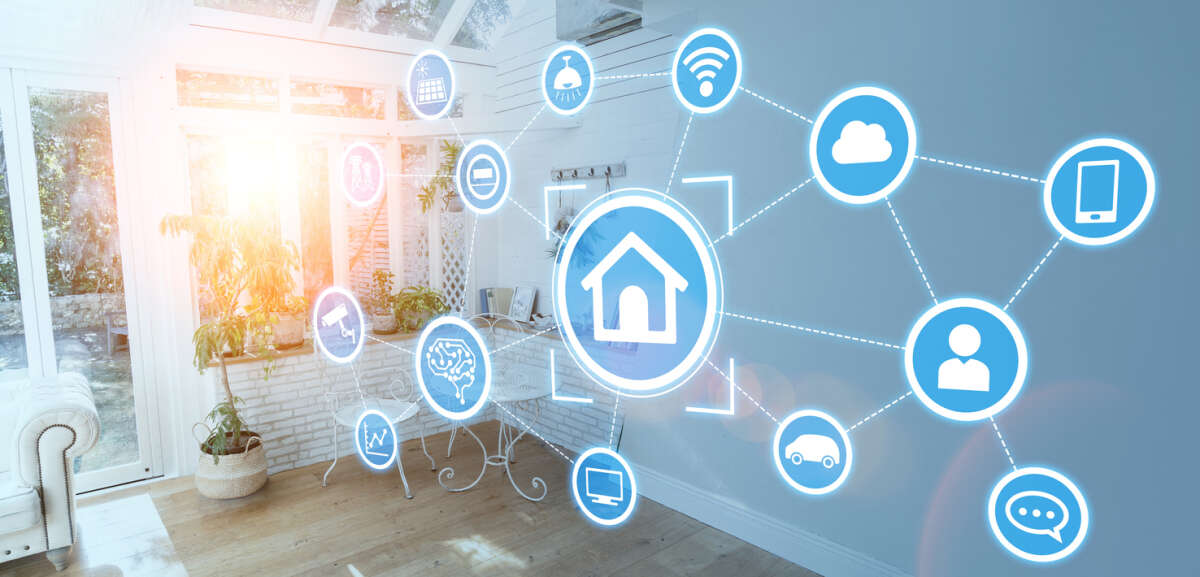 Do you have a property you're considering renting to vacationers? If so, it may be worthwhile to automate or delegate some of your responsibilities. This can save you time, energy, and money — especially if you don't live near the rental. Managing scheduling, maintenance, cleaning, marketing, and finances on your own can feel like a challenge. But it doesn't have to be that way.
Here are some tips for automating your vacation rental management.
Install Smart Home Automation
Thanks to modern technology, you can control many home features from a distance using only smartphones or computers.
Check-In
An automated check-in procedure will make guest arrivals a breeze. Install a smart lock on your door or use a standard lockbox. While this simplifies the process for you, it also makes it easier for guests who might arrive late.
Additionally, if you add a smart thermostat to your property, you can set the accommodation to a comfortable temperature before guests arrive.
Other smart home automation systems you could add include:
● Smart lights.
● Smart security.
● Smart irrigation systems.
● Smart water shutoffs.
Check-Out
After guests leave the property, you can use smart technology to turn off the lights and lower the thermostat. This will save money on your electric bill each month. If you decide to install cameras, you can activate them after guests leave to determine if any damage occurred.
Ultimately, these smart systems will provide you with peace of mind when managing a vacation property. Best of all, you can set these settings to remain automatic, so you'll have more time to focus on other aspects of your life.
Schedule a Cleaning Service
Guests want to stay in clean vacation homes. If they arrive at a property and feel the need to sanitize, your system needs to change. The key to automating cleaning is simply to hire a professional to come and work between guest stays. You'll want to choose someone reliable and thorough. Poor housekeeping can cause guests to leave negative reviews.
When deciding who to hire, ask for references, and check to see if they have any online reviews. If possible, set up a trial run to see how they perform. You should test them yourself, rather than hope for the best and risk unhappy guests. Consider making a checklist for your cleaner if you have specific areas of concern.
Once you've found a satisfactory worker, keep them on your payroll but also look for backup employees. Every once in a while, your cleaner may be out of town or unavailable to work on short notice. To prevent a rental fiasco, have one or two other cleaners on speed-dial should you require their services.
Utilize Management Software
Booking, scheduling, and screening renters can be a challenge if you don't have a system or dedicated software in place. Property management software is beneficial if you have more than one listing. Many are fully integrated to include payment processing, financial reporting tools, and booking calendars.
The key is to research the various programs available to find the best fit for your needs and budget. Some are geared for long-term rentals and others for short-term vacation properties.
Keep a Home Technician On-Call
When things break, there's not much you can do remotely. However, if you set up an automated technician process, you'll know who to call to fix the issue right away. Choosing a dedicated plumber, electrician, and jack-of-all-trades means you have a known entity for guests to contact with their queries.
It's easy to keep these skilled workers as part of your team by using a small retainer fee. Alternatively, you could provide them with a system for billing you for repairs. Just maintain cash reserves for unexpected costs and request an itemized expense list to keep things transparent even if you're managing a property from afar.
By establishing a process from the start, you'll save yourself time and energy should any problems arise. Additionally, you'll have done your research when hiring each person, so you'll already know what to expect from their abilities.
Hire a Property Manager
Delegating your responsibility to a property manager is the ultimate way to automate your vacation rental management. Depending on who you hire, they'll cover a range of duties and can reduce the number of people you need on your payroll.
These functions include:
● Marketing.
● Housekeeping.
● Meet and greet.
● Pricing.
● Scheduling.
You can hire an individual or a company to act on your behalf as the property manager. If you're looking to remain hands-off, a property manager will handle most of the typical responsibilities. They'll essentially run your rental, so you don't have to concern yourself with it.
Before choosing who to hire, evaluate their services and fees — you'll want someone who has prior experience and reasonable pricing so you can still make a profit.
These five tips will help you automate your vacation rental management. With your newfound time, you'll feel more relaxed and secure in your investment. Now you can concern yourself with marketing your property, building a vacation rental website, or pursuing other interests.

About the Author:
Evelyn Long is a writer and editor covering real estate. She manages Renovated, a web resource for the home industry.

Additional Find Rentals Articles
---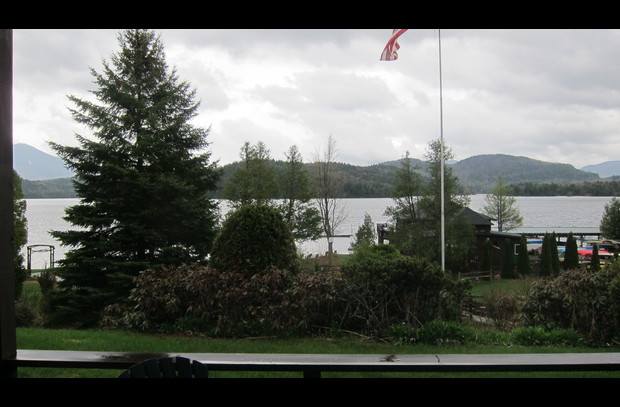 North American Toboggan Championships..
by Anthony Vaarwerk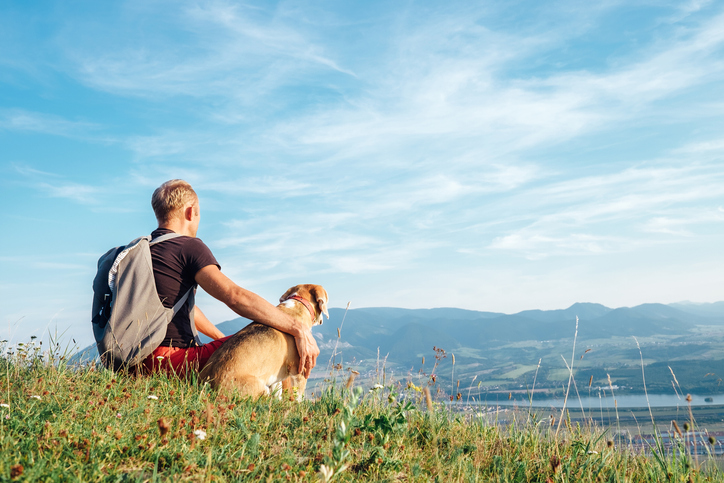 Tips for Hiking with your Dog
by Grace Hawkins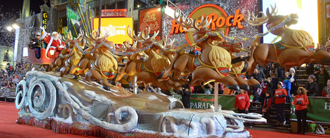 Hollywood Christmas Parade
by Anthony Vaarwerk
---