Cannabis Friendly Destinations in the USA
Cannabis Friendly Destinations in the USA
Cannabis enthusiasts can rejoice as many states like California, Colorado, and Nevada has legalized recreational marijuana consumption. Some stores also sell Cannabis seeds in states where it is legal to grow your own cannabis. Following the ease of laws in the last few years, there has been an upsurge in demand for recreational and medicinal cannabis.
The local cannabis industry in many cities is booming, and more people are jumping on the bandwagon. The sales of recreational cannabis across the country have hit a record high. As a result, more cannabis-centric establishments like dispensaries, social consumption lounges, and museums are opening up.
This is great for individuals who often yearn for a cannabis-friendly holiday. If you're planning for a cannabis-centric vacation but unsure about which places to visit, then read on. Here we've compiled a list of destinations in the US for an exciting and fun-filled vacation.
San Francisco, California
San Francisco's friendliness to cannabis culture makes it a must-visit destination. The pot-friendly environment teamed with numerous dispensaries and stores that sell top-rated products, which makes this city ideal for a cannabis-centric getaway.

You can indulge in many exciting products like cannabis gummies, vapes, CBD infused chocolates in San Francisco. The city's local cannabis culture offers a one-of-a-kind experience. Moreover, in the city, you can experience the various cannabis strains and take guided tours to explore the booming cannabis industry.
Seattle, Washington
Seattle is popularly referred to as the Emerald city that boasts a 420-friendly environment. The city is home to many recreational cannabis stores and other similar establishments. Whether you're looking for high-end concentrates or flowers, just visit a uniquely designed dispensary in Seattle and get a great deal on a wide array of cannabis products. Alternatively, you can plan a trip to the city at the time of the popular Hempfest that takes place in Myrtle Edwards Park. It is an annual event attended by thousands of cannabis enthusiasts from all over the country.

With accommodating laws, Seattle offers a great getaway for travelers looking for a bud-friendly destination. Indulge in the city's charming cannabis culture while exploring the other parts makes Seattle one of the country's most popular tourist destinations.
Las Vegas, Nevada
The city of Las Vegas is famous for its booming nightlife and cannabis-friendly environment. It is another top destination that cannabis enthusiasts should consider visiting. In 2017, Nevada's state legalized the recreational use of marijuana and became one of the most sought-after destinations for cannabis lovers.

From cannabis-friendly lodgings, dispensaries to museums showcasing marijuana culture, there are plenty of things to do in Las Vegas. You can buy legal weed from the dispensary and enjoy the trip. The dispensaries boast a wide variety of options for consumption. Additionally, for a truly immersive experience, you can visit Cannabition, a unique museum located in Fermont Street.
Denver, Colorado
Craving for a bud-friendly getaway? Just head to the city of Denver. The city is home to some of the most popular marijuana lounges in the country. Here you can openly embrace the cannabis culture.

You can go on cannabis tours in the city, stay in marijuana-friendly hotels, and shop top-quality weed from Colorado's best dispensaries. Denver also hosts weekly events for cannabis enthusiasts and has private membership clubs where individuals can smoke up a joint on the spot.

Furthermore, you can join a cannabis cooking class or indulge in a cannabis-centric massage for making your stay more fun and unique. While in Denver, you should check out The Coffee Joint, the city's first social consumption club that serves as an ideal hub for marijuana enthusiasts who want to enjoy an excellent high and learn more about it.
Chicago, Illinois
Chicago is another destination you can consider visiting for a cannabis-centric stay. Ever since the easing of marijuana laws took place, many recreational dispensaries have popped up in the city. Many popular cannabis chain stores like Columbia Care have opened their brand in the city.

Whether you want to purchase a pre-rolled joint or get your hands on top-quality dry flower, just head to a dispensary. Also, many formal gatherings of cannabis lovers take place in the city. You can visit these formal gatherings to interact with fellow weed lovers and educate yourself about the local cannabis culture.
Conclusion
The accommodating laws of the above states have helped them earn cult status among savvy cannabis aficionados. People worldwide visit these cities for a fun-filled vacation where they can just indulge in marijuana and relax. These cities offer 420-friendly lodging options, host cannabis-centric fests, and arrange guided tours for individuals who want to get up close and personal with the local cannabis culture. So, head to these cities for a truly immersive and fun experience. However, make sure that you check cannabis regulations beforehand as well.
Find Rentals Suggested Articles
---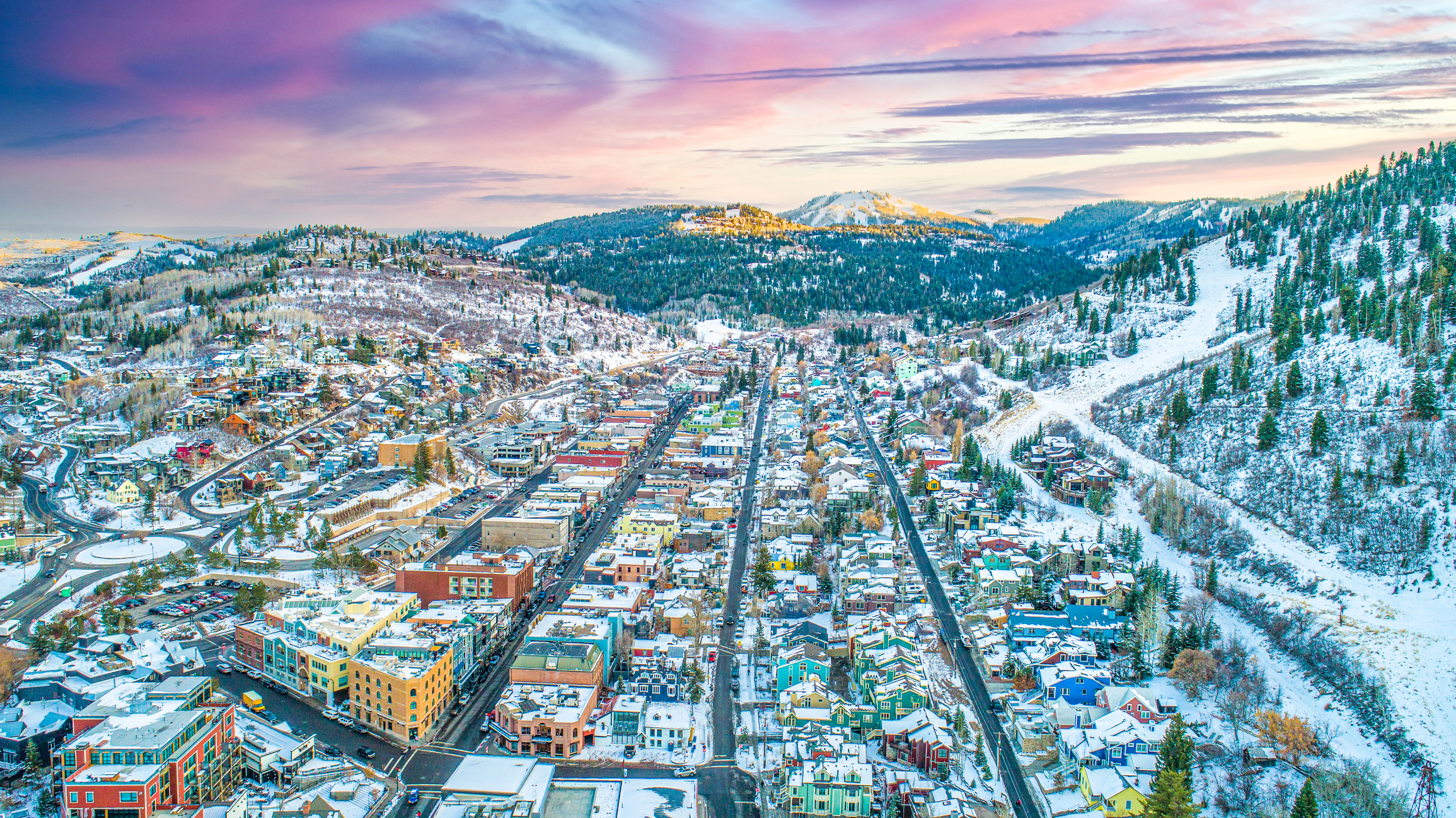 Things to Do in Park City Area Utah Travel Guide
by Anthony Vaarwerk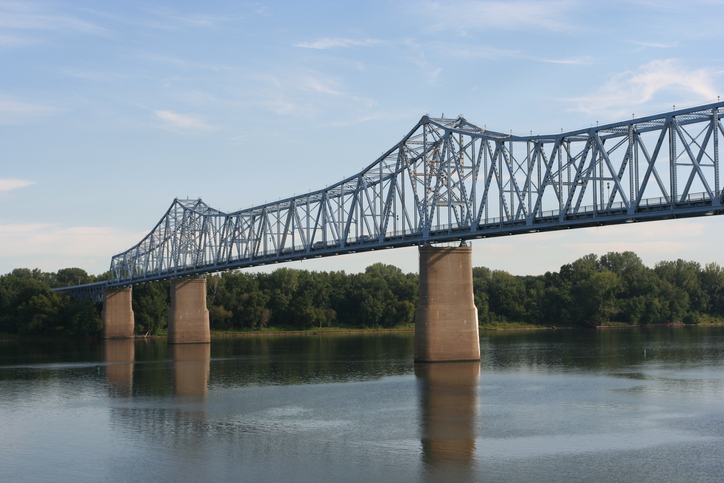 Green Investments in Owensboro Kentucky
by Find Rentals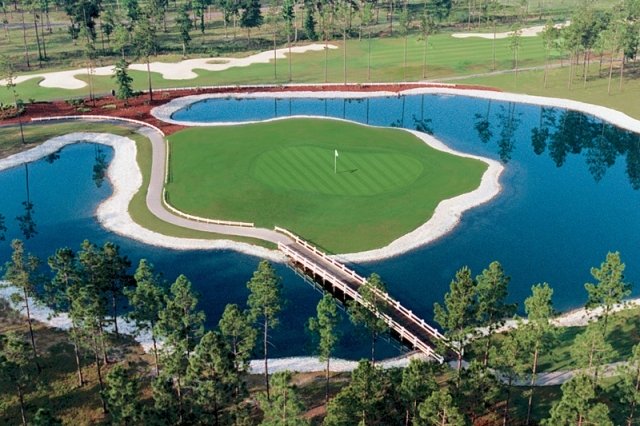 Vacation Rentals Near Incredible Golf Courses
by Find Rentals
---