Surfing in Puerto Rico
Surfing Puerto Rico in the Caribbean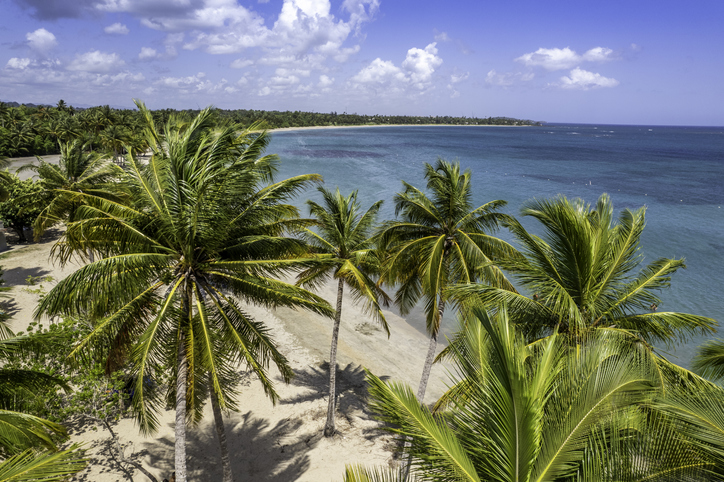 The secret of Puerto Rico's uniqueness lies in the fact that it is a tropical paradise with turquoise ocean waters, lush tropical greenery, and ideal conditions for surfing. Surfers from all over the world want to come here and conquer the waves.
What's so special about this surf destination? Once you conquer the waves here, you cannot find a better place to enjoy your getaway than in a Caribbean Vacation Rental. It is time to enjoy some great surfing and the Puerto Rico atmosphere.
Who Is Surfing In Puerto Rico Suitable For?
Puerto Rico is a favorite destination among surfers around the world. Surfers of intermediate and advanced levels come here. There are large reefs, strong waves, and a huge number of sea urchins. Therefore, it is advisable to have the experience to enjoy such activity in this place.
Nevertheless, beginners can get professional support. Beginners are encouraged to surf under the guidance of a professional. This will allow you to quickly learn the nuances and also gain a safe experience. Also, from time to time, the waves can decrease, which creates excellent conditions for beginners. Therefore, if you visit this country, be sure to try this type of water activity. Well, if you are a fan of the waves, then this is the number one place to enjoy surfing.
When is the Best Time to Visit Puerto Rico For Surfing?
The best time for surfing in this place is autumn and winter. Summer is considered a period when the waves calm down, and this place is more suitable for a beach holiday. As for spring, this time is well suited for those who want to master their skills as the sea begins to calm down.
If you are an advanced surfer it is worth planning a visit to Puerto Rico in the fall and winter. This period is full of great waves and will provide an unforgettable experience for surfers.
Surf Lessons and Rent Services
If you are just starting your surfing journey, Puerto Rico is the best place to upgrade your surfing skills. The level of surfers to feel safe here is above average and advanced. For this reason, it is advisable to find a coach who will help you reach the next level in surfing. This will allow you to easily master surfing and get the best experience.
If you are a beginner, with the help of professional assistance, you can quickly learn to conquer the waves and do it safely. You can also easily rent a board here. The average rental price per day is around $25. Renting a surfboard for more than a week can cost $150. So, you can start surfing at any time without your own equipment. Do it with ease - just like students who use the Writing Judge site to find a writer who can help with writing academic assignments.
Wrapping Up
Start planning your active holiday in Puerto Rico. Now you know when it's the best time to visit this country to enjoy the waves and improve your surfing skills.
Map of Puerto Rico in the Caribbean
Additional Find Rentals Articles
---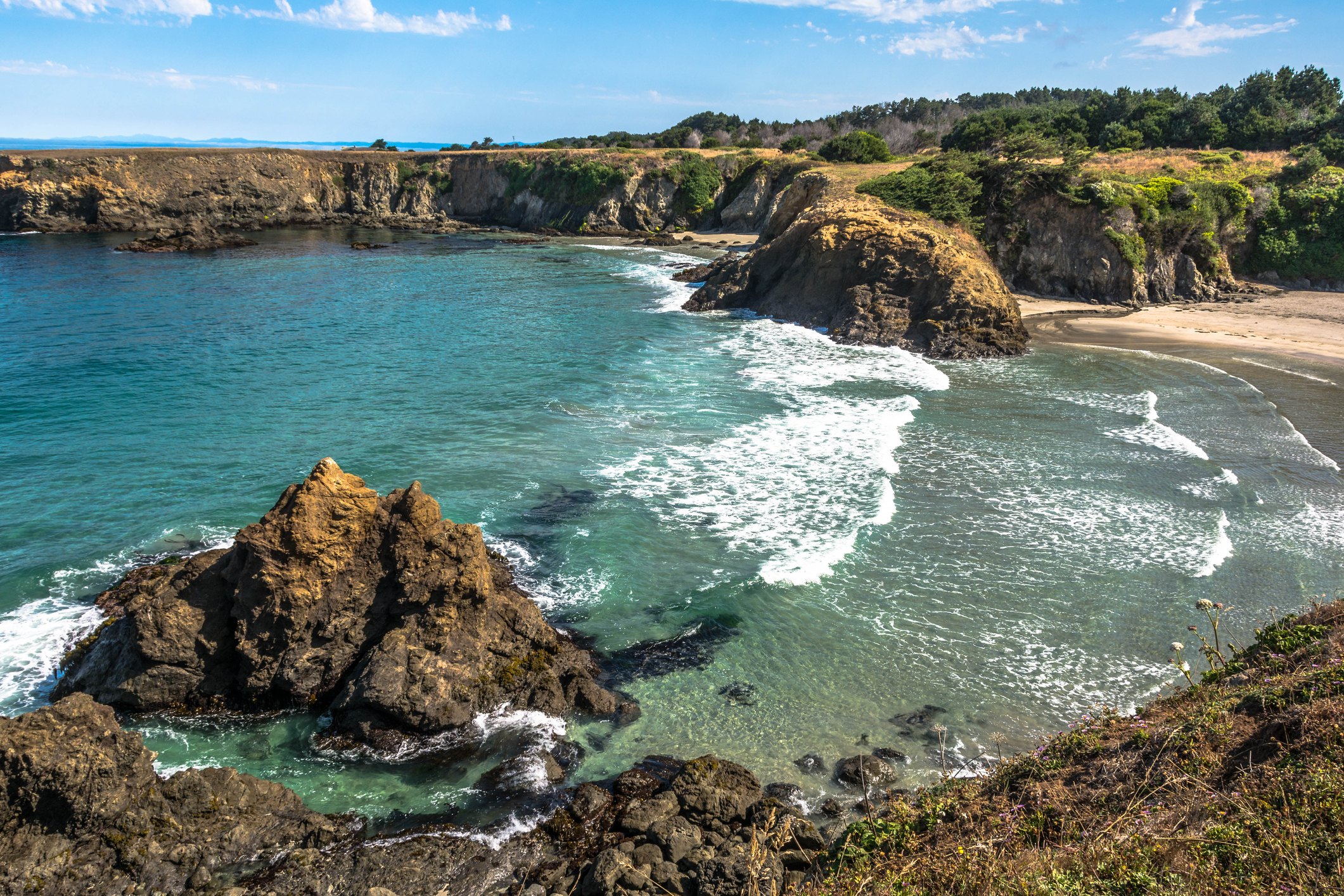 Fort Bragg Mendocino Area of California
by Tiffany Wagner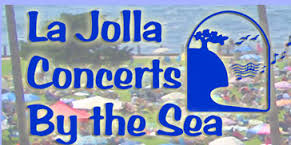 La Jolla Concerts By The Sea
by Anthony Vaarwerk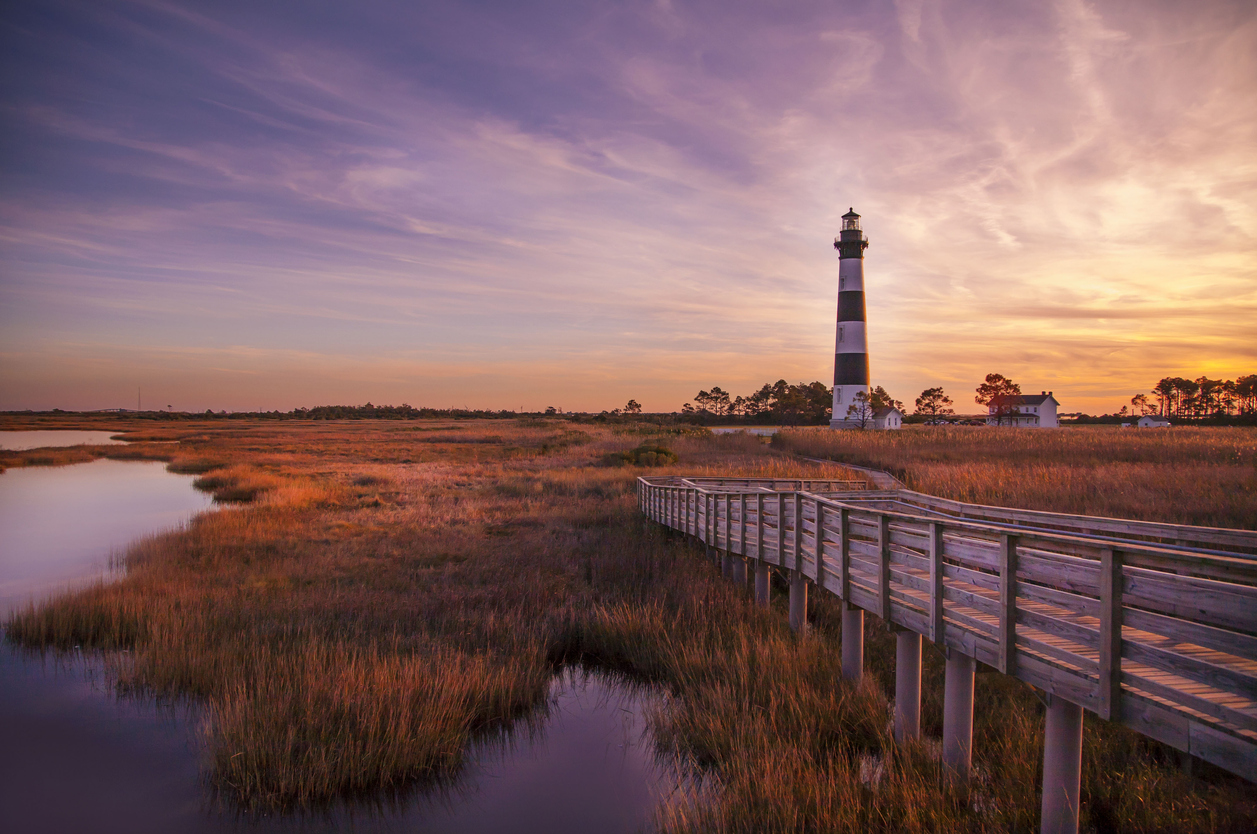 Outer Banks, OBX, North Carolina Travel Guide
by Anthony Vaarwerk
---