Breckenridge, CO: #3 TOP FAMILY VACATION DESTINATION
Breckenridge, CO: #3 TOP FAMILY VACATION DESTINATION
Where do you find sunshine, snow, and family fun all in one location?
We have found Breckenridge, Colorado among the best family vacation stops in the USA today. First of all, the town is a paradise for adventurous travelers regardless of age, all year round. Secondly, most well-known for winter activities, Breckenridge is conveniently less than two hours from the Denver International Airport.
A top family vacation destination, Breckenridge offers adventurous mountain activities both in winter and summer. Compared to other major ski towns, Breckenridge provides intriguing things to do for both adults and children. In addition, Breckenridge's main street is lined with eclectic locally owned businesses. Exuding a communal spirit, an intriguing charm fills the air. Interestingly, Breckenridge prides itself on average 300 days of sunshine annually. Also, this beautiful resort area showcases 100+ restaurants and bars, including 200+ shops to keep guests fully entertained.
Notably, Breckenridge is one of the most famous ski towns in North America known for its mountain terrain and vibrant downtown district with the best in tourist infrastructures. Most of all, family convenience is at your fingertips with several childcare facilities. Additionally, comfortable shuttles take tourists from resorts to the mountains without stress–for free!
Why Choose Breckenridge on Your Next Family Vacation
Surprisingly, Breckenridge is more than a contrived ski resort. It is a breathtaking destination where you and your family may experience your best vacation ever. With a rich historical past, this vintage town brings the joy of learning to the family group. To know more about the city's rich history, visit the museum at the Breckenridge Welcome Center. And, for outside joy, Breckenridge's free sledding hill is the perfect spot for kids to sled!
This area's monumental mountain range is divided into four peaks numbered from seven through ten. Every peak has its own small ski resort. However, those on a family vacation could easily spend a few days exploring the trails of one of the numbered peaks. Finally, with a total of 31 lifts, 155 trails, and miles of snow, Breckenridge's Ski Resort still remains its greatest attraction.
Best Breckenridge Family Fun Spots
Mountain Top Children's Museum – Close to Main Street, Mountain Top Children's Museum provides practical learning and fun for kids. Kid's Night Out is on Tuesday, Friday, and Saturday nights. Prices are $40 for the first child and $25 for other siblings.
Downstairs at Eric's Arcade – Downstairs, Eric's offers a wide variety of arcade games just for kids, Eric's Arcade is located on Main Street. Additionally while visiting, the entire family may enjoy the best of American cuisine colorfully prepared by one of the finest chefs in the area.
Breckenridge Recreation Center – A vibrant facility with something for all, the Breckenridge Recreation Center features family fun. From outdoor events to indoor rock climbing, this beautiful facility is one of the best family fun spots. Amenities include a gymnasium, indoor tennis courts, leisure pools, water slide, racquetball court, basketball courts, and more. Additionally, Mum and Dad can enjoy romantic time without kids during Parents' Night Out.
South Branch Library – For a little quiet, the library offers weekly storytime for kids. Not only that, but you will also find age-appropriate reading rooms with space for kids to explore. And, do not forget to ask for the free handstamp. Kids love it!
Aside from world-famous skiing, this town provides indoor and outdoor options for the entire family. Outdoors, try dog sledding, ice skating. Indoors, you may explore the children's museum. Or, in addition, fly down the mountainside on a roller coaster. Family-friendly, Breckenridge is a beautiful and safe town with an array of inviting shops, cafés, and restaurants. When in town, spend the day sightseeing, shopping, or wandering downtown for a fun and unique experience.
* For additional Family Friendly Vacation Rental Destinations
Find Rentals Suggested Articles
---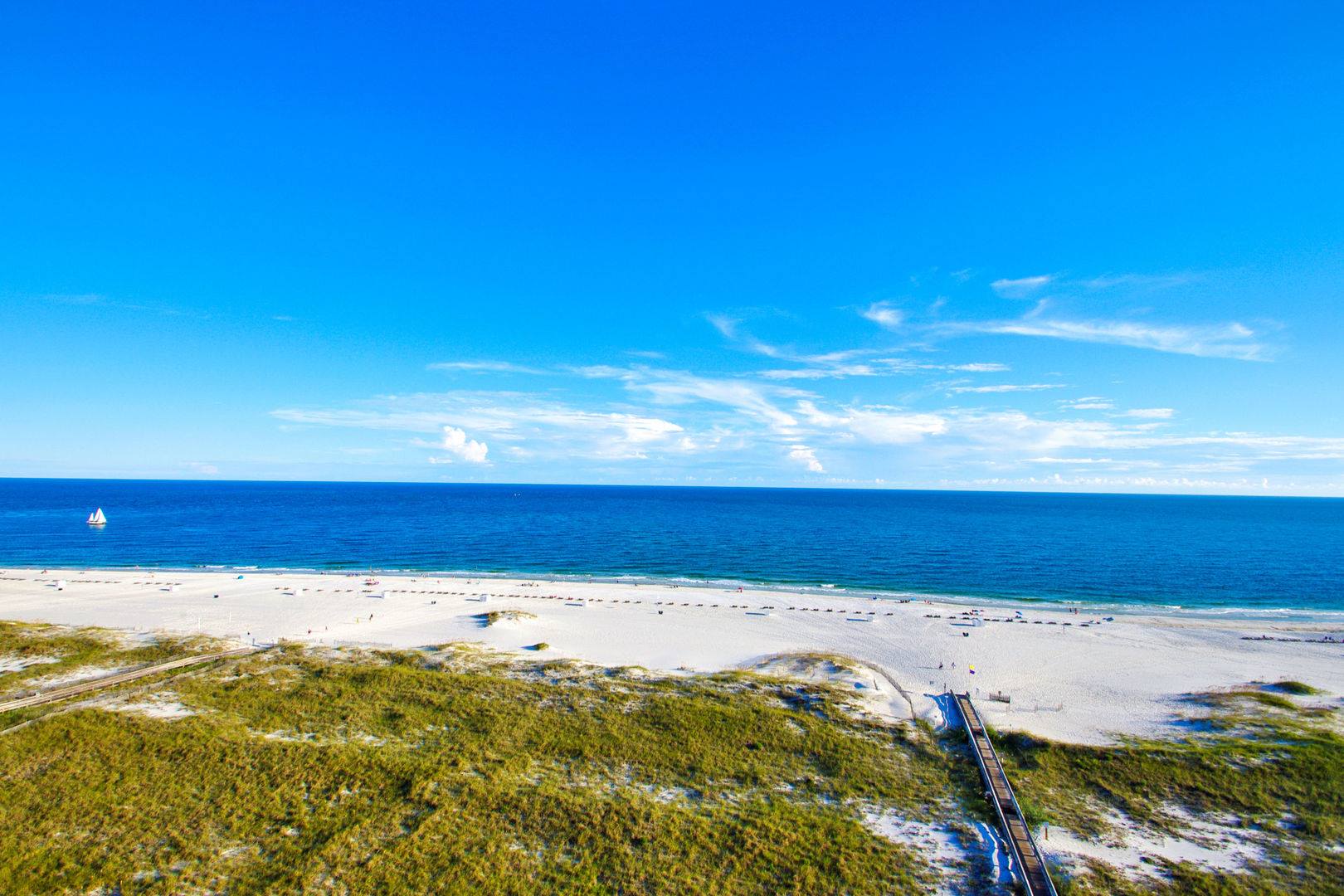 Trip Ideas Orange Beach Alabama Gulf Coast
by Tiffany Wagner Oswego Harborfest
by Anthony Vaarwerk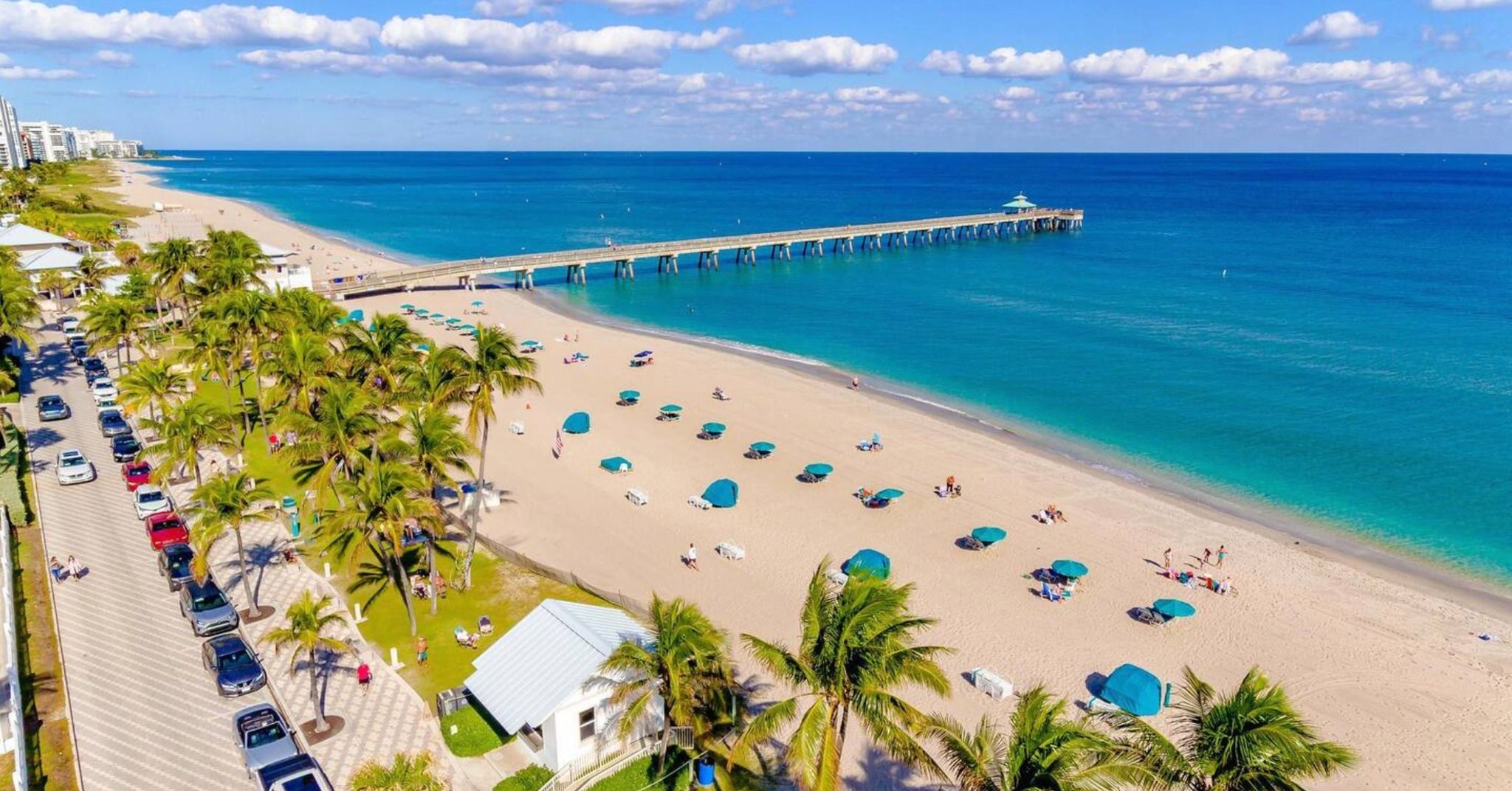 Deerfield Beach Florida Travel Guide
by Robyn Adams
---