Worldwide and International Vacation Rentals
Going on vacation or holiday? With FindRentals.com international vacation rentals, the world is your oyster! Crack it open and take a bite of exotic vacation rentals from the Caribbean to the South Pacific. With the FindRentals ever expanding vacation and holiday rental directory, choose from thousands of vacation rentals worldwide. Whether you are seeking that mountainside chalet, quiet cottage, beachside resort, cozy cabin or luxury villa, you are clicks away from seeing the perfect place to spend your next vacation.
With romantic stays for your honeymoon or anniversary, magical wedding hotspots, corporate gatherings or fishing getaways, vacation rentals provide a unique opportunity to get away, without leaving the comfort and safety of home. Why stay in the cramped quarters of a hotel room when you can lavish in luxury, open up to ski slopes, walk on your own private beach or enjoy a morning dip all to yourself with panoramic views of the ocean. Pick a vacation, any vacation and there's sure to be a comfortable vacation rental property managed by a rental agent or homeowner just waiting to welcome you. Choose your destination from the links below and enjoy your vacation!
Vacation Rental Managers Around the World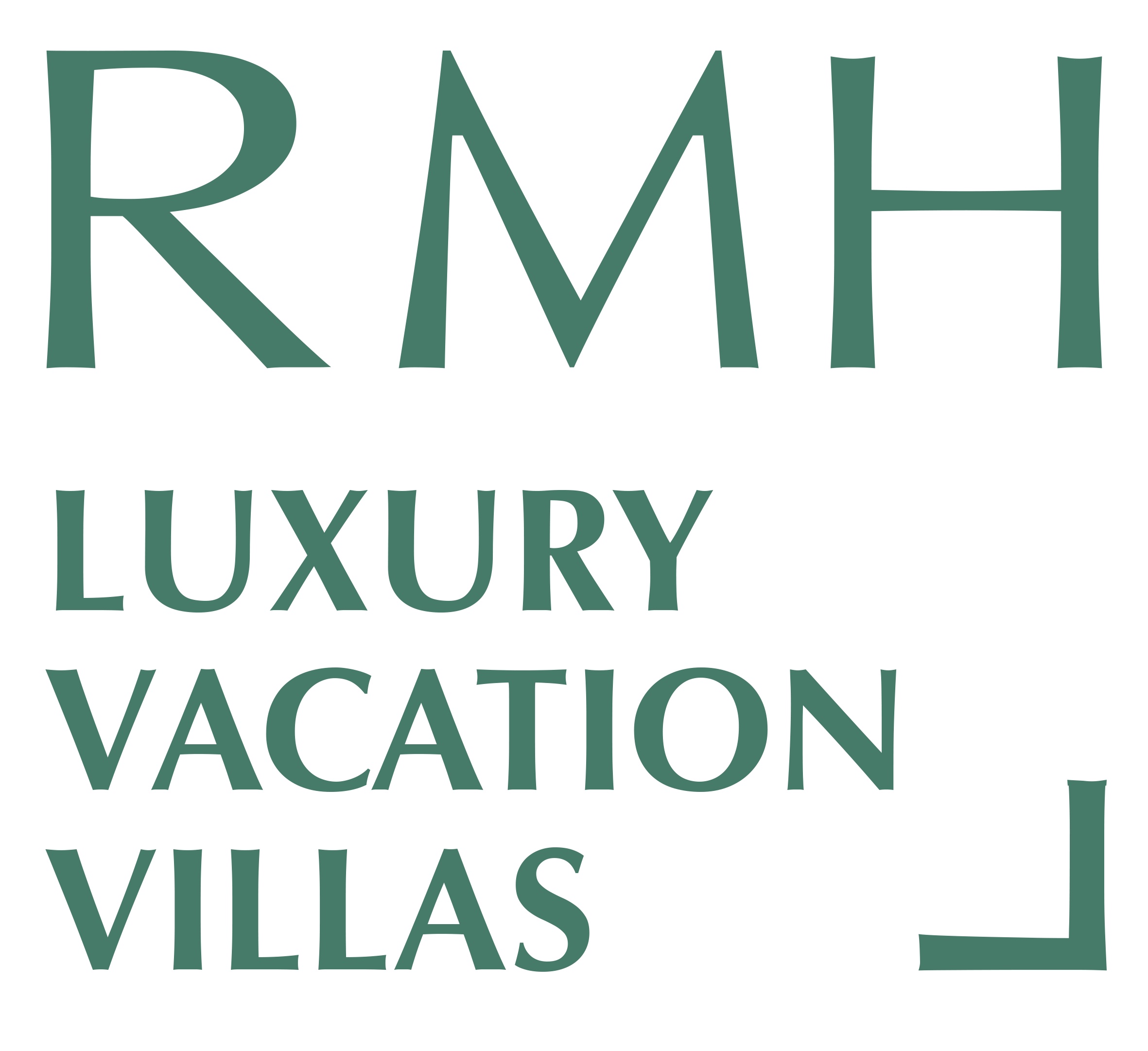 Our boutique villas and homes are located along the Riviera Maya, from Cancun to Tulum, Playa del Carmen, Akumal and Puerto Aventuras. One of the most.. learn more
Vacation Rentals Around the World Townhouse in Hilton Head Island South Carolina
3 Beds • 2 Full Baths • Sleeps 8
Vacation Time of Hilton Head Island Condo in Destin Florida
3 Beds • 3 Full Baths • Sleeps 8 Home in Key West Florida
2 Beds • 1 Full Bath • Sleeps 4 Condo in Ocean City Maryland
4 Beds • 3 Full Baths • Sleeps 12
OCvacations by Resort Rentals