FindRentals.com in the Community
Not only does FindRentals.com have a significant impact on the vacation rental industry, but it also realizes the importance of leaving a lasting impression on the community in which it thrives. Since 2004, FindRentals.com has supported many organizations through community events and sponsorships in the Western New York region, which is one of the most traveled-from locations in the world. By locally promoting and advertising the company, FindRentals.com aims to become the most widely used vacation rental resource on the internet.
Clarence Girls Softball League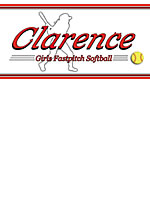 With 54 teams and over 650 girls, FindRentals.com had the pleasure of sponsoring 2 separate for 3 consecutive years, and counting. The objective of the Clarence Girl's Softball League is to introduce, establish, teach, and promote youth softball to girls, in an environment that encourages self confidence and self-worth; leading to an active, constructive lifestyle.
Make A Wish Foundation 5K Road Race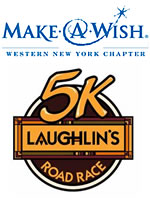 FindRentals.com is a proud sponsor of the Laughlin's Buffalo Bistro 5K Road Race, now in its third year. It is hosted in downtown Buffalo, NY and benefits the Make-A-Wish Foundation. Since 1980, the Make-A-Wish Foundation has given hope, strength, and joy to children with life threatening medical conditions. The foundation grants life-changing wishes to thousands of children and their families each year.
Buffalo District Soccer League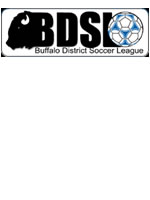 Promoting a sense of community and a healthy lifestyle, FindRentals.com sponsors a men's soccer team in the Buffalo District Soccer League. It is an ideal way to meet new people while practicing important skills, such as leadership, teamwork, dedication, and discipline, and FindRentals.com could not be more pleased to be a part of such an organization.
Muscular Dystrophy Association Lock Up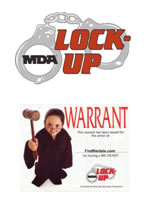 A warrant was issued for the arrest of FindRentals.com - for having a big heart! One of our managers was taken to MDA's "Maximum-Appreciation Facility" and sentenced to raise "bail" to be donated to the Muscular Dystrophy Association. FindRentals.com raised enough "bail" to send one child to MDA Summer Camp and to help with day-to-day care for people with muscle diseases, as well as helping to fund ongoing research. The Muscular Dystrophy Association is a voluntary organization working to find cures for over 40 neuromuscular diseases through worldwide research, medical services, and health education.
Light the Night Walk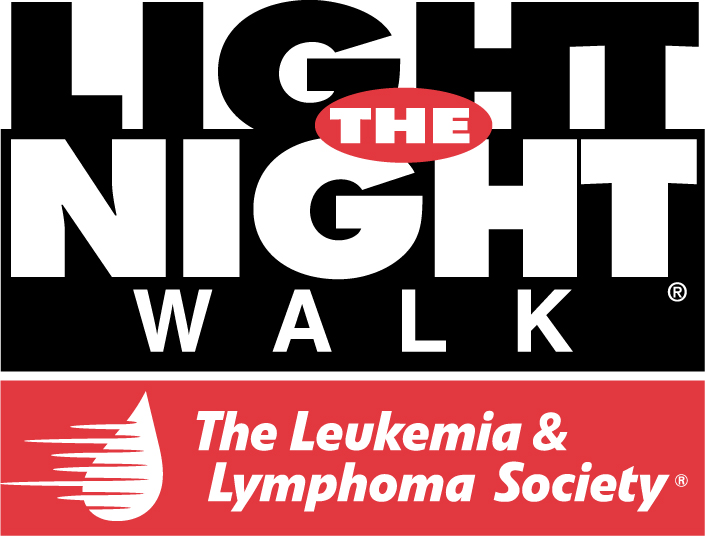 For over four years and counting, FindRentals.com has supported Girl Scout Troop 322 in their annual Light the Night Walk, benefitting The Leukemia and Lymphoma Society. Donations collected through the walk help to fund research for better therapies and cures for leukemia, lymphoma and myeloma.
Academy of Theater Arts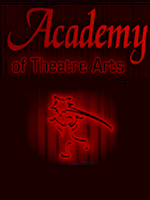 FindRentals.com also supports the Academy of Theatre Arts. The ATA is a theatrical experience dedicated to enriching the lives of children and young adults by offering the finest educational and artistic levels of performance, as well as confidence, comprehension, and public speaking. These skills will help them become successful and contributing young adults both on stage and in the community.
Vacations for Veterans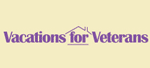 FindRentals.com is a proud honored partner of Vacations for Veterans, a nonprofit organization created to provide recently wounded veterans of the United States Armed Forces with a week of free lodging donated by a vacation homeowner. Each donation allows wounded veterans to relive, release and relax as they rekindle relationships and reconnect with their families.