Vacation Rental Manager Reviews for AMI Locals Luxury Vacation Rental Properties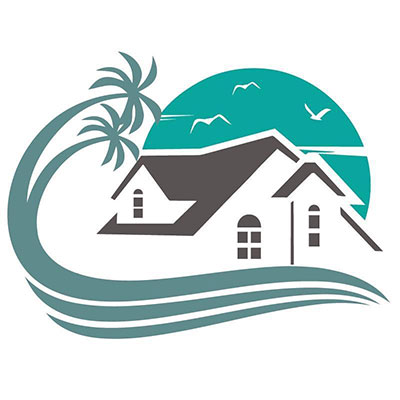 Book Direct
309 Vacation Rentals
Reservations and Guest Services at AMI Locals
In Business Since 2017
---
Daytime Phone Number
Evening Phone Number
Have you rented with AMI Locals Luxury Vacation Rental Properties?
Let other travelers know your experience by submitting a review!
---
Mermaids Watch! The best all around vacation spot!
- Jun 25, 2021
Overall Rating
The Mermaids Watch was a perfect spot for all of us. My 7 year old granddaughter can't wait to return. She has had a ball in the pool snd the privacy was appreciated by the adults. The kitchen is well equipped snd the bedrooms are very comfortable. Would definitely stay here again. The condo is near to local restaurants and within walking distance to the beach! All we could hope for in a vacation spot!
FABULOUS EXPERIENCE AT "THE RITZ"
- Jul 22, 2019
Overall Rating
We stayed for a week in one of the nicest beach homes ever. Granted it is new, but we were not the first renter there and the property was perfect when we arrived, It was clean, orderly and beautiful. They call it the "Ritz" and it comes pretty close. One house back, it overlooks the beach and has views from every floor and almost every window, plus there is an observation platform on the roof with chairs that gives you a 360 degree view of the sunset and the back afterglow. The build quality was terrific. The decorator had easy, good taste. The kitchen and the rest of the home had everything you might need to cook for eight people or more. The appliances were top of the line and easy to use. There were ceiling fans everywhere. The pool area was outstanding and included a pool table, a ping pong table, a bar, a tv, a spa and lots of high end beach chairs and toys. On top of that, the property manager was pleasant and responsive and did everything she could to insure we had a good experience. It's not cheap but it is worth every penny. You will not be disappointed if you go.