Vacation Rental Managers in Kahuku and Turtle Bay Hawaii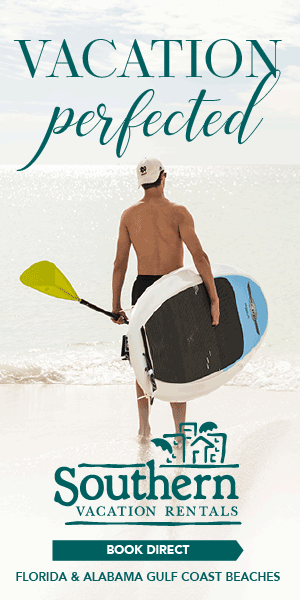 North Shore of Oahu Destinations
The Vacation Rental Management Companies listed below know Kahuku and Turtle Bay, typically have access to dozens of vacation properties, and can assist you in finding the right rental for your vacation.
Not only can you RENT with confidence from these property managers but if you are a property owner these professional companies can MANAGE your property.
In addition, many of these property managers are licensed brokers and real estate agents and can help you BUY and/or SELL a vacation property.
BOOK FROM THE SOURCE
Book Direct with a Vacation Rental Manager & Receive More Service, Savings and Safety
Elite Vacation Rentals, the leader In Hawaii Luxury Vacation Rentals, offers a stunning collection of exclusive private homes and resorts for rent throughout the islands of Hawaii. Whether you are looking for a contemporary high rise condominium in Waikiki, an exclusive oceanfront estate in Maui,...
Vacation Rentals from Elite Vacation Rentals
3BR / 3BA
3BR / 3BA
4BR / 4BA
5BR / 5BA
2BR / 2BA
3BR / 3BA
At Turtle Bay Condos we understand what makes a luxury vacation home right for you. We make it our business to find a vacation rental that meets all of your needs and goes above and beyond your expectations. By providing the finest in vacation rentals we can ensure that your vacation is a success no...
Vacation Rentals from Turtle Bay Condos
2BR / 2BA
2BR / 2BA
1BR / 1BA
2BR / 2BA
2BR / 2BA
2BR / 2BA