BRIC Vacation Rentals - Real Estate, Property Management, and Vacation Rental Properties on the Yucatan Peninsula along the Riviera Maya in Playa del Carmen Mexico
BRIC Vacation Rentals
BRIC Vacation Rentals is the leading provider of vacation rental properties in Playa Del Carmen, Mexico. We have over 150 select Playa del Carmen villa and condo properties with spectacular views and amenities.

Guests in all of our rentals can expect unsurpassed services from the entire staff of BRIC Vacation Rentals before they even arrive at their vacation destination. A large full-time professional staff is on-hand in Playa del Carmen to assist you with all aspects of your vacation including tours and excursions, airport transfers, and private check-in and check-out services.

At BRIC Vacation Rentals we look forward to your visit with us!

Call or email us when planning your vacation to Playa del Carmen or if you have any questions regarding the Mayan Riviera, a property, our services, to reserve or to request a quote.
---
Company Overview
BRIC Vacation Rentals
In Business Since 2005
Calle 38 Entre La Playa y Flamingos
Playa del Carmen Yucatan Peninsula 77710
* Trusted Find Rentals Member Since July 2019
---
Interested in Booking a Vacation Rental with BRIC Vacation Rentals?
---
Online Profile
---
Playa del Carmen Real Estate from Bric Vacation Rentals
BRIC International has been a leading provider of full Real Estate Services in Playa del Carmen for over a decade. We provide a full in-house team of real estate experts that have bought, sold and invested in Playa del Carmen property themselves and are available to assist you in your Real Estate needs here in Playa del Carmen.
We created a state of the art calculator specifically for those interested in owning a vacation rental property. Taking the time to use this can help determine if ownership is right for you. The View our BRIC Investment Property Analyzer to measure the ROI of Vacation Rental Ownership.
The BRIC Investment Property Analyzer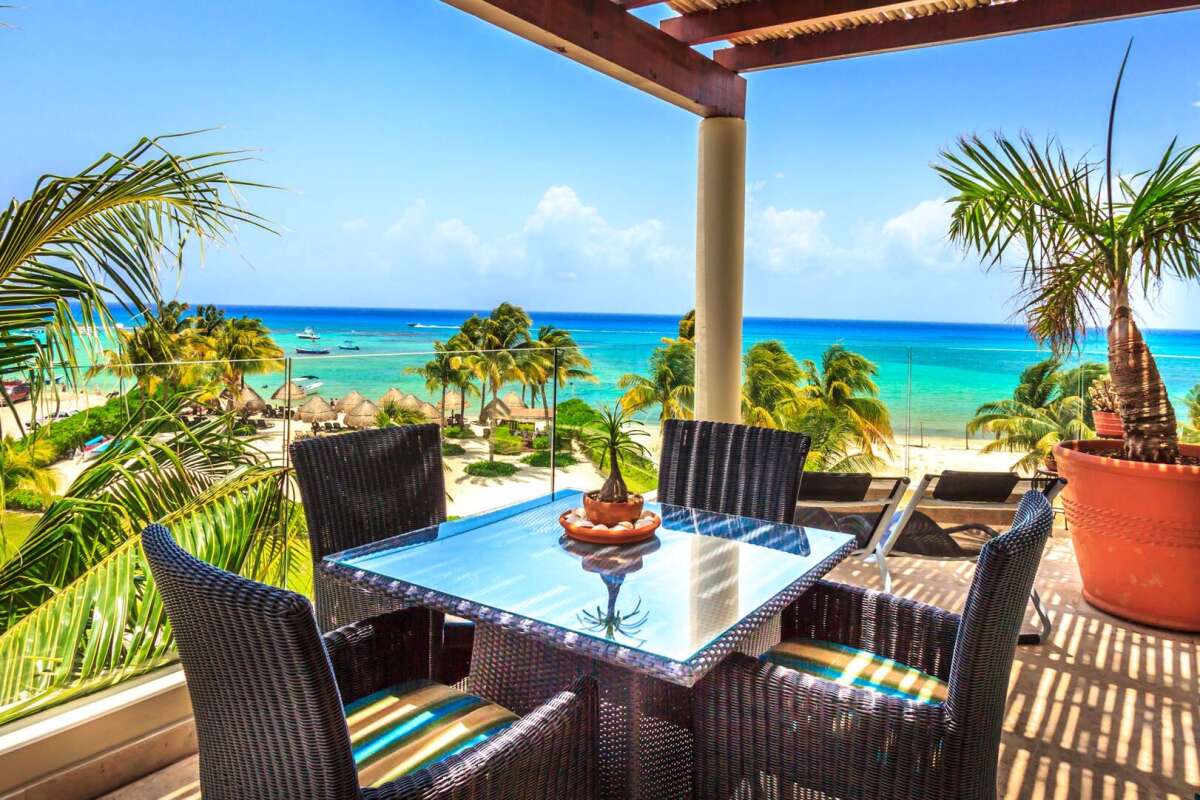 Property Management from BRIC Vacation Rentals
Discover your Property's True Potential. We manage vacation rentals 24/7 – we respond quickly and professionally to guest inquiries, vacationing guests and homeowners.
Guest Services, Marketing Promotion, Reservations Made Easy, Additional Services, Housekeeping & Inspections Maintenance, Interior Design Services. Record Keeping, Communications, Security, Accountability, Local Connections, Good Neighbors, Local Advocacy, High Standards, and Consumer Confidence.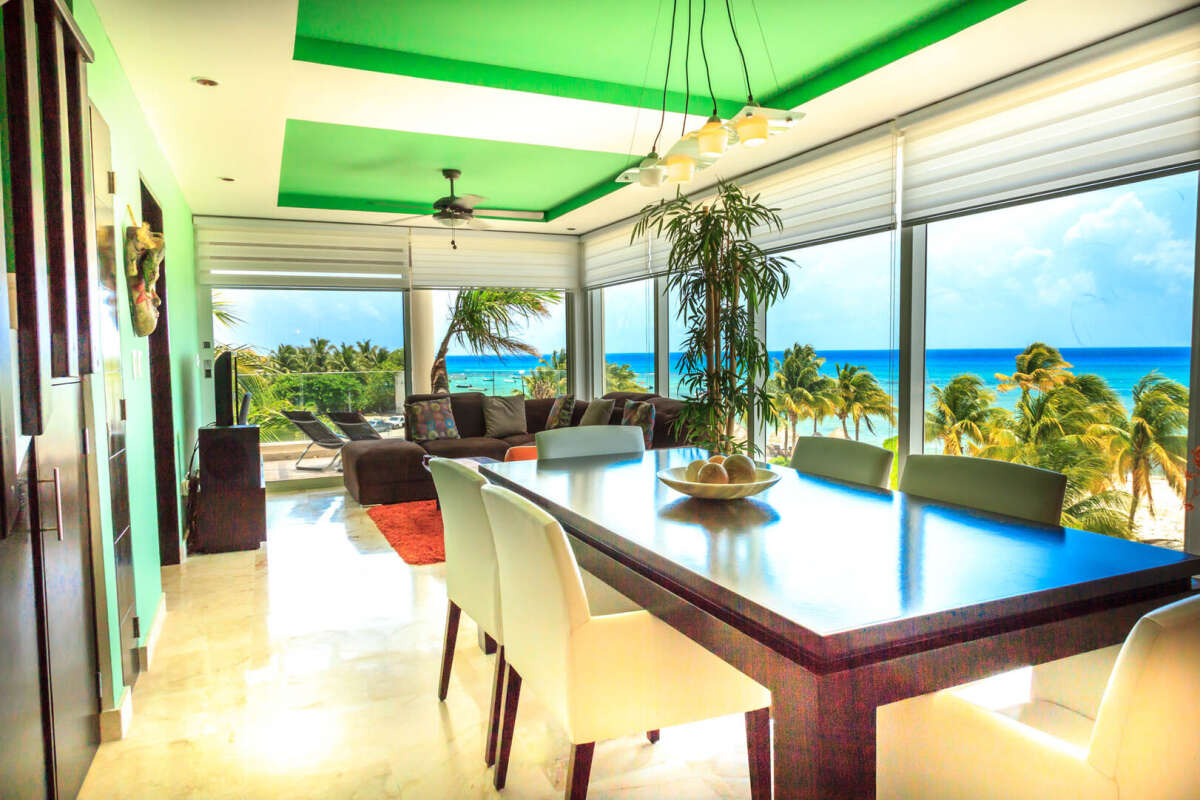 ---
Vacation Rentals from BRIC Vacation Rentals
---
Need a Company to Manage Your Vacation Property?
Looking to have your vacation property managed by a professional rental management company? You have come to the right place.
If you own a vacation property in Playa del Carmen or the surrounding areas and are interested in hiring a professional management company, you can contact BRIC Vacation Rentals to help you.
---
Looking to Buy a Vacation Property?
Owning a home in a great location is a great investment opportunity. Whether you're buying your first rental property or adding to your fleet, BRIC Vacation Rentals has what you're looking for.
If you're in the market to purchase a vacation property in Playa del Carmen or the surrounding areas, contact BRIC Vacation Rentals using the button below.
---
Want to Sell Your Vacation Property?
Selling your vacation property is a big decision. Why not sell it to a professional property management company like BRIC Vacation Rentals?
If you own a vacation property in Playa del Carmen or the surrounding areas and are looking to sell it to a reputable property management company, please contact BRIC Vacation Rentals by clicking the button below.
---
BRIC Vacation Rentals Reviews
Have you rented with BRIC Vacation Rentals?
Let other travelers know your experience by submitting a review!