Vacation Rental Managers in Daytona Beach Florida
BOOK DIRECT
Avoid costly fees and gain in service by dealing directly with the Vacation Rental Management Company.
These Vacation Rental Management Companies know Daytona Beach, they professionally manage the vacation rental properties, and they will assist you in finding the perfect rental property for your vacation.
In addition, many of these rental managers are licensed real estate brokers and agents and can MANAGE, BUY and/or SELL vacation properties for you.
Florida's Best Vacation Rentals Fully Furnished Luxury Condo (Sanibel 303) with 2200 sq ft of living area. (3 Bedrooms, 3 Bathrooms, Sleeps 8 ) Call or email us if when planning your vacation to Daytona Beach Shores Florida or if you have any questions regarding the property, the area, to reserve...
Vacation Rentals from Florida's Best Vacation Rentals
All of our vacation rentals are steps away from the beach and all with balcony views for a perfect get away in Daytona Beach. We pride ourselves in being super responsive, having clean rooms, and sane prices as our top priorities. Call or email us when planning your vacation to the Dayona Beach A...
Vacation Rentals from Sun and Fun Beach Rentals
TRENDING IN DAYTONA BEACH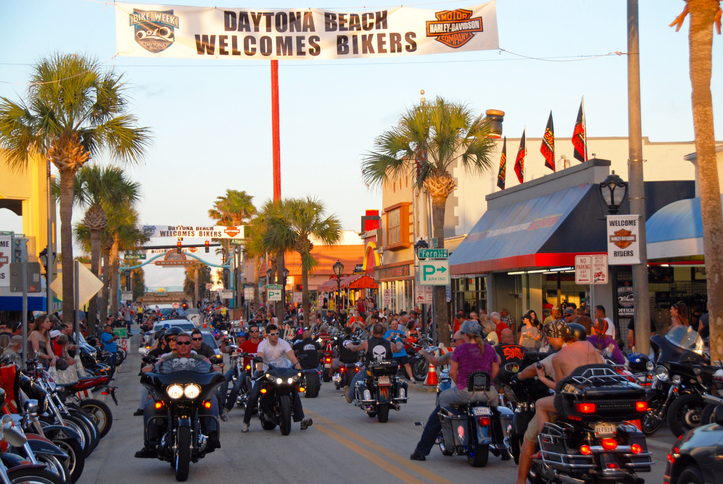 Daytona Beach Biketoberfest
by Anthony Vaarwerk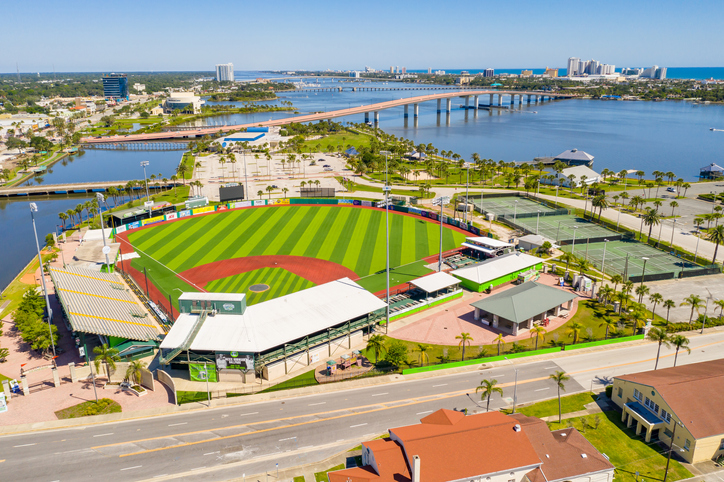 Daytona Blues Festival
by Anthony Vaarwerk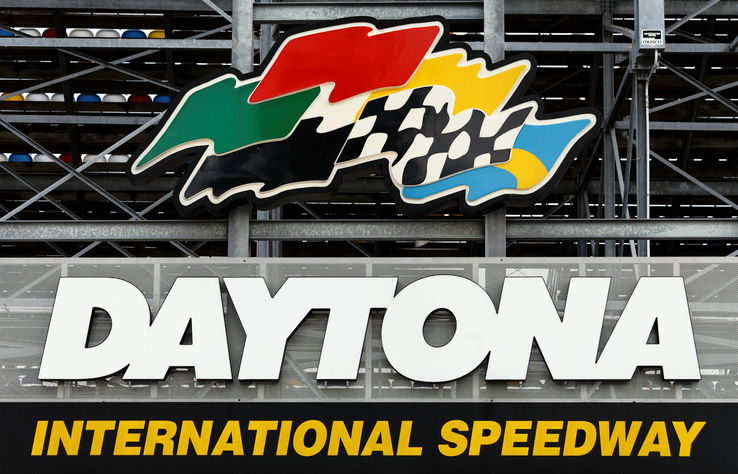 Daytona 500
by Anthony Vaarwerk