Vacation Rental Managers in Horseshoe Bend Area Missouri
Horseshoe Bend Area Destinations
Lake of the Ozarks Destinations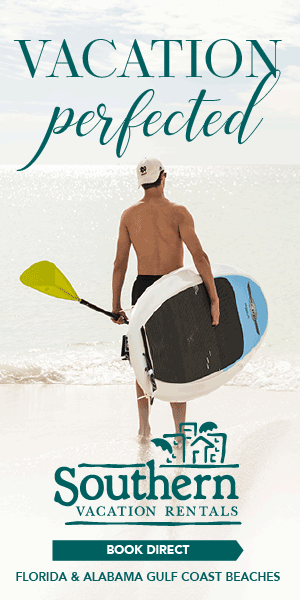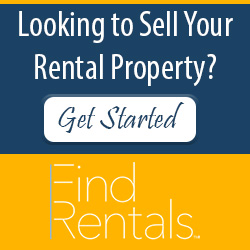 The Vacation Rental Management Companies listed below know Horseshoe Bend Area, typically have access to dozens of vacation properties, and can assist you in finding the right rental for your vacation.
Not only can you RENT with confidence from these property managers but if you are a property owner these professional companies can MANAGE your property.
In addition, many of these property managers are licensed brokers and real estate agents and can help you BUY and/or SELL a vacation property.
BOOK FROM THE SOURCE
Book Direct with a Vacation Rental Manager & Receive More Service, Savings and Safety
A family resort on the beautiful Lake of the Ozarks. This quaint 13 room resort is located on the end of beautiful Horseshoe Bend in Lake Ozark. We offer both affordable accommodations at the resort, and spacious condo rentals. The Golden Horseshoe Resort is a small, family owned resort at beaut...
Vacation Rentals from Golden Horseshoe Resort and Condo Rentals
1BR / 1BA
2BR / 2BA
1BR / 1BA
1BR / 1BA
1BR / 1BA
1BR / 1BA
Your Lake Vacation at Lake of the Ozarks is the Lakes premier vacation rental company featuring over 100 private homes and condominiums on the water, off the water, with pools, boat docks and more! We will be happy to assist you with your vacation planning at the beautiful Lake of the Ozarks voted...
Vacation Rentals from Your Lake Vacation
5BR / 3BA
2BR / 2BA
3BR / 3BA
3BR / 2BA
2BR / 2BA
2BR / 2BA