Big and Little Cottonwood Canyons
Vacation Rental Managers in Big and Little Cottonwood Canyons Utah
Big and Little Cottonwood Canyons Destinations
Salt Lake City Area Destinations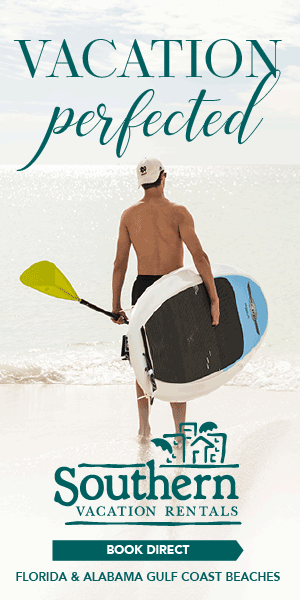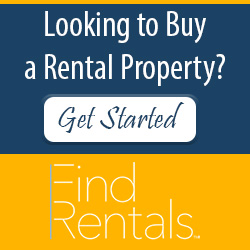 The Vacation Rental Management Companies listed below know Big and Little Cottonwood Canyons, typically have access to dozens of vacation properties, and can assist you in finding the right rental for your vacation.
Not only can you RENT with confidence from these property managers but if you are a property owner these professional companies can MANAGE your property.
In addition, many of these property managers are licensed brokers and real estate agents and can help you BUY and/or SELL a vacation property.
BOOK FROM THE SOURCE
Book Direct with a Vacation Rental Manager & Receive More Service, Savings and Safety
Park City Canyons an All Mountain Lodging Company began over 30 years ago with a simple goal: to provide families visiting Park City with an enjoyable and memorable vacation experience. Since then, our name has changed as has our portfolio of privately owned Park City vacation rentals. However, our...
Vacation Rentals from Park City Canyons All Mountain Lodging
3BR / 4BA
2BR / 2BA
2BR / 2BA
2BR / 2BA
2BR / 2BA
2BR / 2BA
Wasatch Front Ski Accommodations Inc. provides property management at its finest. We are a solely owned full service sales and management company with over 20 years of service throughout the Salt Lake Valley. Specializing in furnished, unfurnished, long-term, and short-term property management, as w...
Vacation Rentals from Wasatch Front Ski Accommodations
4BR / 4BA
3BR / 2BA
3BR / 2BA
4BR / 3BA
3BR / 2BA
3BR / 3BA
Welcome to Utah! Cottonwood Lodging Company's mission is to ensure a memorable, comfortable, and worry-free vacation for our guests. We specialize in connecting you with the perfect accommodation for year-round travel to Big Cottonwood Canyon, just 40 minutes from Salt Lake City International Airpor...
Vacation Rentals from Cottonwood Lodging Company
2BR / 2BA
2BR / 2BA
3BR / 2BA
4BR / 3BA
3BR / 2BA
3BR / 2BA