Gasparilla Pirate Invasion
Watch an epic sea battle between pirate crews float through Tampa!
Date(s)
January
Next date of this event TBD.
Venue / Location
Tampa Florida
Contact by Phone
813-353-8108
---
This alcohol-free, family event features the Children's Gasparilla Parade which marches down Bayshore Boulevard, as well as the Gasparilla "Pyrotechnic" Extravaganza. This 23-minute fireworks display depicts an imaginary sea battle between the pirates of Ye Mystic Krewe of Gasparilla and the City of Tampa. Of course, Tampa's favorite "pirates" win again, and their victory clears the way for Tampa's historic Gasparilla Invasion and Parade of Pirates on the following Saturday. For a century, hundreds of colorfully costumed pirates "sail" into downtown Tampa on their pirate ship - the Jose Gasparilla, with canons and pistols blazing, accompanied by a flotilla of hundreds of boats. This is a true spectacle not to be missed.
---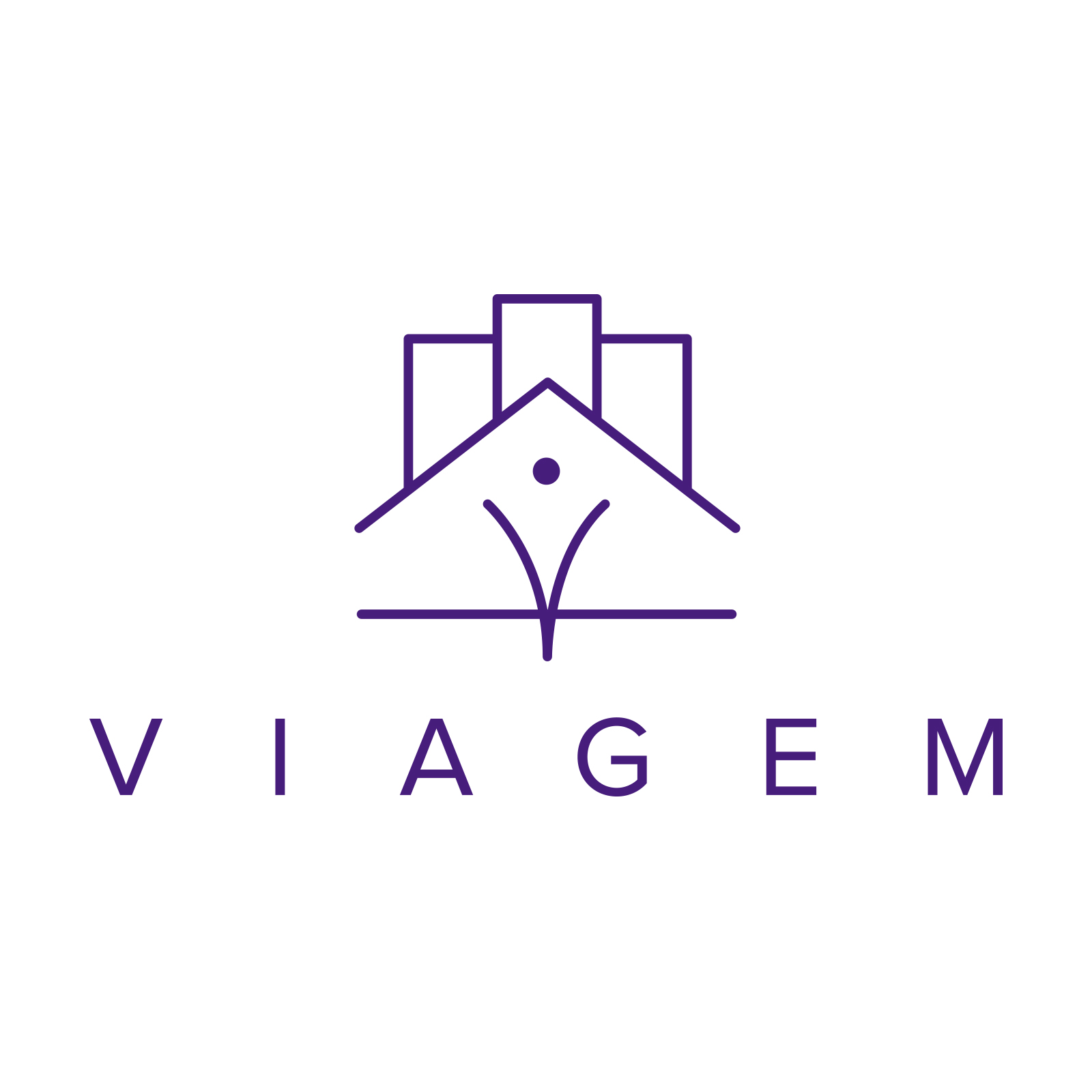 Comfortable and Flexible Stays! Book anytime, stay anywhere, self check-in seamlessly. Set up your life for a few days or a few months. Work,.. learn more
---