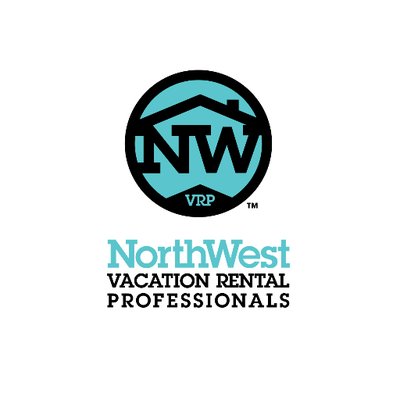 Northwest Vacation Rental Professionals (NWVRP)
NWVRP is an amazing group of professional vacation rental property managers that began in the United States Pacific Northwest. Through dedication to excellence and a thorough vetting system, the group has grown to include members from all over North America and is poised to expand globally.
Find Rentals can help amplify the visibility of the NWVRP member's brands and properties, increasing the percentage of direct bookings, and becoming less dependent on the OTAs.
Direct Booking Channel Member Benefits

Visit Northwest Vacation Rental Professionals (NWVRP) on Facebook

Visit Northwest Vacation Rental Professionals (NWVRP) on Twitter
---