Find Rentals Travel Club and Newsletter
Find Rentals Travel Club
Email Notices regarding Vacation Rental Management Companies, Vacation Rental Properties, Vacation Destinations, Last Minute Deals, Events, Trip Ideas, and Travel News. All Pertaining to Booking your Vacation Rental Accommodation Direct with a Vacation Rental Management Company.

Why Book Direct with a Vacation Rental Management Company?
Local Experts
The vacation rental management companies live and work at their destination. They know what to do and where to stay. They know the best things to do, places to eat, and can help you find the perfect vacation rental that suits all of your needs and desires. They know these communities inside and out. Answer questions only a local would know. The opportunity to be immersed in a destination and "live like a local" is a great reason for renting a vacation home instead of a hotel. To enjoy a truly local experience doesn't it make sense to book your stay with local experts?
Local questions like what restaurant do you recommend? How close is the restaurant to the property? Is this property suited for my children? Which rental home will be a better fit for my family? Have questions about where to shop for certain foods, or which restaurants have outdoor dining? How can I time my visit to a local festival? From neighborhood insights, lift tickets, shuttle, or beach parking tips, a local expert on their staff can help you plan your trip.
Personal Service
Professional Rental Managers are dedicated to supporting you at every step in the process, from your initial inquiry to checkout. Many listing sites also place restrictions on how you can communicate with the property owner or manager, limiting your ability to ask detailed questions about the property, about the area, unlimited communication is so much better, for you and for everyone. Professional Rental Managers know the properties inside and out. They provide you with a personalized booking experience. listen to your needs and work hard to match you with the right vacation home talk to a local expert who cares about your vacation plans. The Rental Manager is invested in you and your vacation experience. They care if you come back to their destination every year or have a preference for a property. If you need anything during your stay, whether that be an extra set of towels or beach chairs. Recommendations on activities, dining, and more to enhance your vacation experience.
No Middleman
Deal directly with the source and avoid any misunderstandings or miscommunication about the home you are renting. We can also help with special needs and specific questions.
Special Offers and Savings
We can offer promotions and discounts that are not advertised anywhere else!
Best Selection
Not all homes are listed on 3rd party booking sites all the time. Get access to all inventory and availability by booking direct.
Best Pricing
3rd party booking sites charge guest service fees that can increase your vacation cost by hundreds of dollars! No Hidden Fees.
Current Information
Updated Photos and calendars are very important when choosing your vacation home. Don't book with outdated information.
Mishaps
Nobody wants to think about a mishap on vacation, but let's be honest ... occasionally, stuff happens. When through an online travel agency, who are you going to call when a pipe breaks at 3:00 AM? Or the refrigerator stops working? The list goes on. When vacation rentals are booked through local property management companies guests receive 24/7 customer service and the peace of mind you deserve.
More Options for Proper Accommodation
Due to the cost of listing on online travel agencies, often the best and most highly sought-after homes are not listed on the big websites. This means that guests are missing out on tons of homes that could be perfect for their vacation, but they never have the opportunity to learn about them. When guests book directly through a local property management company, they have a substantially larger pool of vacation rentals to choose from.
Special Needs
Looking for help with your family's special needs or help with pets? We can work with you directly to help with any of your individual needs and give you these assurances before you commit to a booking.
Supports Local Economy
Booking through an online travel agency helps line the pockets of already wealthy CEO's. When guests book direct, not only are they helping a local property management company thrive, but also contributing to the local economy as well. This is an opportunity for guests to invest in the beautiful community that hosts their beloved vacations.
Peace of Mind for Safety and Quality Control
You are dealing with a licensed professional company the rental is as advertised and if you have any questions there are no restrictions on how you can communicate with us, limiting your ability to ask detailed questions about the property, about the area, and about the vacation rental management company. Direct and unlimited communication is so much better, for you and for the entire process. You can relax knowing that all of your questions have been answered. Also, knowing that you will not find the same property for less anywhere else.
Unforgettable Memories
Possibly the most important of our reasons for renting from a professional management company is our assurance that we have the staff needed to handle all of your needs. Unlike dealing with others who may not even live in the same state as the vacation rental, we live here and are actively involved in the community.
More:
Matching Guest with the Property, Last-Minute Availability, Contests, Promotions, Easy Planning, Hassle-Free, Simplicity, Entertainment, Event Planning, Comfort, Cleanliness, and Matching the Guest with the Community, Neighborhood, and Neighbors.
Suggested Find Rentals Articles
--- Fall Bird Migration
by Anthony Vaarwerk Find Rentals Partners with Kigo as a Direct Booking Channel
by Find Rentals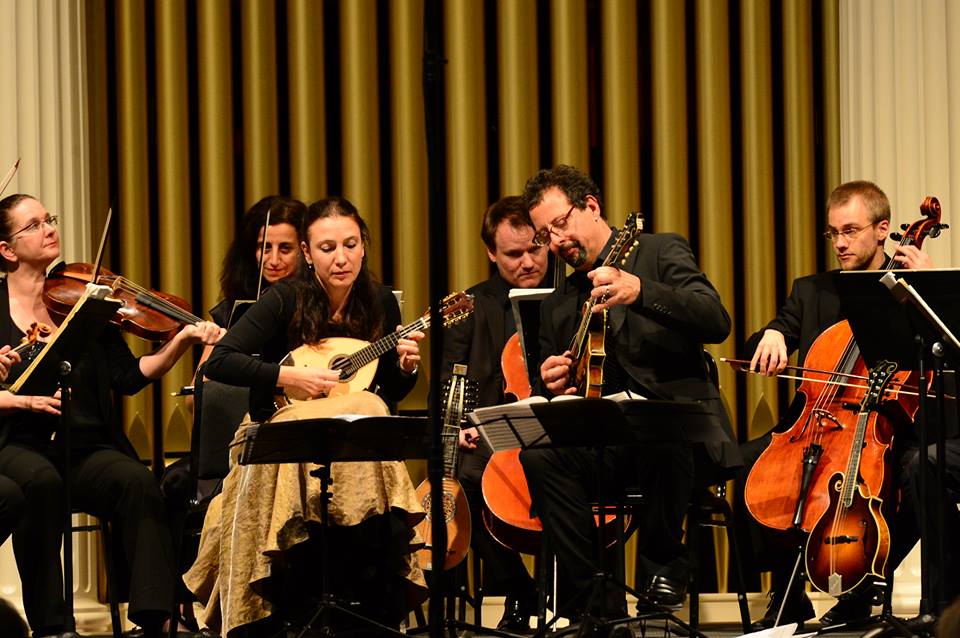 Savannah Music Festival
by Anthony Vaarwerk
---