Vacation Rental Managers in Myrtle Beach South Carolina
BOOK DIRECT
Avoid costly fees and gain in service by dealing directly with the Vacation Rental Management Company.
MYRTLE BEACH
These Vacation Rental Management Companies know Myrtle Beach, they professionally manage the vacation rental properties, and they will assist you in finding the perfect rental property for your vacation.
In addition, many of these rental managers are licensed real estate brokers and agents and can MANAGE, BUY and/or SELL vacation properties for you.
Welcome to Coastal Condos. Since 1991, Coastal Condos has served thousands of happy vacationers providing excellence in service, dedication and personal attention to each and every client. We have successfully created vacations memories and great times for families and friends, and we would like to...
Vacation Rentals from Coastal Condos
TOGETHER IS BETTER - Together is better, and together is what we do best. In fact, "together" is all we do. Ideal for Family Gatherings, Family Reunions, Corporate Retreat, Groups, and Weddings! At the Myrtle Beach area's Newest and Most Amenity Rich Private Luxury Retreat Venues. Together is Be...
Vacation Rentals from Together Resorts
TRENDING IN MYRTLE BEACH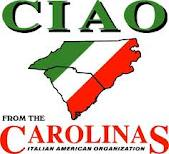 Annual Irish Italian International Festival
by Anthony Vaarwerk Canam Days
by Anthony Vaarwerk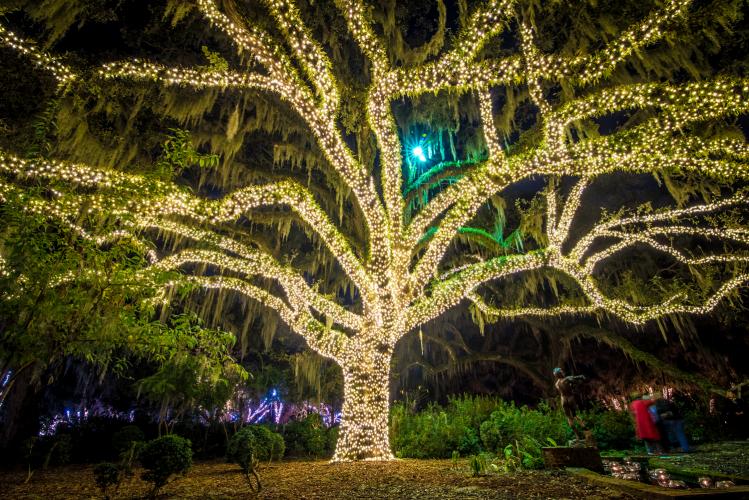 Nights Of A Thousand Candles
by Anthony Vaarwerk