Vacation Rental Managers in Davenport Florida
BOOK FROM THE SOURCE
Book Direct with a Vacation Rental Manager & Receive More Service, Savings and Safety
Orlando and Disney Area Destinations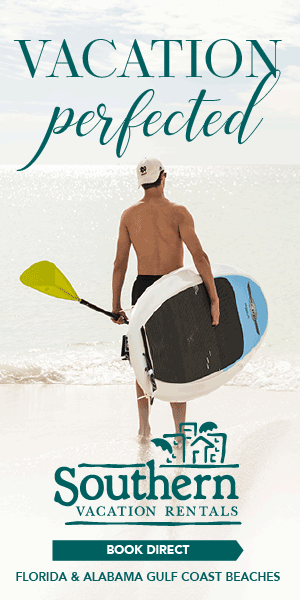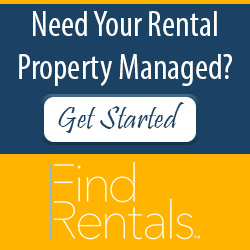 The Vacation Rental Management Companies listed below know Davenport, typically have access to dozens of vacation properties, and can assist you in finding the right rental for your vacation.
Not only can you RENT with confidence from these property managers but if you are a property owner these professional companies can MANAGE your property.
In addition, many of these property managers are licensed brokers and real estate agents and can help you BUY and/or SELL a vacation property.
With over 25 years in the local marketplace, Contempo Florida Holidays' current lodging inventory includes hundreds of vacation pool homes, condos, and townhomes providing accommodation to over 40,000 guests a year. Whether you are looking to plan a vacation, appoint a property management service,...
Vacation Rentals from Contempo Vacation Homes
5BR / 3BA
6BR / 3BA
4BR / 3BA
5BR / 4BA
4BR / 3BA
3BR / 3BA
Head for Orlando is a family-owned business, we have been renting vacation homes in Orlando since 2002. Lead by Melodie Pullen and her hardworking team together they focus on customer service and overall guest experience. We pride ourselves on our excellent care of our guests and transparency with...
Vacation Rentals from Head for Orlando
10BR / 8BA
9BR / 5BA
9BR / 7BA
8BR / 5BA
8BR / 5BA
8BR / 6BA