Vacation Rental Managers in Madison New Hampshire
White Mountains Destinations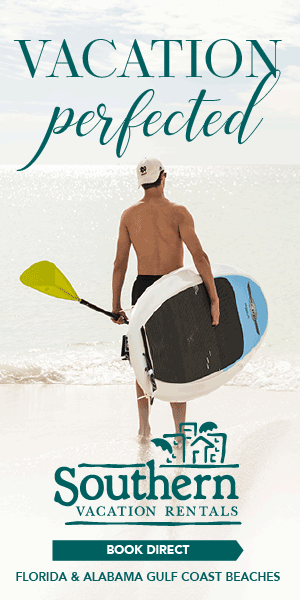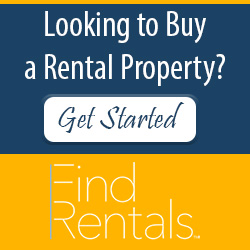 The Vacation Rental Management Companies listed below know Madison, typically have access to dozens of vacation properties, and can assist you in finding the right rental for your vacation.
Not only can you RENT with confidence from these property managers but if you are a property owner these professional companies can MANAGE your property.
In addition, many of these property managers are licensed brokers and real estate agents and can help you BUY and/or SELL a vacation property.
BOOK FROM THE SOURCE
Book Direct with a Vacation Rental Manager & Receive More Service, Savings and Safety
A professional Vacation Rental Broker with over 20 years of experience specializing in listing and renting condominiums, townhouses and private homes for vacation rentals. Vacation expectations become realizations renting a home away from home in the White Mountains of New Hampshire. Homes are priva...
Vacation Rentals from Loon Reservation Service
1BR / 1BA
3BR / 1BA
4BR / 3BA
4BR / 1BA
4BR / 1BA
4BR / 1BA
Welcome to Mount Washington Valley Vacation Rentals... Luxury Ski Vacation Rentals North Conway, NH... Hot Tubs, Pools, Mountain Views, Hiking, Snowmobiling, Canoeing. Please contact us to book your perfect New Hampshire vacation rental.
Vacation Rentals from Mount Washington Valley Vacation Rentals
6BR / 4BA
10BR / 5BA
6BR / 5BA
6BR / 5BA
5BR / 4BA
16BR / 5BA