Vacation Rental Managers in Steamboat Springs Colorado
BOOK DIRECT
Avoid costly fees and gain in service by dealing directly with the Vacation Rental Management Company.
STEAMBOAT SPRINGS
These Vacation Rental Management Companies know Steamboat Springs, they professionally manage the vacation rental properties, and they will assist you in finding the perfect rental property for your vacation.
In addition, many of these rental managers are licensed real estate brokers and agents and can MANAGE, BUY and/or SELL vacation properties for you.
Plan your next family vacation at The Porches. The Porches is the ultimate luxury home rental option in Steamboat Springs. The Porches offers beautiful, large homes with plenty of room to gather with family and friends near the base of the Steamboat Ski Resort. Start your Steamboat vacation tradit...
Vacation Rentals from The Porches of Steamboat
Grand Adventure Company knows Steamboat Colorado. We are a dedicated team of professionals with plenty of experience committed to providing superior service to owners and guests. Call or email us when planning your next vacation to Steamboat Springs or if you have any questions regarding our serv...
Vacation Rentals from Grand Adventure Company
TRENDING IN STEAMBOAT SPRINGS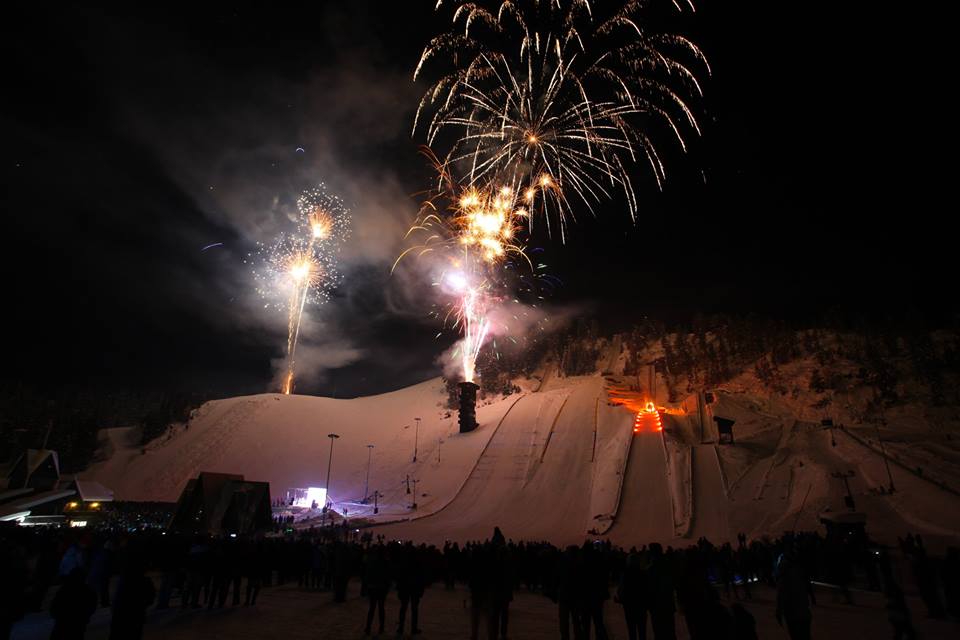 Steamboat Springs Winter Carnival
by Anthony Vaarwerk