Fort Collins Colorado Destination Guide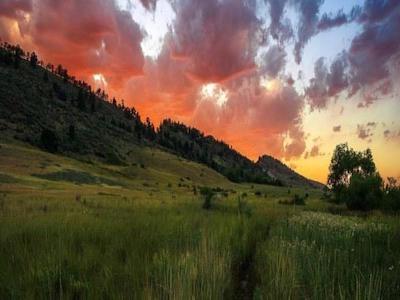 Fort Collins Colorado
Is visiting Colorado next to your travel plan? If yes, consider adding Fort Collins to the destinations you are visiting in Colorado. Fort Collins is the most famous city in Colorado's northern region and is well-known for its outdoor lifestyle, old town area, and craft breweries.
A trip to Fort Collins offers almost everything you need for the best getaway in one city: outdoor adventures, shopping, distilleries, and restaurants. What more, all of these things have a special local flair. Additionally, there are a lot of things that you can do in this thriving town. For a little help, below you'll find a list of things-to-do in Fort Collins Colorado.
---
Vacation Rental Management in Fort Collins Colorado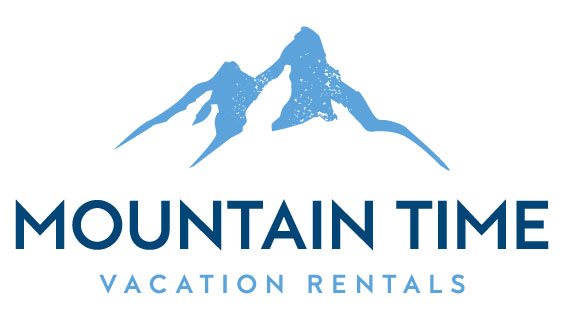 Mountain Time Vacation Rentals
Mountain Time Vacation Rentals prides itself on being "Local, Available, and On the Ground" to best serve our Guests and Owners. Unlike larger.. learn more
Things To Do in Fort Collins, Colorado
Undertake Craft Coffee
Craft coffee highlights the story, uniqueness, and quality of the coffee and its beans. The craft community in Fort Collins, Colorado, is growing, and the demand for third-wave coffee is budding with it. To enjoy this trend, go to Harbinger Coffee for pure and exotic coffee from some of the best roasters in the nation.
Other Craft Coffee options include The Human Bean, Farmers Brother Coffee, Bindle Coffee, The Bean Cycle, and Everyday Joe's. The last-mentioned option is a huge coffee home with a stage that usually holds live music performances and special events.
Explore The Real Life Disneyland
Did you know Disneyland's Main Street USA's inspiration was the Old Town Fort Collins? Also, the old, charming buildings and cobbled streets feel like a fantasyland. The downtown area in Fort Collins is packed with local shops, artisans, and specialty, for example, the Welsh Rabbit Cheese Bistro. You can go here for a wide array of artisan cheeses and charcuterie paired with beer and wine. After that, head to Revolution Artisan Pops. Here, you can find handmade popsicles made with local, pure, and natural ingredients. Rather than preservatives and dyes, you will surely enjoy treats made with local spices and fruits. What's more, you can discover water features, public art installations, and interactive, fun displays that gather the people together.
Fort Collins Museum Of Discovery
Make sure to visit the Fort Collins Museum of Discovery, even if you are not fond of museums. It is the perfect place to bring your children and is undoubtedly fun for all ages. Here, you can find hours of fun and educational entertainment. Additionally, see to it that you get a ticket for the revolving exhibits. Before, there has been a dinosaur event that offers a move about real fossils, virtual games, life-sized models, and ancient dino creatures. Another feature is that you can watch a movie at the Digital Dome. What's more, the upper part of the museum is an observatory wherein you can view the whole Fort Collins, panorama style. All in all, the Fort Collins Museum of Discovery is the perfect place to get familiarized with the city's layout, and it is best to take photos.

42 Natural Areas
As we've mentioned, there are a lot of things that you can do in Fort Collins. Take the Horsetooth Reservoir, for example. It is a hectic place to go swimming and boating in the summer. Also, Fort Collins has the Poudre River, which is the only nationally designated Scenic and Wild River in the state. What's more, you can discover miles of hiking and biking paths and bird-watching zones in the region. Wherever you go, make sure to bring your camera.
Takeaway
Fort Collins, Colorado, is the best place to visit for some nightlife, shopping, fine dining, and sightseeing. Head to the places listed in this post for the best experience.
Map of Fort Collins Colorado
Find Rentals Suggested Articles
---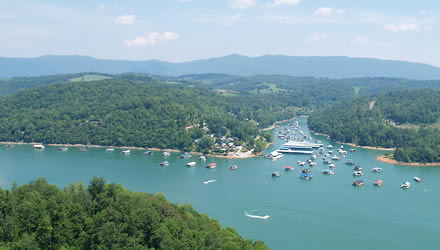 Norris Lake Tennessee Travel Guide
by Anthony Vaarwerk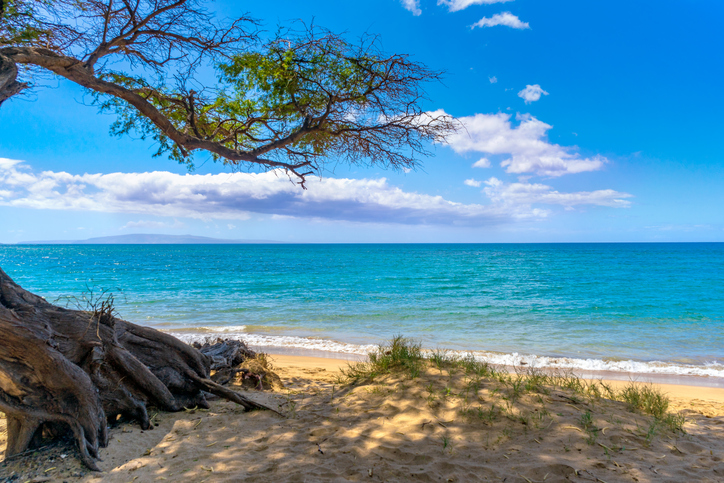 Maui Hawaii Travel Guide and Vacation Rentals
by Tiffany Wagner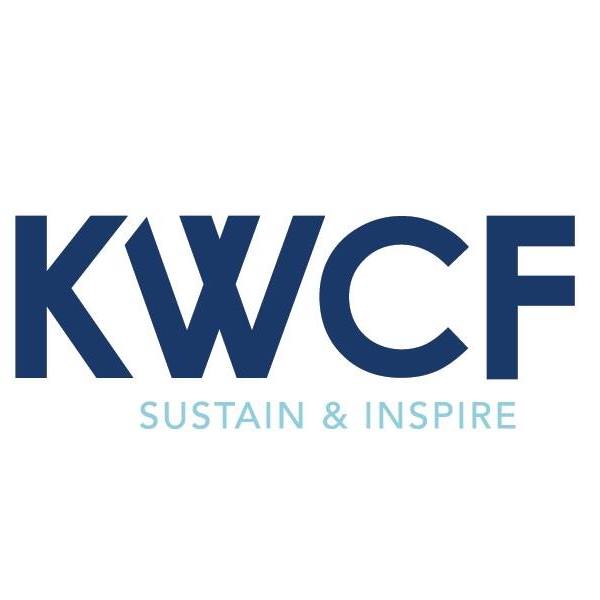 World Cup Weekend In Killington
by Anthony Vaarwerk
---