All Souls Procession
This event like no other, is a testament to the need for this type of ancestral celebration… Well over 100,000 of you are proof of that!
Date(s)
November
Next date of this event TBD.
Venue / Location
Tucson Arizona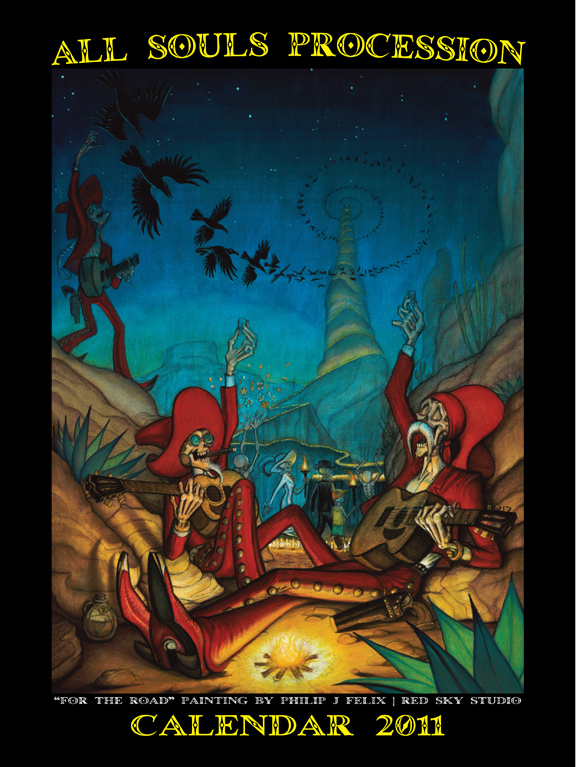 ---
The All Souls Procession is perhaps one of the most important, inclusive and authentic public ceremonies in North America today. The Procession had its beginnings in 1990 with a ritualistic performance piece created by local artist Susan Johnson, who was grieving the passing of her father. Inspired by Mexico's Dia de los Muertos holiday, Johnson felt she should honor her father in celebration and creativity. The performance was very well received and many artists were inspired to continue growing the Procession into its modern incarnation.
Today we find ourselves organizing close to 100,000 participants on the streets of downtown Tucson for a two-mile long human-powered procession that ends in the finalizing action of burning a large Urn filled with the hopes, offerings and wishes of the public for those who have passed. Inside the event are myriads of installation art, altars, performers, and creatives of all kinds collaborating for almost half the year to prepare their offerings to this amazing event. The All Souls Procession, and now the entire All Souls Weekend, is a celebration and mourning of the lives of our loved ones who have passed.
---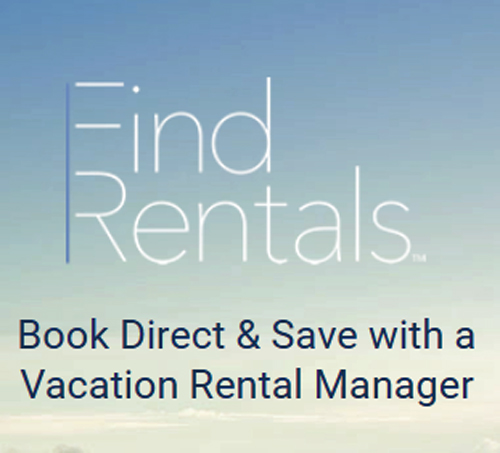 Book Direct with Local Professionals
Travelers - Tell us where you want to go, the type of property you want to stay in, number of guests and the dates your looking to stay and we'll have.. learn more
---