Explore Miami Beach Florida
Explore Miami Beach Florida: Live it Up Like the Rich and Famous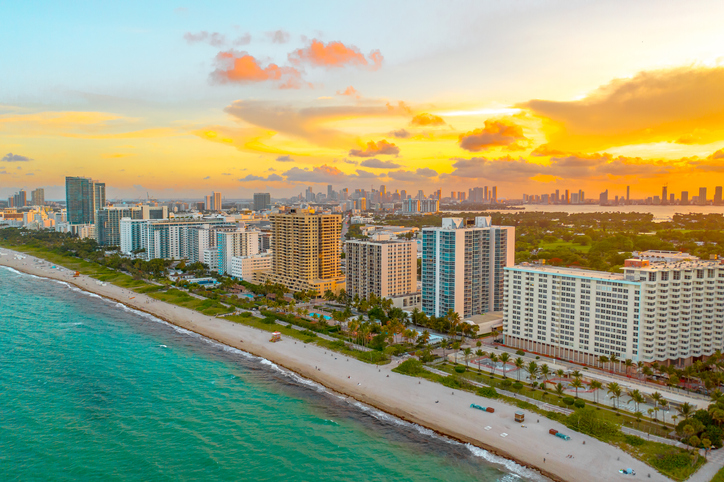 My husband and I have the incredible privilege of living in South Florida. Transplants of 9 years now, we practically live in paradise. In fact, for a long time, our Kansas City friends thought we spent every day on the beach. In reality, although we live 15 minutes from some of the most breathtaking pristine ocean views, we have to work just like everyone else. Unfortunately, we have to make ourselves steal away to breathe in that precious ocean air. The good news is that when it comes to weekend escapes, we seem to have endless opportunities to choose from within driving distance, thanks to this lovely Florida peninsula. Also, Find Rentals has vacation properties all over South Florida, providing a place to stay while discovering new things.
A few weeks ago, we decided to venture again into the vast offerings of Miami and its' partnering gem Miami Beach. The best part of the 63-mile journey is that we no longer have to drive but have the luxury of riding a train! Brightline, Virgin Trains has created a state-of-the-art white chariot for its passengers to leisurely work in or congregate with friends over drinks and apps. Before you know it, you're in the heart of Downtown Miami. From Miami Central Station, it's just a quick Uber to Miami Beach, where we found so many bars and restaurants that piqued our curiosity; we are going to have to go back to try them all! By the way, check out the Miami Beach Find Rentals vacation properties if you decide to follow in our footsteps in exploring the area.
First and foremost, we had made reservations at the Matador Room, located in the Luxury Miami Beach Edition Hotel. Just google images of Matador Room and Miami, and you will see the magnificent rotunda dining room that whispers elegance and class and calls for your next best special occasion-sure to make it memorable. We chose to sit outside-a whole other world of fresh beachy ambiance surrounded by tropical South Florida foliage. Our meal consisted of a continuous stream of delectable Spanish, Caribbean, and South American-inspired small plates created by the brilliant mind of Chef Jean-Georges Vongerichten. All I know is my taste buds were definitely inspired!
After a sweet slow food experience sitting in the balmy corridors of the Matador, we decided to walk along the Miami Beach Boardwalk. This low-light-lit walkway is a perfect remedy for an after-dinner stroll. Stretching a whopping 7 miles through South Beach and donned with mile markers, this path offers endless treasures for food and drink to be discovered along the way. That's exactly how we found our next destination, located in the Faena Hotel Miami Beach. One fun part about wandering this boardwalk path is taking pit stops to explore various luxury hotels sprinkled with bars, galleries, boutiques, and restaurants.
Lo and behold, there followed our first discovery: Los Fuegos By Francis Mallman. You may be wondering…By Who? A native of Patagonia and known in South America as the most renowned chef, Frances Mallman plays with fire as he once did as a child, incorporating the flame into his culinary creations. The fun part about discovering that Mullman is the acting chef at Los Fuego is that my husband and I have witnessed and admired his fiery cooking skills on a show called Chefs Table, Season 1, Episode 2. Check out how to watch it here.
Everyone loves a juicy secret, wouldn't you agree? Well, we discovered two juicy secrets tucked away in the Faena Hotel. Unknown to the general public, Pao By Paul Qui, a Filipino, Spanish, and French Inspired Modern Asian Restaurant, offers an ultra-exclusive Omakase Seating called El Secreto Omakase bt Paul Qui. In case you haven't heard of the word Omakase it literally means, "I leave it up to you," deferring to the chef and his specific inspiration and choice for your tastings. The Paul Qui secret tasting involves 15 courses and requires advanced online reservations at Tock. And finally, secret number two is not hard because it's a speak easy! The Saxony Bar is a late-night lounge with glamorous craft cocktails and live music in a golden-age classic atmosphere; opens from 10 PM-2 AM Thursday through Saturday.
It's the whole package of upscale and elegant design, music, scent which is hard to find in Miami Beach. If you are looking for a cool and sexy bar, look no further than Saxony. - Tripadvisor
Well, Miami Beach truly exemplifies the epitome of living large, thus the reference in the heading to living it up like the rich and famous. But suppose you want to explore some of our findings without spending eight hundred dollars a night at a luxury Miami hotel. In that case, Findrentals has a great selection of resort suites, villas, and condos for your choosing right in the heart of Miami Beach. That way, you can taste and see all that Miami Beach offers and likely discover even more of its best-kept secrets.
Additional Miami Beach Articles
---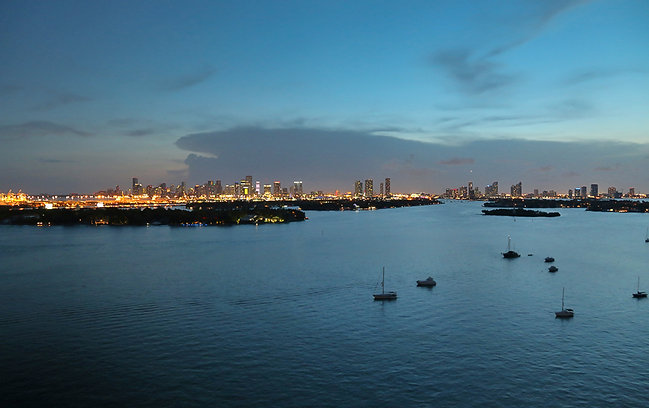 Miami Book Fair
by Tiffany Wagner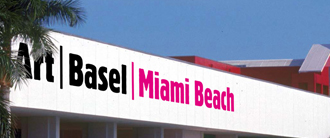 Art Basel Miami Beach
by Anthony Vaarwerk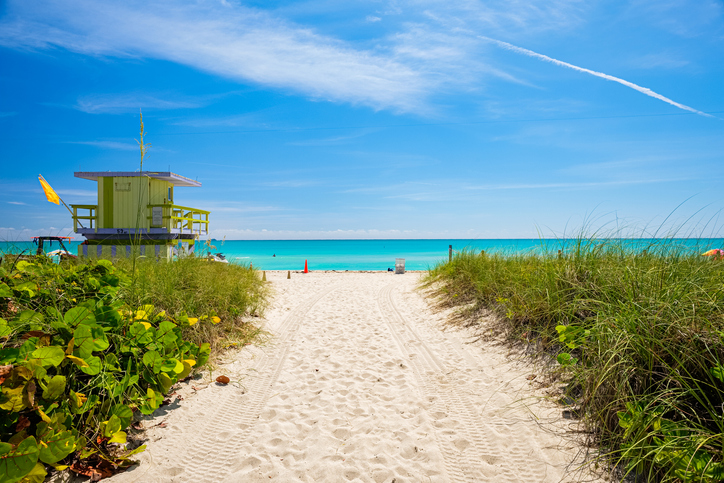 Carnival Miami
by Find Rentals
---