The Crested Butte Wildflower Festival
The Crested Butte Wildflower Festival
A Trip Idea to Travel to Crested Butte Colorado in July for The Crested Butte Wildflower Festival
Date(s)
July 08, 2022 to July 17, 2022
Venue / Location
The Crested Butte Wildflower Festival
716 Elk Avenue
Crested Butte, CO 81224
Crested Butte Colorado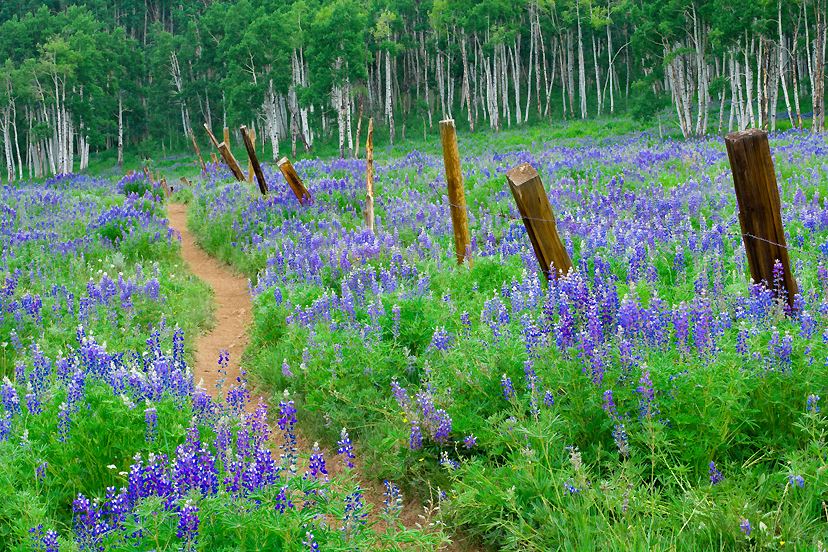 ---
Summertime in Colorado is Truly Splendid!
Founder in 1986, the Crested Butte Wildflower Festival is an annual event celebrating the Wildflowers and Crested Butte. There are workshops in painting, pollination, photography, and additional arts. It is a 10 day event with plenty of wonderful outdoor activities to discover in Crested Butte Colorado.
Crested Butte Vacation Rental Management Company
Contact Reservations and Guest Services at Peak Property Management & Sales to book your next vacation rental.