Vacation Rental Managers in Grand Cayman Cayman Islands
BOOK DIRECT
Avoid costly fees and gain in service by dealing directly with the Vacation Rental Management Company.
GRAND CAYMAN
These Vacation Rental Management Companies know Grand Cayman, they professionally manage the vacation rental properties, and they will assist you in finding the perfect rental property for your vacation.
In addition, many of these rental managers are licensed real estate brokers and agents and can MANAGE, BUY and/or SELL vacation properties for you.
Cayman Condos family-owned US based company founded in 1989. We are a team of dedicated professionals; proud of the relationships we build with travel professionals and their clients as well as our property owners. Our integrity, enthusiasm, and commitment to all our clients are the keys to our suc...
Vacation Rentals from Cayman Condos
TRENDING IN GRAND CAYMAN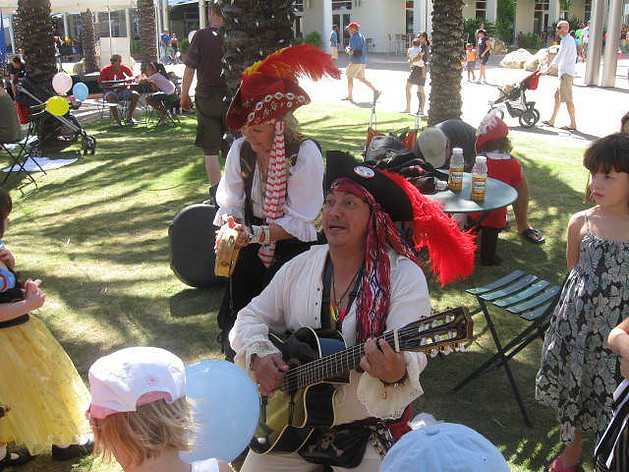 Pirates Week Festival Grand Cayman
by Anthony Vaarwerk