Vacation Rental Managers in Cape Coral Florida
BOOK DIRECT
Avoid costly fees and gain in service by dealing directly with the Vacation Rental Management Company.
These Vacation Rental Management Companies know Cape Coral, they professionally manage the vacation rental properties, and they will assist you in finding the perfect rental property for your vacation.
In addition, many of these rental managers are licensed real estate brokers and agents and can MANAGE, BUY and/or SELL vacation properties for you.
Welcome to Florida First Class Villas. Get in your flip flops and collect beautiful memories in one of our vacation rentals in Cape Coral, Fort Myers area of Southwest Florida. First class service is our goal before, during and after your vacation rental stay. With our attention to detail, each p...
Vacation Rentals from Florida First Class Villas
MHB Property Management has been providing property management and vacation rental services in Cape Coral, Florida for over 18 years. We are a family-owned business offering the best Florida vacation experience possible on Florida's Gulf Coast in the Fort Myers Region of Cape Coral. Our portfolio...
Vacation Rentals from MHB Property Management
Whether you are a guest searching for the perfect vacation experience or an owner whose home we care for and rent to welcome guests, our team of professionals will work hard for you every day to earn your business. We specialize in renting the right home to the right guest. Do we know the area? Y...
Vacation Rentals from Roelens Vacations
TRENDING IN CAPE CORAL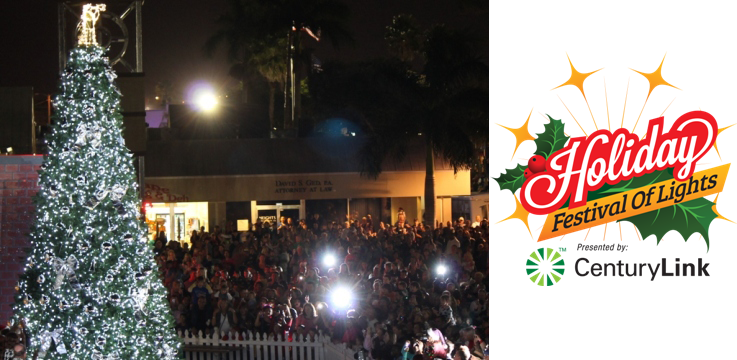 Cape Coral Holiday Festival of Lights
by Find Rentals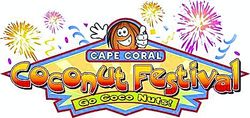 Cape Coral Coconut Festival
by Find Rentals