Vacation Rental Managers in Little Torch Key Florida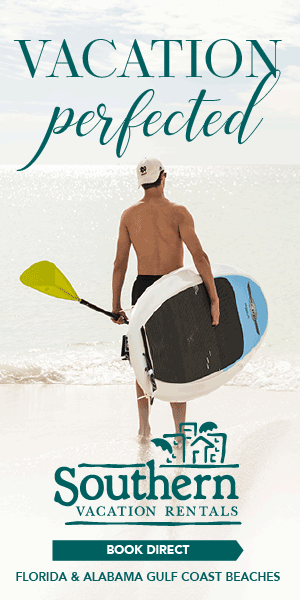 Lower Florida Keys Destinations
The Vacation Rental Management Companies listed below know Little Torch Key, typically have access to dozens of vacation properties, and can assist you in finding the right rental for your vacation.
Not only can you RENT with confidence from these property managers but if you are a property owner these professional companies can MANAGE your property.
In addition, many of these property managers are licensed brokers and real estate agents and can help you BUY and/or SELL a vacation property.
BOOK FROM THE SOURCE
Book Direct with a Vacation Rental Manager & Receive More Service, Savings and Safety
Keyswide Vacation Rentals has what you need to ensure a stress-free visit to the Florida Keys filled with fun family memories. The perfect property in the perfect location, clean comfortable rental homes, and condos with all the amenities you desire. With seven offices from Key Largo to Key West, an...
Vacation Rentals from Keyswide Vacation Rentals
2BR / 2BA
2BR / 2BA
2BR / 2BA
3BR / 2BA
2BR / 2BA
4BR / 2BA
One of the very few independently owned and operated real estate companies in the Florida Keys, since its creation in 1984. Our Vacation Homes offer more space, privacy, fantastic locations and in some cases – the ability to bring your pets! All of our vacation rentals are located between Marathon...
Vacation Rentals from Action Keys Realty of the Florida Keys
2BR / 2BA
2BR / 2BA
3BR / 2BA
3BR / 3BA
3BR / 2BA
3BR / 3BA