Vacation Rental Managers in Mt Baker Ski Area Washington
Mt Baker Ski Area Destinations
Mount Baker - Snoqualmie National Forest Destinations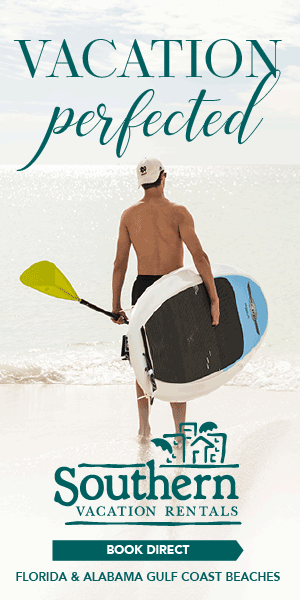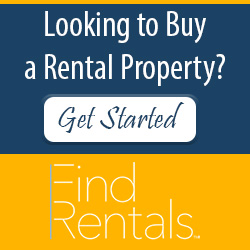 The Vacation Rental Management Companies listed below know Mt Baker Ski Area, typically have access to dozens of vacation properties, and can assist you in finding the right rental for your vacation.
Not only can you RENT with confidence from these property managers but if you are a property owner these professional companies can MANAGE your property.
In addition, many of these property managers are licensed brokers and real estate agents and can help you BUY and/or SELL a vacation property.
BOOK FROM THE SOURCE
Book Direct with a Vacation Rental Manager & Receive More Service, Savings and Safety
Mt. Baker Lodging offers rentals of privately owned, self-catered vacation rental properties in the foothills of Mount Baker, in Washington State. The mountain villages of Glacier and Maple Falls, and the adjacent Mt Baker Ski Area offers a one of a kind vacation destination. Located just 2 hours...
Vacation Rentals from Mt. Baker Lodging
1BR / 1BA
3BR / 3BA
1BR / 1BA
3BR / 2BA
2BR / 1BA
2BR / 2BA