Vacation Rental Managers in North America
North America Destinations
World Destinations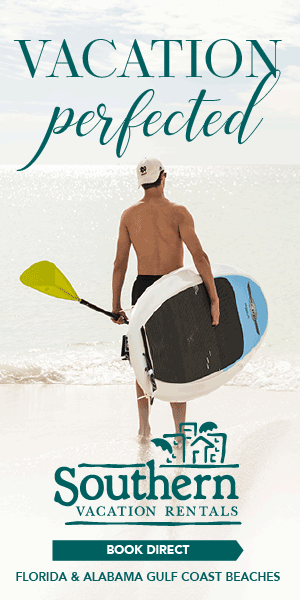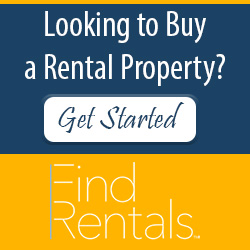 The Vacation Rental Management Companies listed below know North America, typically have access to dozens of vacation properties, and can assist you in finding the right rental for your vacation.
Not only can you RENT with confidence from these property managers but if you are a property owner these professional companies can MANAGE your property.
In addition, many of these property managers are licensed brokers and real estate agents and can help you BUY and/or SELL a vacation property.
BOOK FROM THE SOURCE
Book Direct with a Vacation Rental Manager & Receive More Service, Savings and Safety
Founded in 1969, Sandpiper Rentals has a history of service that has gained us recognition for integrity and professionalism. We are an established real estate agency with a longstanding reputation, we also have a very personal interest in, and commitment to, our clients and to the Vineyard communi...
Vacation Rentals from Sandpiper Rentals
3BR / 3BA
5BR / 3BA
5BR / 3BA
4BR / 4BA
2BR / 1BA
4BR / 5BA
Looking for a vacation getaway? Waterfront cottages or a place in the woods? Or a home to rent monthly in the off-sesaon in Northwest Michigan. You've come to the right place.
Vacation Rentals from Lake View Property Management
2BR / 1BA
4BR / 3BA
1BR / 2BA
2BR / 1BA
2BR / 1BA
2BR / 1BA
Started in 2009, Beach-N-Bay Getaways is a local and premier property management company providing customers with the highest level of attention and responsiveness. We are a team of professionals specializing in guest services, home rentals, and home care in California's Central Coast of Morro Bay...
Vacation Rentals from Beach-N-Bay Getaways
3BR / 2BA
4BR / 2BA
4BR / 2BA
4BR / 3BA
3BR / 2BA
3BR / 2BA
---
More Results