Los Cabos Mexico Destination Guide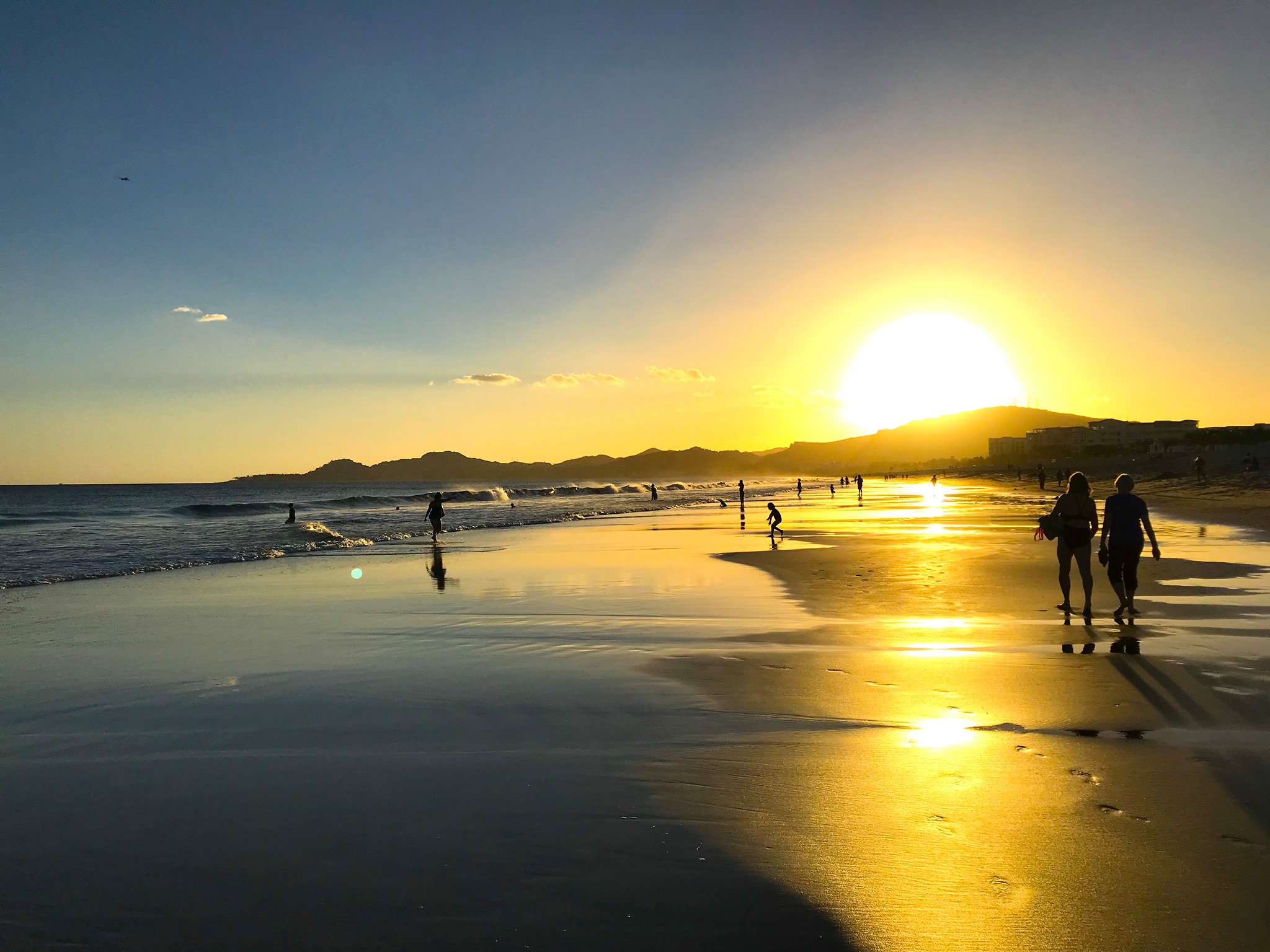 Los Cabos Baja California Sur
What started as a small group of remote fishing villages 20 years ago has since evolved into beautiful beach-side resorts and a regular stopping ground for cruise ships. Los Cabos, although primarily known for the two towns of Cabo San Lucas and San Jose del Cabo, is located at the southern tip of the Baja Peninsula and stretches north from Todos Santos on the western side to Los Barilles on the eastern side facing the Sea of Cortez.
Los Cabos delivers as an all-around vacation haven for adults, families and even the 20 something's looking to step off U.S. soil. It's laid back nightlife, miles of empty desert and deserted beaches contrast or depending on how you look at it, pair perfectly with the first-class resorts, world-class fishing, spectacular golfing, and a myriad of outdoor activities.
---
Rental Managers in Los Cabos Baja California Sur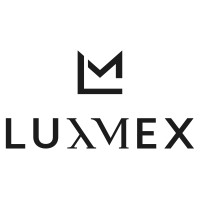 At LuxMex, our team goes beyond renting incredible luxury vacation rental homes, we match guests to the properties that best fit them with precision.. learn more

Cabo Rentals by Jane would like to warmly welcome you to our beautiful rentals at the famous Villa La Estancia and Baja Point resort. We know you'll.. learn more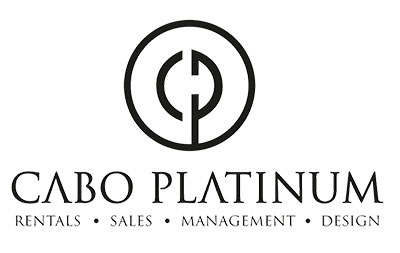 At our Platinum Cabo San Lucas real estate property management services, our team of villa experts has been working with luxury villas in Mexico for.. learn more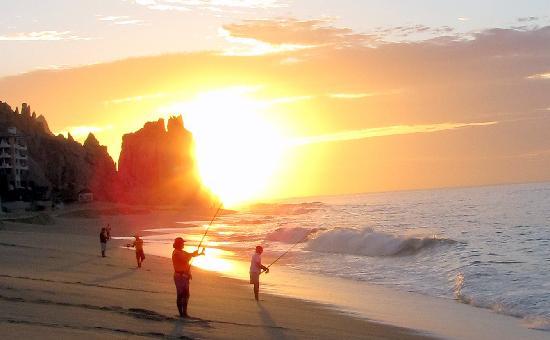 From January to March (especially during early March), visitors must see the whales and there are numerous boat tours and excursions that will take you to the best spots. It's perhaps a once in a lifetime experience and there's almost no better place to see whales spouting offshore than during this time. Year after year, Gray Whales migrate south from the seas of Alaska and Siberia to the warm waters of the Sea of Cortez to seek refuge and to give birth. Depending on the tour you take and your comfort level, it's not uncommon to be within a boat length away or even an arm's reach.
If you love the water, surfing lessons are available and scuba diving is exceptionally good in Cabo. Rent a wave runner or kayak and explore the beaches and rock formations on your own, especially in areas where the ocean swells and heavy surf would be dangerous to swimmers. For those who prefer a little less activity, there's yacht rentals, catamarans, and cruises with options ranging from dinner cruises, music, and sightseeing. Those who trek inland can enjoy ATVs or mountain biking which happens to be a popular way to explore the Los Cabos area. Sierra Buggies offer a unique view of the Boca de la sierra mountain range and take you through a maze of trails lined with cacti.
There are also two great towns in the Los Cabos area, the vacation towns of Cabo San Lucas and San Jose del Cabo. Cabo San Lucas and San Jose del Cabo offer complimentary vacation experiences. Both towns offer beaches, art, culture, outdoor activities, nightlife, and a good deal of luxurious accommodations.
Pick up any Cabo book, magazine or check out any online article and odds are it will be adorned with pictures of Lands End, a remarkable geological attraction in Cabo San Lucas known for its large cluster of unique rock formations. Imagine at low tide, walking hand in hand with your significant other through an ocean-carved beachside arch. Such opportunities are only available in thoughts or dreams but can be experienced firsthand in Los Cabos. Take a stroll down Playa del Amante (Lover's Beach) and experience the Arch of Poseidon for yourself. You may also observe Los Frailes a popular sunbathing hotspot for sea lions.
Map of Los Cabos Baja California Sur