Thanksgiving
Food, Family and Fun on Thanksgiving!
Date(s)
November
Next date of this event TBD.
Venue / Location
United States
---
Thanksgiving has been a yearly tradition in the United States since 1863. It is sometimes seen as a celebration of the fall season and marks the start of the holiday season. The Thanksgiving holiday is observed in the United States on the fourth Thursday in November, and in Canada on the second Monday in October. Grenada also has a Thanksgiving day, which takes place annually on October 25th.
Thanksgivingis approaching quickly, and that means traveling to see the family and loved ones! Everyone loves to visit family this time of year, making it the busiest travel season of the year! Sometimes Thanksgiving accommodations can be with the family can be a little tight. Why not stay in a nearby vacation rental while traveling for Thanksgiving? FindRentals.com offers thousands of vacation homes all over the world, and surely can help you find a rental to stay in nearby family for Thanksgiving!
---

Saperston Real Estate and Rentals
Come visit the charming little town with 2 world class ski resorts - Holiday Valley and Holimont Ski Resorts. Now a year round destination featuring.. learn more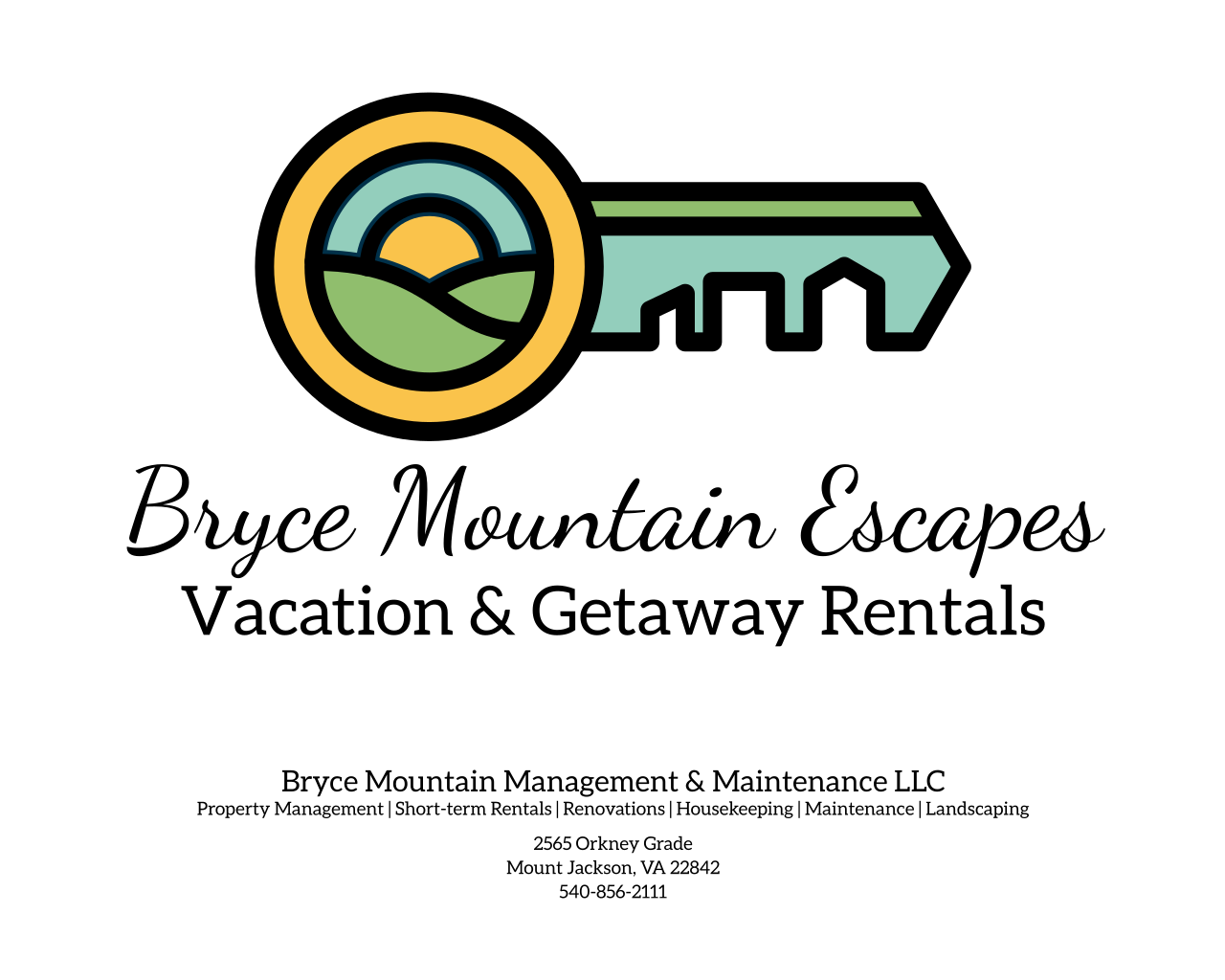 Bryce Mountain Management & Maintenance
Byce Mountain Escapes vacation rentals are located in the heart of Bryce Resort, providing convenient access to all that Shenandoah Valley has to.. learn more

Your Lake Vacation in Osage Beach on the Lake of the Ozarks is the Lakes premier vacation rental management company featuring over 100 private.. learn more
---