Estes Park Jazz Fest Weekend
Estes Park Jazz Fest Weekend
Estes Park Jazz Fest Weekend
Date(s)
June
Next date of this event TBD.
Venue / Location
Estes Park Jazz Fest Weekend
435 W Elkhorn Ave, Estes Park, CO 80517
Estes Park Colorado
Contact by Phone
(970) 577-9900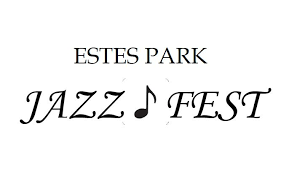 ---
Estes Park Jazz Fest Weekend
Jun 2-3, 2018
A weekend of fine art and culture come alive in Estes Park as this special event fills the mountains with live music! The tradition of the Estes Park Jazz Fest in beautiful Performance Park continues in 2018.
For two days the mountains are alive with the sounds of great jazz, extraordinary art and family activities. The Estes Park Jazz fest has become one of Colorado's premier Jazz Festivals, noted for its commitment to excellence in Jazz. Presenting the finest national and regional Jazz artists, the festival features stellar line-ups of performers, representing the music from New Orleans roots to its thriving and diverse present, and venturing into the music's vibrant future.
At the 28th annual Estes Park Jazz Festival, enjoy music from seven Jazz bands & musicians over two days. Sip on the fine wine of local Colorado wine selections in the wine garden. Enjoy tastings from Estes Park's Snowy Peaks Winery along with Turquoise Mesa Winery.
Tickets: $10 per day or $15 for a weekend pass, 12 & Under are free ACCOMMODATIONS CLICK HERE
---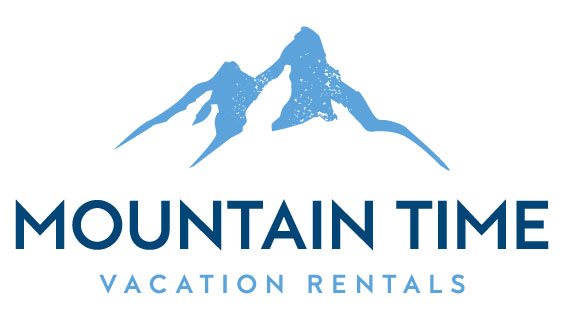 Mountain Time Vacation Rentals
---
Mountain Time Vacation Rentals prides itself on being "Local, Available, and On the Ground" to best serve our Guests and Owners. Unlike larger.. learn more
---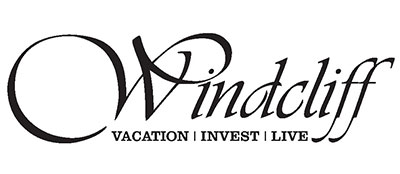 ---
Windcliff Properties is a local, professional management company providing the vacation rental program for Windcliff Estates. We have a continuous.. learn more
---
Mountain Village Management at Lake..
---
Mountain Village Management rents single-family Estes Park vacation cabin homes at Mountain Village at Lake Estes. Along with our state-of-the-art.. learn more
---
---