Key West Florida Travel Guide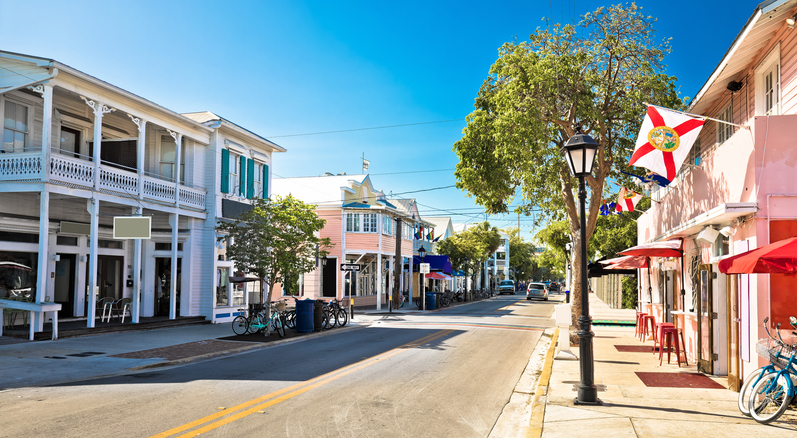 Key West Florida
Come to a city marked with years of monumental history and it's balmy, beautiful weather and escape from your worries. Key West, with its crystal blue skies, is world famous for its diving, fishing, water sports and golfing. When you find your way here, you will discover that Key West is a very warm hearted place, always welcoming you and your family. Come to Key West and enjoy the shining sun sets on the beach. Whatever it is that you are looking for, an upbeat nightlife, a relaxing time on the beach, or just something different than what you've ever experienced before, Key West has it in store for you.
In Key West there are plenty of activities and things to do for visitors of all ages and interests. Your visit to the Keys can be as action-packed and thrilling or relaxed and easy-going as you would like. You are always in control of the pace of your vacation. Along with the many luxurious hotels, condos, long term rental and motels, vacation homes are available in this location.
Adventurous people can test the water, and their skills, on a fishing trip for prized game fish. Get up close and personal with tropical fish on a snorkel trip, or dive to explore a famous ship wreck on the ocean floor. Visit local art galleries and historic museums and shop for unique and that one-of-a-kind gift that you've been looking for. Feast on fresh succulent seafood at fine restaurants and meet the locals, or just hang on a hammock between two palms. Simply unwind and let go with the outgoing tide. You will be, after all, on island time.
---
Book Direct and Save with a Key West Vacation Rental Management Company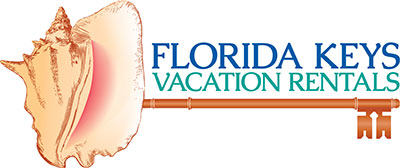 Florida Keys Vacation Rentals is one of the largest rental management companies in the Florida Keys and we're dedicated to helping guests find the.. learn more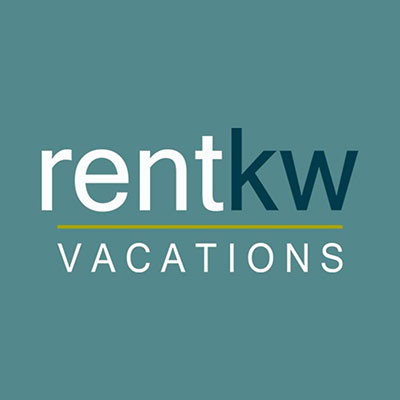 Rent Key West Vacations is a local vacation rental management company based right on Duval Street, just one block from the Ernest Hemingway Museum... learn more

Historic Hideaways has been in the vacation home business in Key West for over 25 years. Local Knowledge from Local Owners in Key West Florida. We.. learn more
Events and Attractions in Key West
Key West has many different events and attractions that are reasons in and of themselves to come and visit. Here are a few examples:
The Southernmost Point
The larger than life concrete buoy marks the Southernmost Point in the continental United States, only 90 miles from Cuba. Located at the corner of South Street and Whitehead Street, it's the backdrop for a Kodak moment for virtually every traveler to Key West.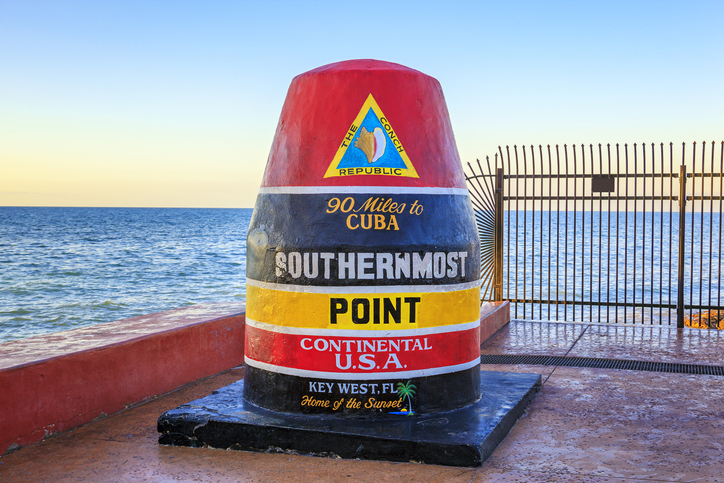 The Annual Fantasy Fest
The first Fantasy Fest was held in 1979 when two local businessmen, Tony Falcone and the late Bill Conkle, organized a party to stimulate business. The event has escalated to a ten day celebration that includes balls, a parade, costume competitions, AIDS fundraisers, body painting, drag queen contests, costume parties, alcohol, and pet and neighborhood parades for the whole family. Fantasy Fest has grown to rival New Orleans' Mardi Gras as an event drawing out-of-towners.
History of Key West
In Pre-Columbian times Key West was inhabited by the Calusa people. The first European to visit was Juan Ponce de León in 1521. As Florida became a Spanish territory, a fishing and salvage village with a small garrison was established here. In 1856, Key West was given it's original name, Cayo Hueso. Spanish-speakers still use the term when referring to Key West. It literally means "bone key". It is said that the island was littered with the remains bones of native inhabitants from before, who used the isle as a communal graveyard. In 1815, Spain granted the island to a loyal subject and St. Augustine native, Juan Pablo Salas. In 1819, all of Florida was property to the United States. Salas had made no improvements to the island of Key West and sold it to John Simonton, an American businessman, for $2,000. Simonton understood the potential of Cayo Hueso's natural deep-water harbor and divided the island into four parts, selling three of them to fellow businessmen and keeping one for himself. By this time, the island had been renamed Key West, probably as a result of an English language distortion of the original Spanish name.
In 1763, the year that Great Britain took control of Florida, the Spaniards and Native Americans still residing in this area were moved to Havana. Twenty years later, Florida returned to Spanish control but there was no official resettlement of the island. The island was commonly used by fishermen from Cuba and from the British Bahamas, who later wer grouped togethor by others from the United States after the United States' independence day.
Map of Key West Florida
Additional Florida Keys Articles
---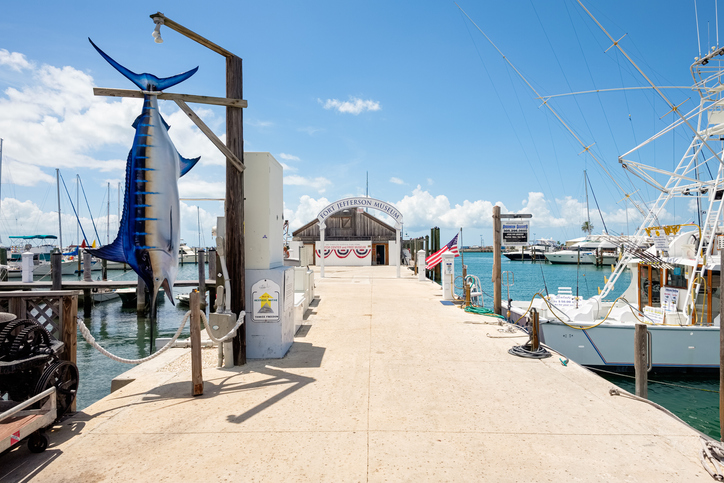 Havana Club Key West Marlin Tournament
by Anthony Vaarwerk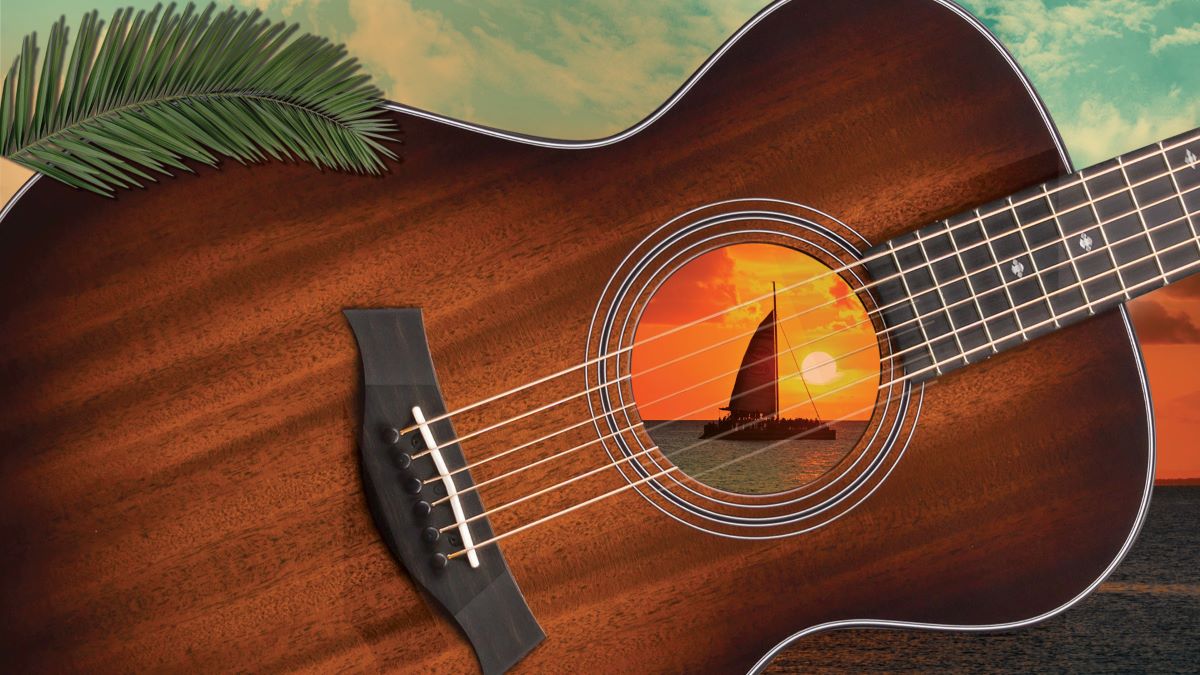 Key West Songwriters Festival
by Anthony Vaarwerk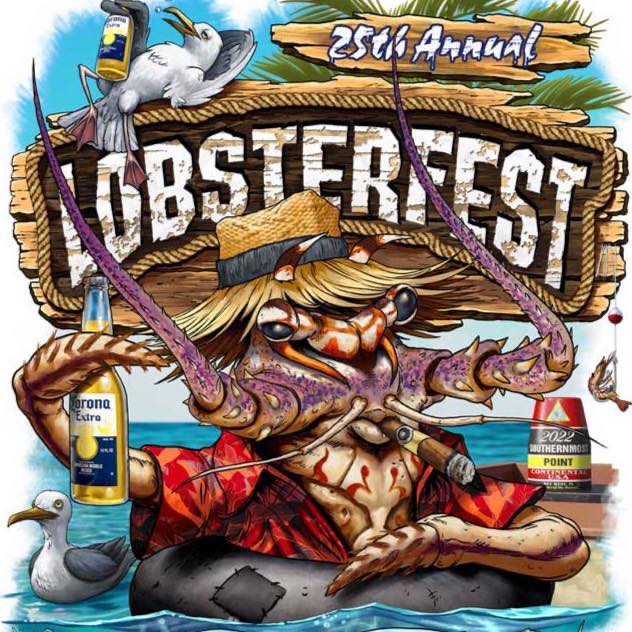 Key West Lobster Festival
by Anthony Vaarwerk
---