Siesta Fiesta on Ocean Blvd in Siesta Key
Hosted at a tropical venue along the beautifully lush Ocean Boulevard and Beach Road, you can stroll along the beach as you take in art from very talented artists. Siesta Fiesta on Ocean Blvd in Siesta Key!
Venue / Location
Siesta Fiesta on Ocean Blvd in Siesta Key
5124 Ocean Blvd (Siesta Key Villiage) Sarasota, Florida
Siesta Key Florida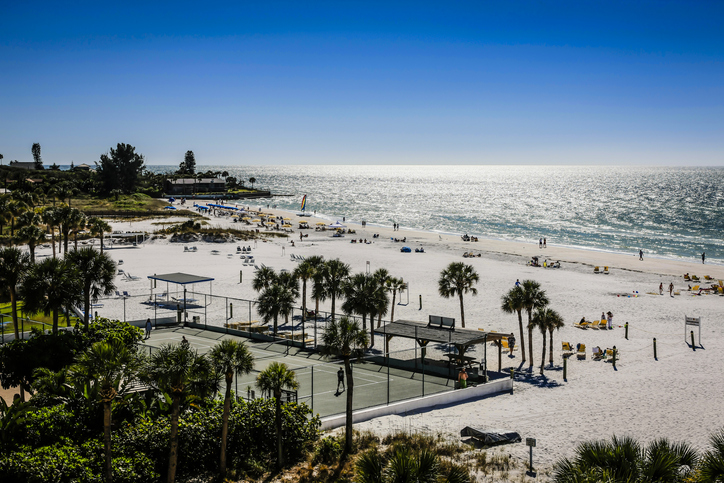 ---
Siesta Key's yearly celebration of the Siesta Fiesta Art Festival. One giant outdoor block party which seems to get bigger each year. as the locals would say ... despite that, everyone still has a great time at this open air street fair. Siesta Key with its powdery white sand beach ( quartz broken down sooo fine )IS ONE OF THE BEST BEACHES IN THE WORLD - mix is the atomosphere of this sleepy little beach and you my friend have a piece of paradise. This art festival hosts hundreds of arts and crafts vendors, merchants, food stands and live musicians jam-packed into Siesta Key Village, but the crowd flows well and in mid - late April the weather is usually agreeable, as well as the crowd. You can find almost any kind of art work here whether it be a painting, glass, metalwork, jewelry, sculpture, photography....the vendors, artists and crafters really run the gamut of creativity at Siesta Fiesta.
---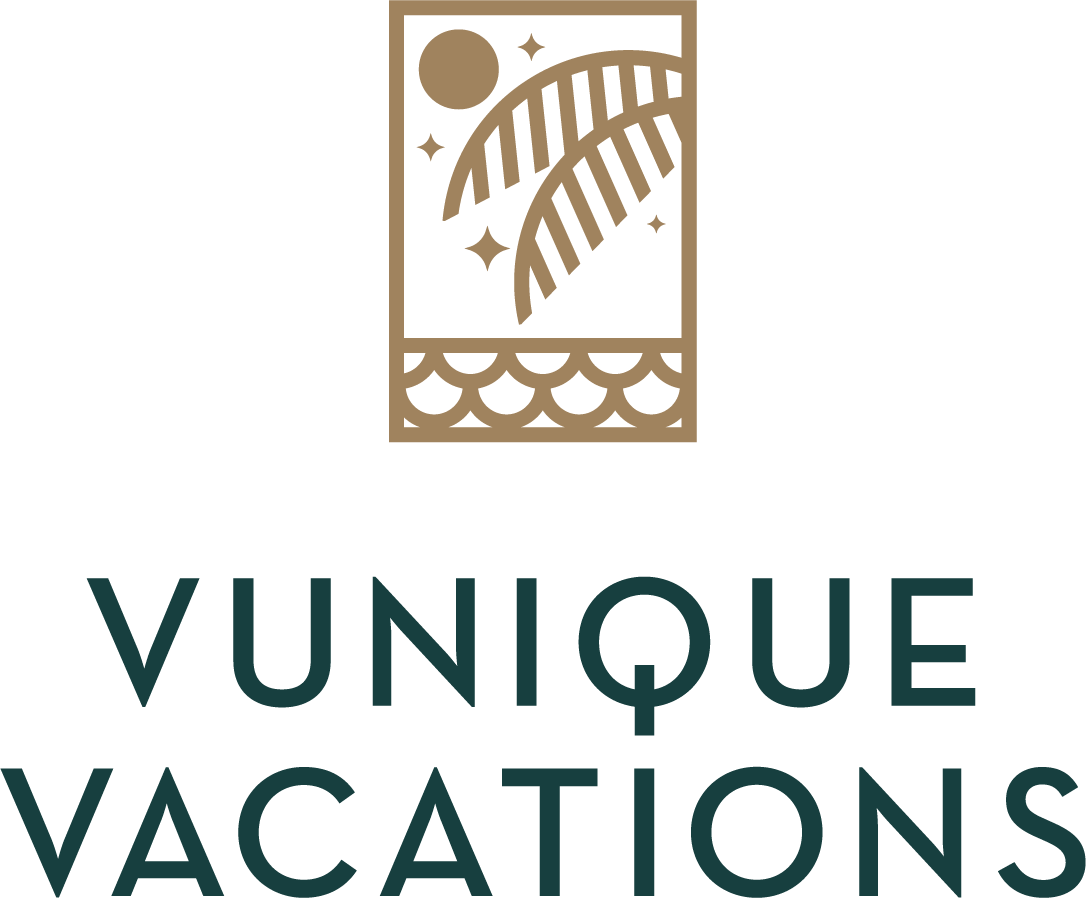 Since 2016, we have been curating vacation experiences in the Florida region. What began as a love of the area and the building of our own family.. learn more
---
---